The 2020 US Youth Futsal Virginia State Championship is a 3-Day event. This event provides Futsal teams from surrounding states to compete for the title of Virginia State Champion and an opportunity to earn a paid registration fee to a USYF Regional Championship.
WELCOME TO PRINCE WILLIAM COUNTY, VIRGINIA
---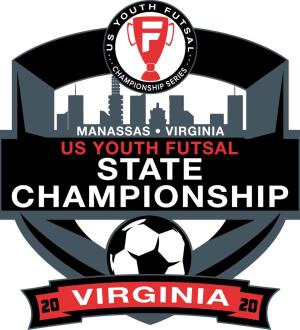 December 4-6, 2020
Things to do Before & After
WHERE IS THE TOURNAMENT?
The 2020 USYF Virginia State Championship will be held at United Sportsplex. United Sportsplex is located at 7619 Doane Drive, Manassas, Virginia
Map and Distances to United Sportsplex:
Washington, DC - 40 Miles
Richmond - 110 Miles
Charlottesville - 75 Miles
Virginia Beach - 205 Miles
Baltimore - 75 Miles
Harrisburg, PA - 124 MIles
Pittsburgh - 240 Miles