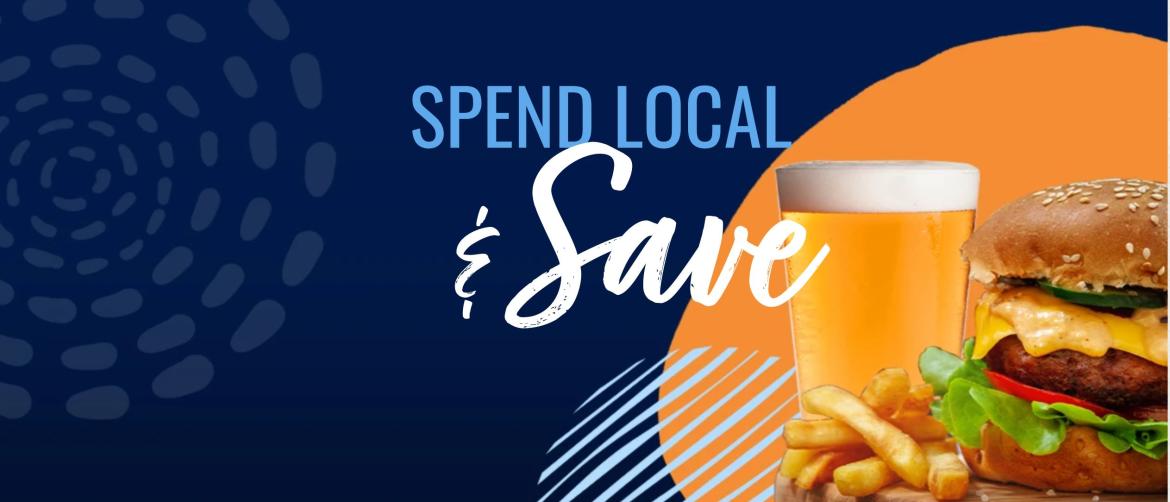 December 21, 2020 - PRINCE WILLIAM COUNTY, Virginia The Prince William County Office of Tourism, d/b/a Visit Prince William, Virginia, today announced its 'Passport To Prince William', a new digital passport with discounts to area shops, craft beverage venues, attractions, restaurants, hotels, and other businesses is now available for use. 
"Prince William County businesses need support to help drive their economic recovery," stated Ann Marie Maher, Director of Tourism for Prince William County. "The Passport to Prince William program is a component of the County's ongoing economic recovery effort with the goal of encouraging residents and travelers to safely shop, dine, and play locally," she added.  
More than 85 Prince William County businesses are currently part of the 'Passport To Prince William'. Additional businesses will be added as the program evolves. The digital passport is free for both consumers and businesses to join and is supported by a 'spend local' advertising campaign to encourage consumer spending in the County.  
About Prince William County Office of Tourism  
The Prince William County Office of Tourism, a division of Prince William County's Parks & Recreation Department, is responsible for executing tourism marketing and promotion initiatives supporting Prince William County's strategic outcomes. Prince William County, Virginia is one of the top ten travel destinations (based on $692M in total visitor spending in 2019) in the Commonwealth of Virginia. 
###