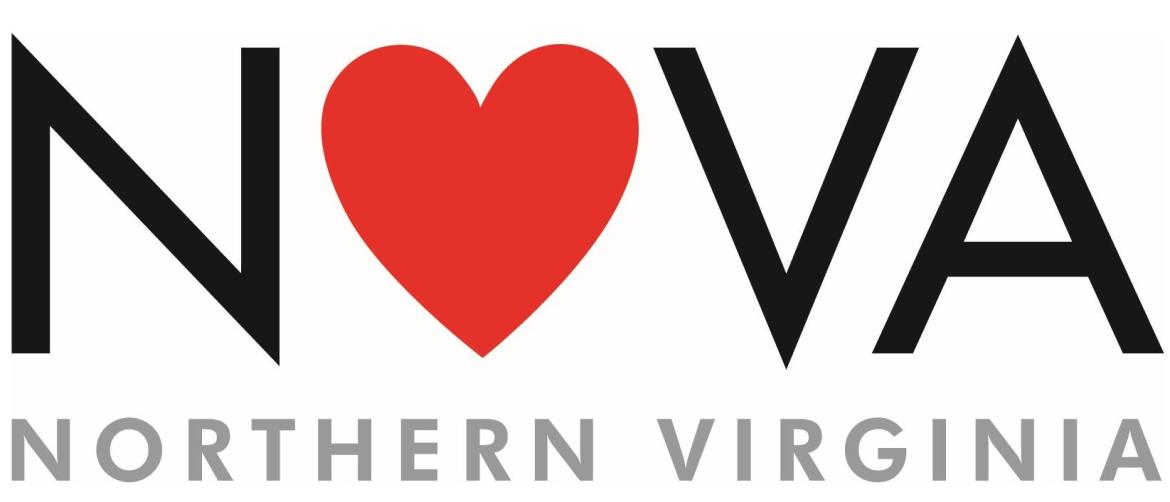 Northern Virginia tourism organizations utilize National Travel and Tourism week to raise awareness of industry key to economic recovery
Northern Virginia - Each May, tourism offices across the country celebrate the contributions of the U.S. travel industry during National Travel & Tourism Week (May 2-8, 2021). This past year, tourism has been decimated by the global pandemic, so now, more than ever, it is important to recognize the power of the travel industry, an industry that is vital to the economic recovery of the Northern Virginia region.
Prior to the COVID-19 pandemic, the travel and tourism industry was a significant contributor to the U.S. economy and supported millions of hard-working Americans of all backgrounds. The impact of the pandemic on this industry has been devastating: more jobs lost than any other industry, the largest number of small business closures, and the greatest drops in tax revenue as a result of these losses. According to the U.S. Travel Association, travel spending is down nearly $500 billion, costing the U.S. economy $1.1 trillion – 10 times the economic impact of 9/11. 
More than a decade ago, the five destinations within Northern Virginia united to create the Northern Virginia Tourism Partnership (NVTP). This region, which includes the City of Alexandria as well as Arlington, Fairfax, Loudoun and Prince William counties, accounts for approximately 41 percent of the Commonwealth of Virginia's overall tourism economy. Members of the NVTP joined forces to strengthen their community's economic position and leverage the power of regional collaboration. 
"During this pandemic, we have seen firsthand how detrimental a plunge in tourism and travel is to our economy," said Patricia Washington, president of the Northern Virginia Tourism Partnership. "As travel intent continues to rise, we recognize that now is a pivotal time to accelerate our recovery efforts in promoting Northern Virginia as a premier travel destination."
This group of destination marketing professionals will utilize their years of experience in strategic marketing, brand development, management, communication, marketing, sales, visitor engagement, and passion to elevate the visibility of their communities and welcome back visitors this year who are key to the economic recovery of the region. Working alongside Virginia Tourism Corporation (VTC), the NVTP will roll out several new initiatives that encourage people to plan for travel in a safe and healthy way. Visitors bring new money into the economy, making cash registers ring and hotel rooms sell out.  One visitor experience can touch dozens of tourism jobs and have a positive ripple effect on the region's economy. 
About the Northern Virginia Tourism Partnership 
The Northern Virginia Tourism Partnership (NVTP), comprised of the destination marketing organizations from the City of Alexandria and counties of Arlington, Fairfax, Loudoun, and Prince William, shares resources to attract domestic and international visitation to Northern Virginia. The region is home to two world-class airports, Reagan National and Washington Dulles International, and is easily accessible via major roadways and by rail. Northern Virginia, known internationally as Virginia's Cultural Region, showcases an energetic mix of history, culture, dining, shopping, and the largest collection of Virginia's spirits, wine, and craft beer industry. Learn more at NorthernVA.org.