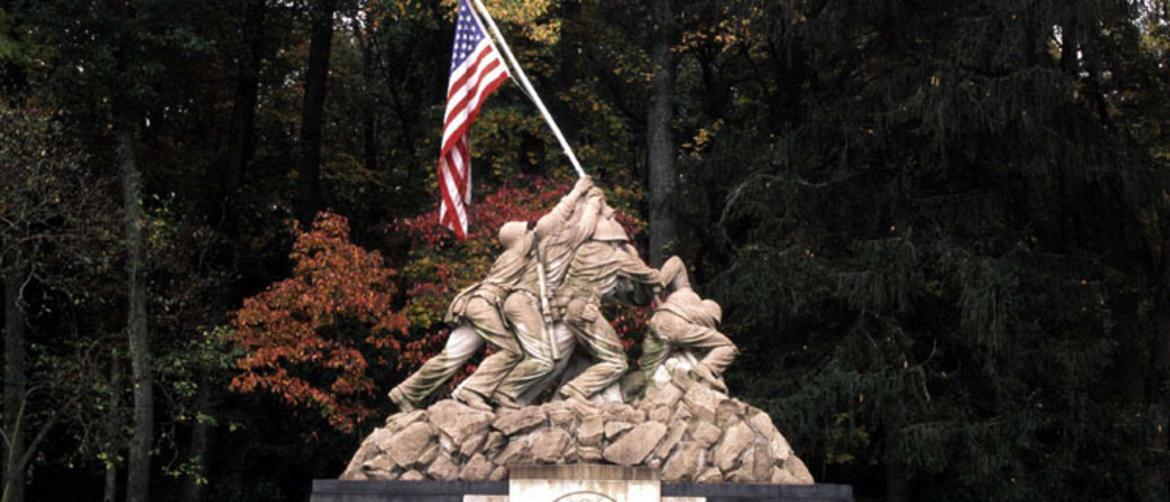 #1 Autobahn Indoor Speedway | Manassas, Virginia
Inside Manassas Mall  | (571)406-5448
Autobahn Indoor Speedway provides a premier indoor go-kart racing experience to hundreds of thousands of racers every year. From professional racers to novices out to try something new, we pride ourselves on offering a fast-paced thrill that is approachable for all.

#2 SkyZone | Manassas, Virginia
7807 Sudley Road  | (703)293-5648
SkyZone is always working to invent epic new ways to play, gather, and compete. Even though we're the originators of wall-to-wall aerial action, we never stand still. The only way to understand it is to come experience it. So rally your crew and let's go!
Learn more here >>>

#3 EscapeRoom | Woodbridge, Virginia
12668 Darby Brooke Ct.  | (703)910-6015
The ultimate in puzzle solving is EscapeRoom Woodbridge! Choose from three cleverly-designed themed rooms. Discover secret combinations and decode ciphers to see if you have what it takes to complete your mission in 60 minutes or less. Clues will keep you guessing and keep you thoroughly entertained. 

#4 National Museum of the Marine Corps | Triangle, Virginia
18900 Jefferson Davis Highway  | (877)653-1775
The National Museum of the Marine Corps, under the command of Marine Corps University, preserves and exhibits the material history of the U.S. Marine Corps; honors the commitment, accomplishments, and sacrifices of Marines; supports recruitment, training, education, and retention of Marines; and provides the public with a readily accessible platform for the exploration of Marine Corps history.

#5 Billy Beez | Manassas, Virginia
Inside Manassas Mall  | (571)921-4029
The ultimate indoor playground for heart-pumping fun for the whole family! Enjoy wild slides, a ballistics arena, sports courts and mini-beez.

#6 Skate N' Fun Zone | Manassas, Virginia
7878 Sudley Road | (703)361-7465
Skate-N-Fun Zone is your 'Ultimate Fun Experience' in Manassas, VA! Offering roller skating, laser zone, stuff shop, and a playzone for the kids. Join them for an afternoon or evening of fun with your friends and family, or book your upcoming event at their fun facility. 

#7 Laser Quest | Woodbridge, Virginia
14517 Potomac Mills Road  | (703)490-4180
Laser Quest is a family entertainment venue combining the classic games of hide-and-seek and tag with a high tech twist. Our multi-level arenas have specialty lighting, swirling fog, and energetic music to add to the excitement for up to 32 or more players in each game.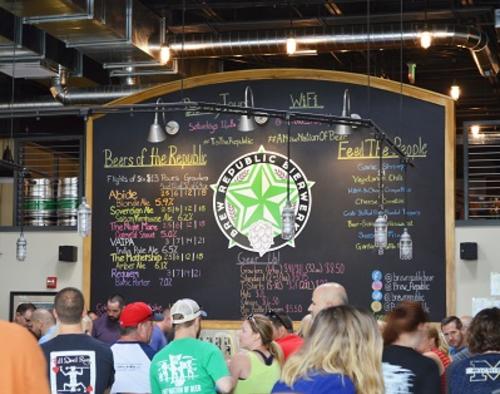 #8 Explore a Winery, Distillery, Brewery
Steins, Vines, & Moonshine Trail
Explore over 20 tasting rooms throughout Greater Prince William, Virginia and take a sip of history. Enjoy local tastes, local people and incredible times at one of the many craft breweries, wineries or distilleries.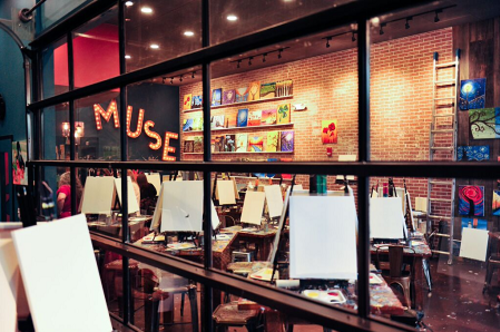 #9 Find Your Inner Artist
Find your inner artist at art studios throughout Prince William County. Paint canvasses, pottery and more at one of the many experiential studios throughout Greater Prince William, Virginia.
Muse Paint Bar | Gainesville | Woodbridge
Red Art & Design 
|

Occoquan
Cheers Art Studio | Woodbridge
Mix Colors Art Studio | Bristow
Edgemoor Art Studio | Lake Ridge
Paint Your Heart Out | Occoquan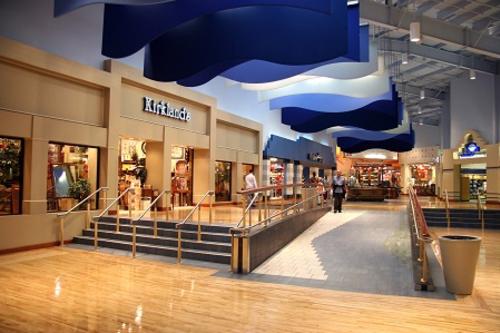 #10 Shop Until You Drop
Potomac Mills, Virginia Gateway, Manassas Mall & Stonebridge at Potomac Town Center
From Cabela's, to IKEA, to our massive shopping destinations, there is always somewhere to shop in Prince William County. Learn more about the many shopping choices on our shopping page.
This is only a small sampling of things to do in Prince William, Virginia. To learn more, visit VisitPWC.com or follow us on Facebook to learn more fun things to do.