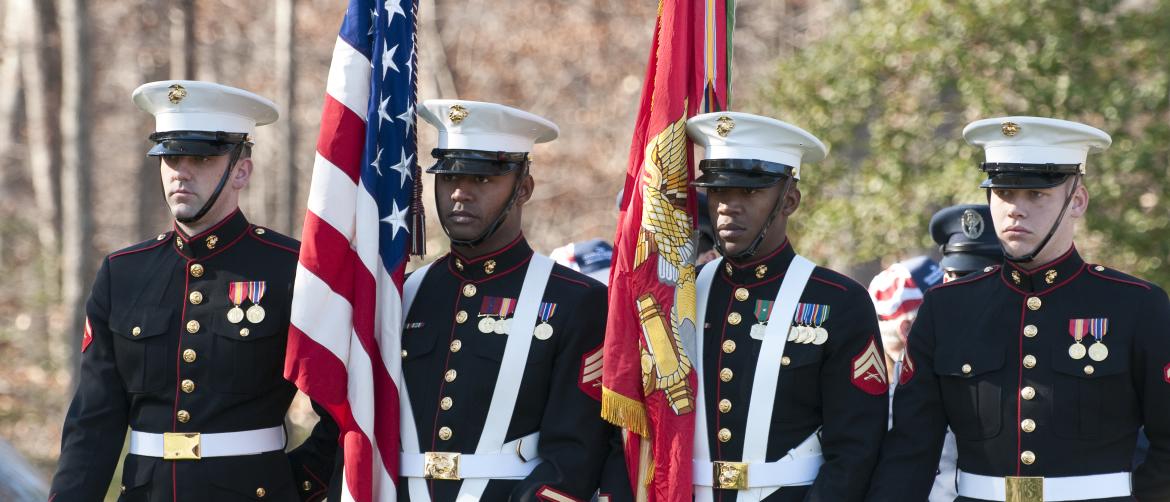 While both Memorial Day and Veterans Day are important holidays focusing on American's who have served in the U.S. Armed Forces. There is a key difference; Memorial Day is a day for remembering and honoring those who died in the service of our country (usually in battle or from wounds sustained in battle) while Veterans Day pays tribute to all American veterans who have served in the U.S. armed forces during times of war or peace. 
Veterans Day is observed annually on November 11th. Originally called Armistice Day (for the agreement signed between the Allies and Germany resulting in the end of World War I) the holiday legally became Veterans Day in 1954.
Here is our list of events and exhibits you may want to attend celebrating Veterans. Check back for new event postings.
Events in Greater Prince William, VA
1) Northern Virginia Veterans Parade
Celebrate Veterans Day early by enjoying the 10th Annual Northern Virginia Veterans Parade on Saturday, November 3, 2018, in Historic Downtown Manassas. The parade will honor the American Legion's 100th Anniversary.  This year's Grand Marshal is Past National Commander of the American Legion, Dan Dellinger. The parade route will follow Center Street and pass the reviewing stand at the Harris Pavilion.  
Adjacent to Marine Corps Base Quantico, visitors can immerse themselves in the sights and sounds of U.S. Marine history. Celebrate the Marine Corps Birthday with a traditional cake-cutting ceremony on Saturday, November 10th at 12:00 pm.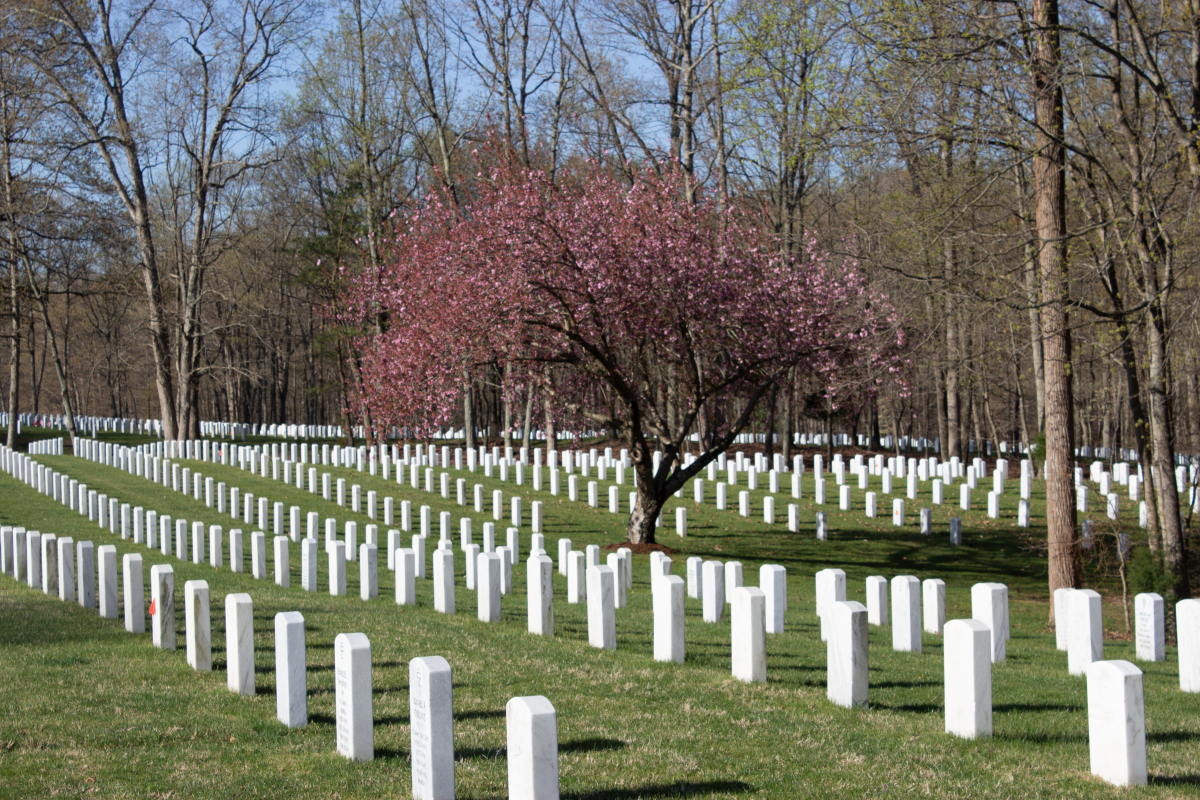 Located adjacent to Marine Corps Base Quantico, this national cemetery is the final resting place for many military veterans. This cemetery also includes nine memorials dedicated to war heroes along its Memorial Pathway.
4) Historic Preservation Events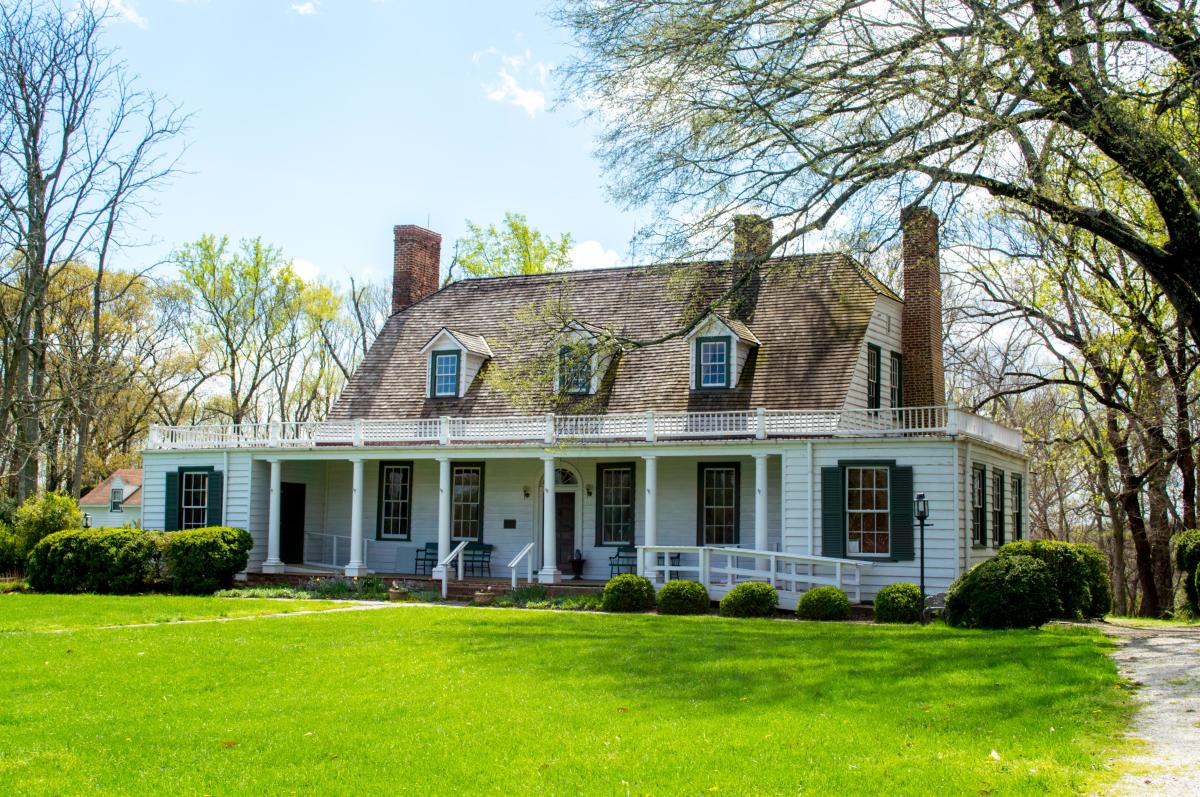 Explore Prince William, VA history over Veterans Day weekend. Join local historians for a special bus tour of World War I sites, experience living history demonstrations at Rippon Lodge or take an immersive candlelight tour of Ben Lomond, a Confederate field hospital.
Celebrate Veterans and the Arts at Hylton Performing Art Center on Saturday, November 10th. This free, interactive afternoon features community-based resources, interactive music and visual art workshops, an exhibition of Veteran artwork, and more.
Veterans, service members, their families and caregivers can also enjoy a free performance by country music artist William Michael Morgan featuring an opening performance by artists from the Center for American Military Music Opportunities. (Note: Tickets are required - please contact the ticket office for free tickets. General public can also enjoy the concert for $20.) 
6) Prince William Forest Park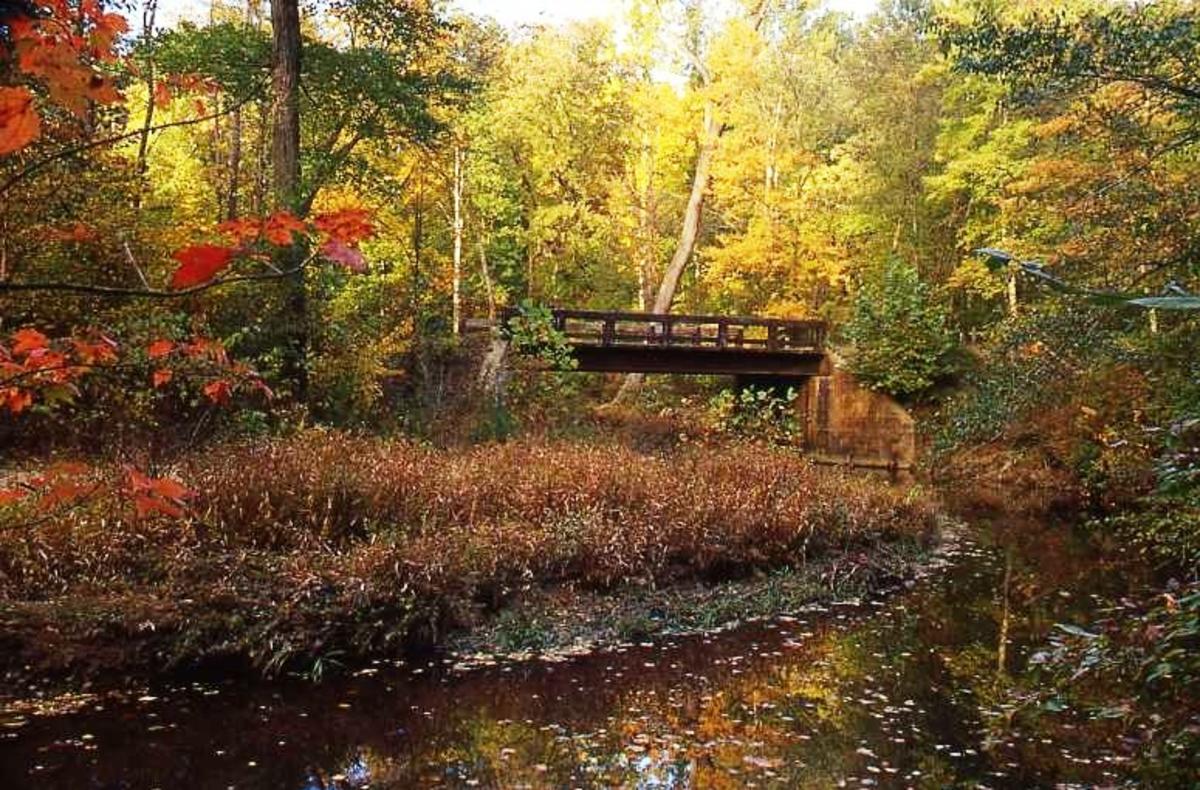 Prince William Forest Park is offering an Entrance Free Fee Day for Veterans Day on Sunday, November 11, 2018. The park is open daily from sunrise to sunset. 
7) Veterans Appreciation Events
Here are a few other ways to pay tribute to Veterans in Prince William and Manassas, VA.
Events in greater Washinton DC:
For those of you planning to visit our nation's capital over Veteran's Day Weekend, Prince William, VA is conveniently located just 30 miles outside of Washington D.C.
Arlington National Cemetery is the country's largest military cemetery. The cemetery also contains several historic sites for visitors to explore including the Tomb of the Unknown Soldier, President John F. Kennedy's gravesite and Arlington House, the former home of Robert E. Lee.
Washington National Cathedral celebrates the resilience of America's veterans and military families as the U.S. marks the 100th anniversary of the end of World War I. The National Veterans Day Tribute Concert honors the men, women and families who have served our country in the Armed Forces. Through words, music and images, join them as they celebrate the indomitable spirit of our veterans, their triumph over adversity, their resilience and their love of country.
Make it a weekend getaway
Take advantage of our proximity to Washington DC and our affordable hotels. 
Visitors staying in Prince William, VA can easily access Washington DC via I-95, I-66, Virginia Railway Express (VRE) or metro.

Travelers using the VRE can take either the Manassas Line or the Fredericksburg Line. Both lines end at Union Station in Washington DC.