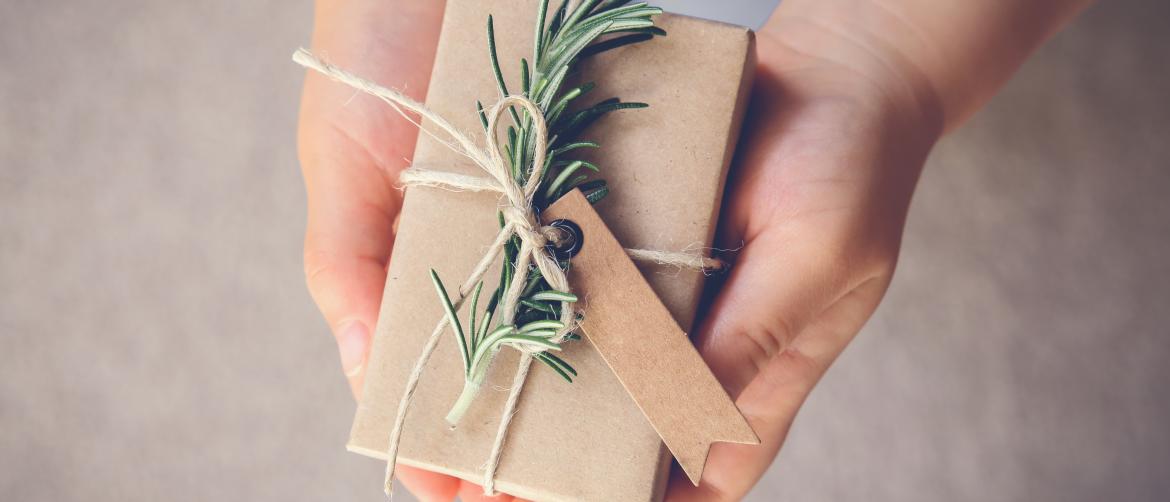 What will you be giving your true loves this holiday season? Using the vintage holiday song "The 12 Days of Christmas" as our inspiration, we created a holiday guide showcasing a variety of unique gifts made in Prince William, VA.
1st Day of Giving in #DCsCountryside: Harness the magic of honey bees with these locally made skin care products. Sweet Sophia Creamy Coconut Lime Sugar Scrub from The Bee Store will leave skin "soft and wonderful".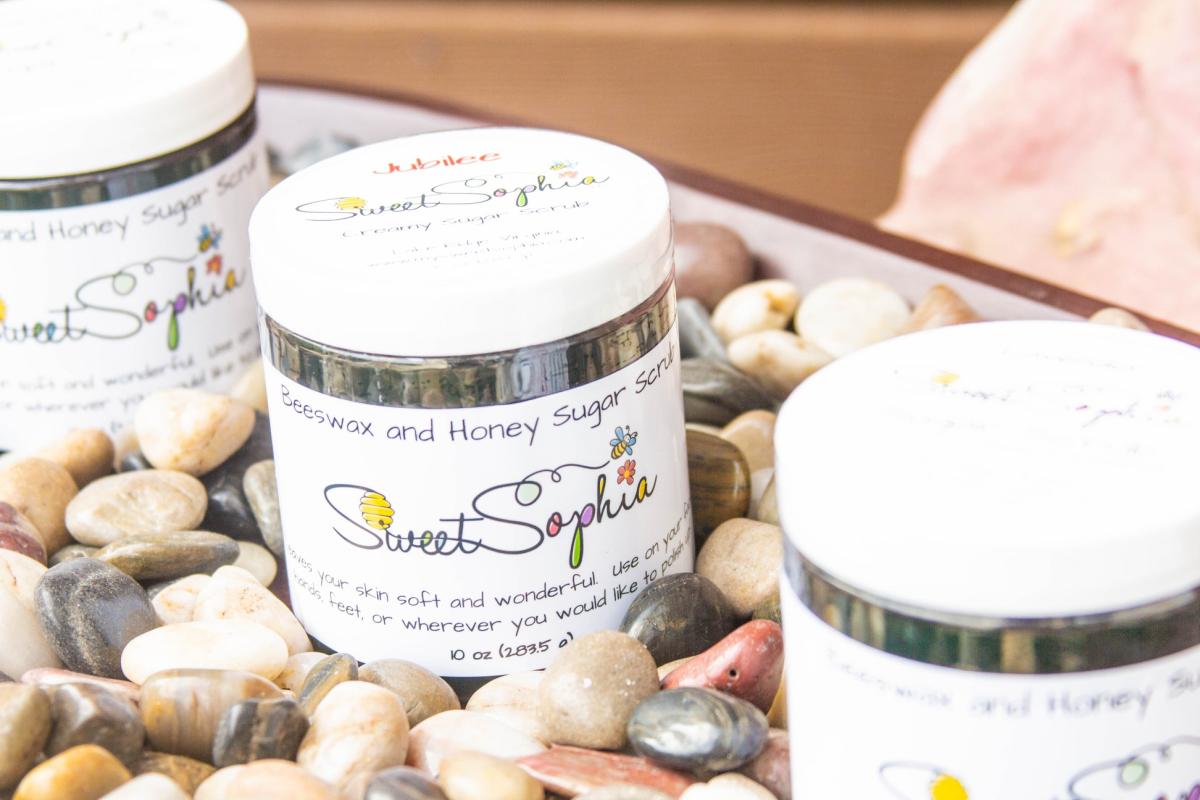 2nd Day of Giving in #DCsCountryside: "Honest No Frills" Barbeque Sauce from The Bone BBQ is sure to tempt taste buds. While you're there treat yourself to the pulled pork nachos – we promise you won't be disappointed.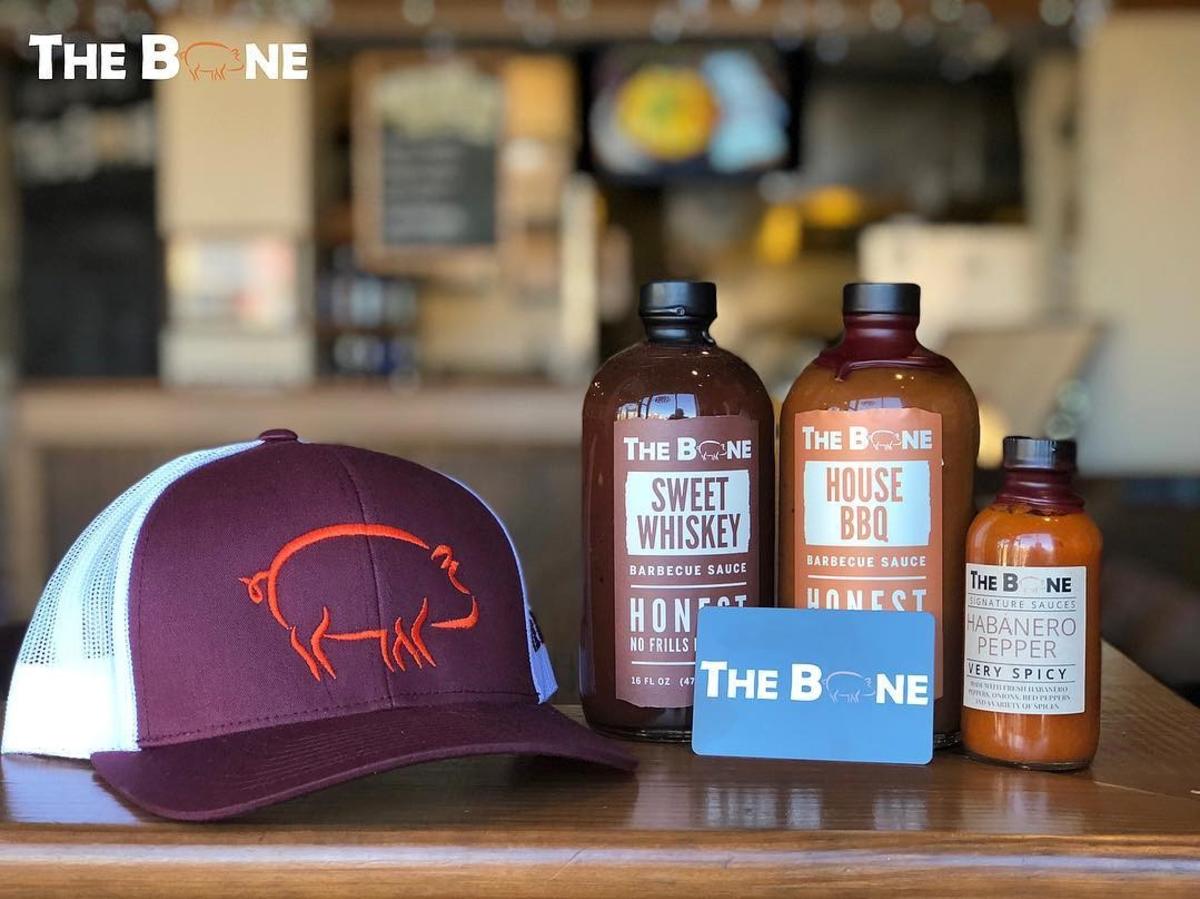 3rd Day of Giving in #DCsCountryside: Spread a little holiday cheer. Stuff their stockings with spirits, wine and beer from one of our Steins, Vines & Moonshine Trail partners.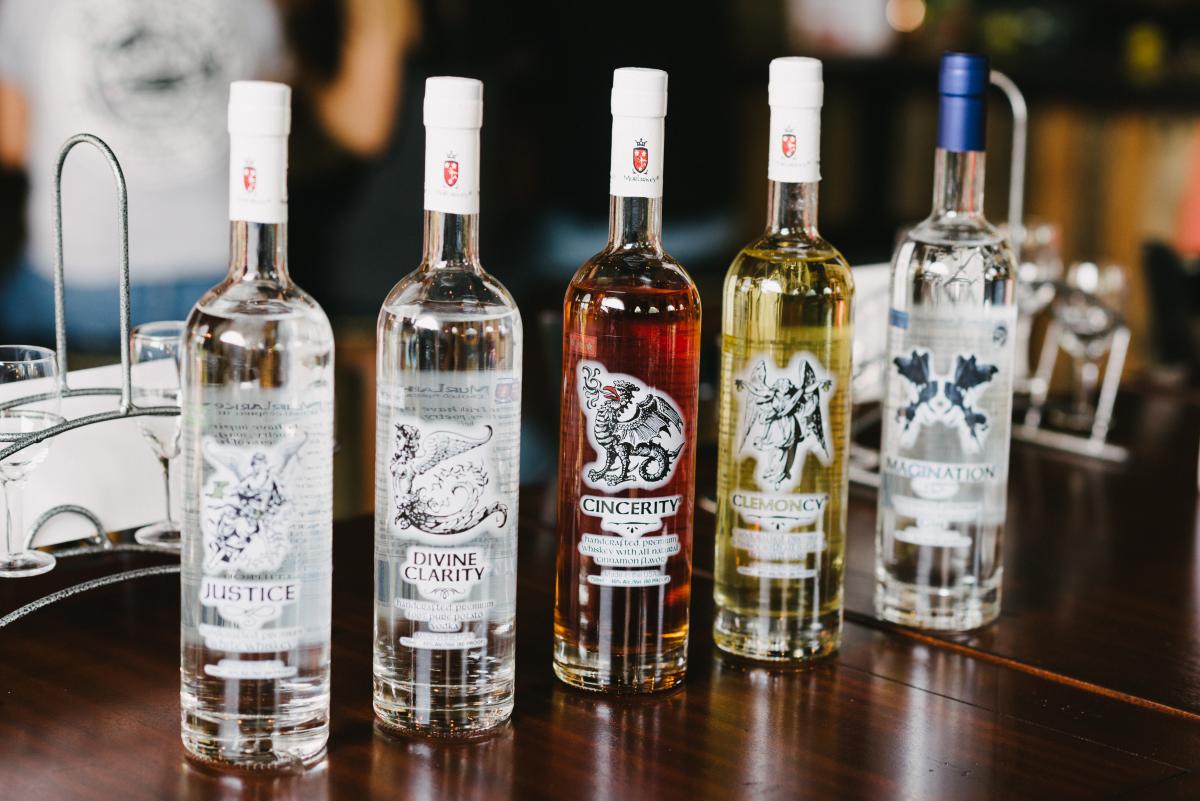 4th Day of Giving in #DCsCountryside: Spoil four-legged family members this holiday season with all natural handmade treats from Fetch Pet Bakery.
5th Day of Giving in #DCsCountryside: The history buff in your life will enjoy a fresh perspective on America's Civil War past. Pick up a copy of the newly released "Witness to Peace & Strife – The History of Ben Lomond in Manassas, Virginia" by local historian Paige Gibbons-Backus at any of Prince William, VA's historic sites.  Readers will find themselves immersed in Ben Lomond's history as it evolves from 1,700-acre plantation to a Civil War field hospital.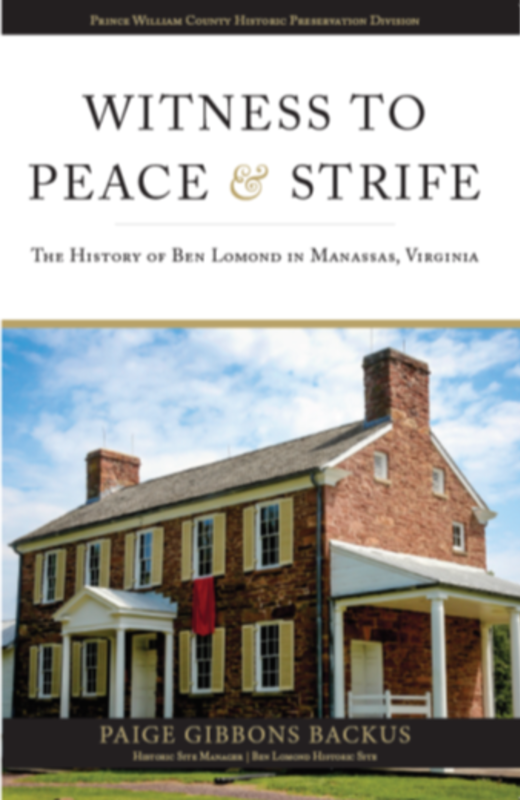 6th Day of Giving in #DCsCountryside: Drink connoisseurs will appreciate the hand-blown artisan glassware created at Crafted in Haymarket. This one-of-a-kind beer and wine shop features a glassblowing studio.

7th Day of Giving in #DCsCountryside: Sweets for your sweets? We've got you covered.  Everything from freshly made pies and decadent desserts to gourmet popcorn and vintage candies can be found at these Sweet Treats locations throughout Prince William, VA.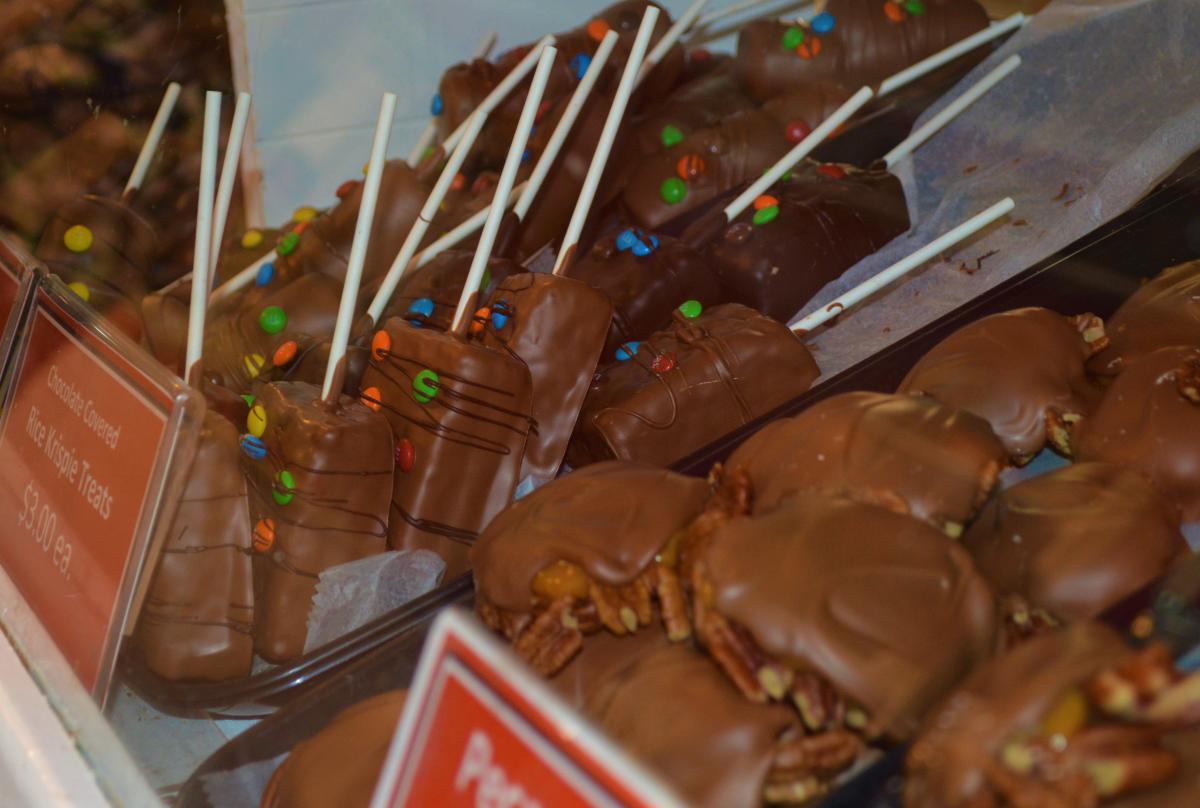 8th Day of Giving in #DCsCountryside: Give the gift of luxury with a set of organic goat milk soaps from the Little Goat Farm at the Lake.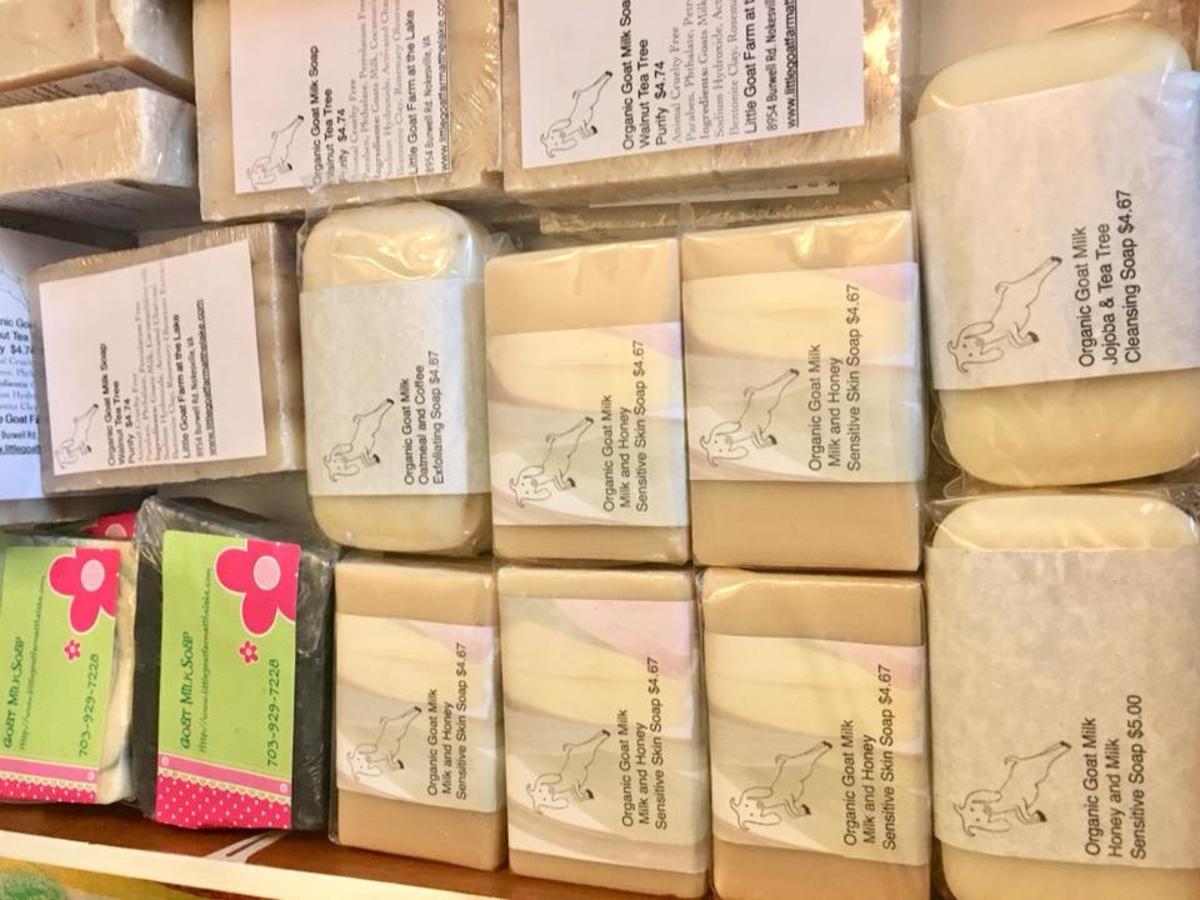 9th Day of Giving in #DCsCountryside: Need a hostess or eco-friendly gift? These Wine Bottle Wetsuits from Patriot Scuba are the perfect accompaniment to their favorite bottle of wine. Made from recycled wetsuits these wine bottle wetsuits are great for keeping wine bottles chilled.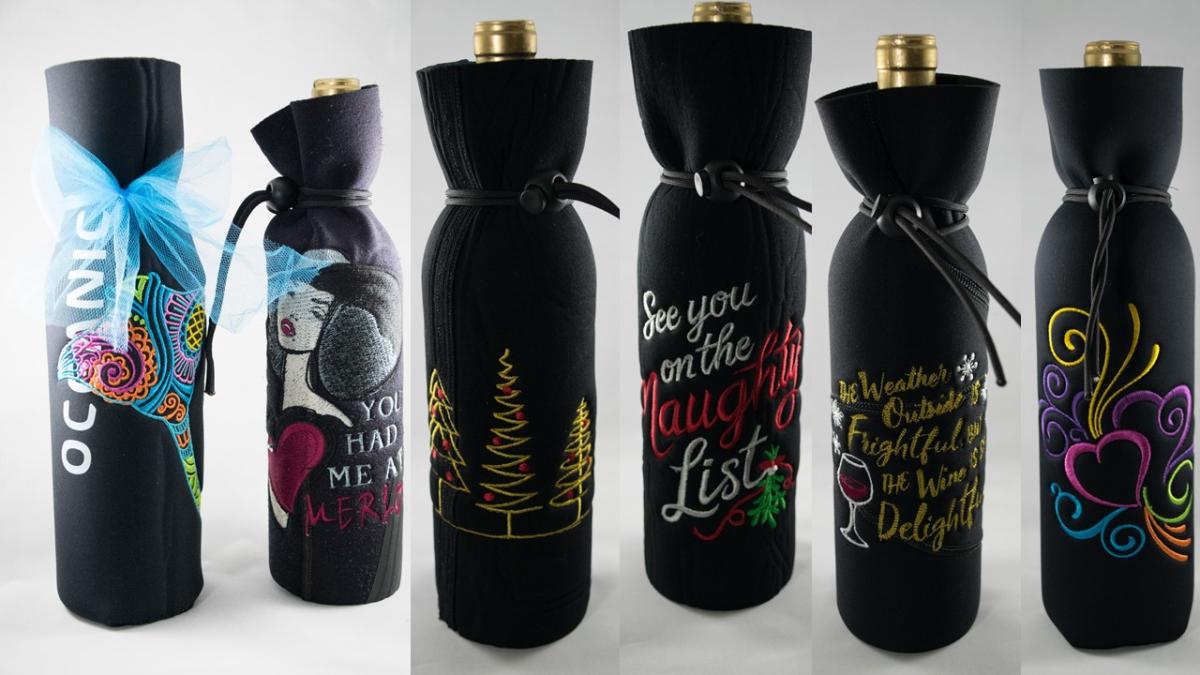 10th Day of Giving in #DCsCountryside: Pamper your loved ones with Pure Palette Scents unique botanical fragrances body oils and lip balms. Developed and created in Prince William, VA, you can find these natural essential oils products and other handmade gifts at Gift & Gather in beautiful historic Occoquan.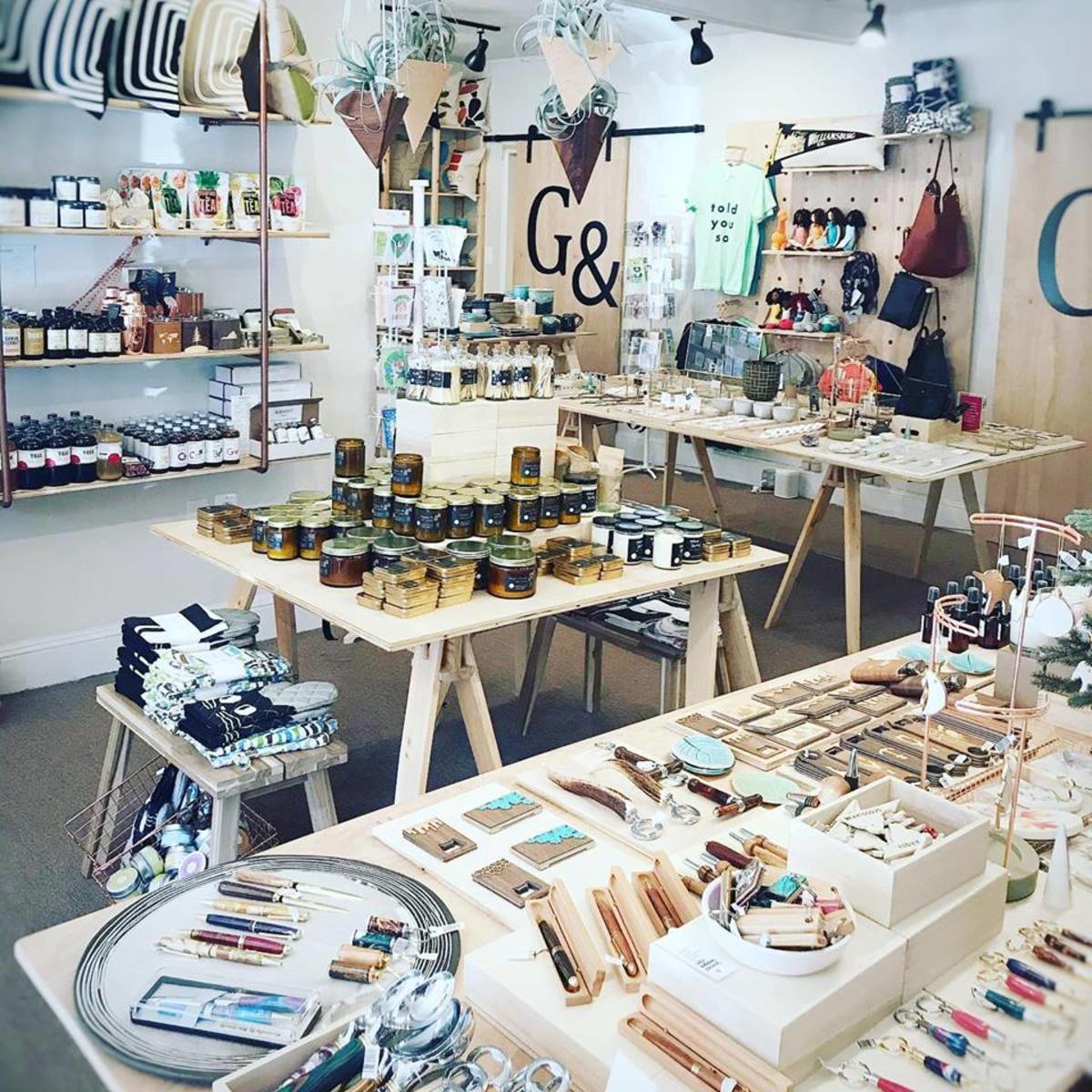 11th Day of Giving in #DCsCountryside: BBQ lovers, chefs, grillers and foodies will enjoy Dizzy Pig BBQ's flavorful blends of freshly ground mixes and rubs. With names like Swamp Venom, Cow Lick and Happy Nancy - you're sure to find a custom spice collection or individual seasoning that is perfect for the grill guru in your life.
12th Day of Giving in #DCsCountryside: A gift for them and a treat for you. Stop into Sweet Zen7 Ice Dreamery and enjoy a healthy frozen ice cream treat made from natural and organic ingredients. While you're nibbling peruse their assortment of locally made items where you'll find these locally handcrafted soaps and bath bombs that make perfect stocking stuffers.