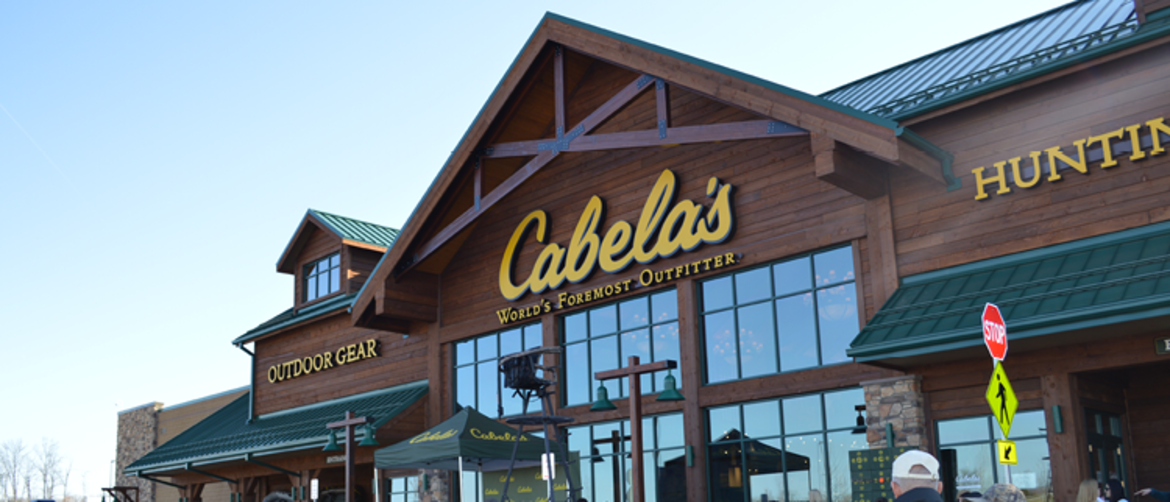 4 Ways to Tie Cabela's Into Your Weekend Adventure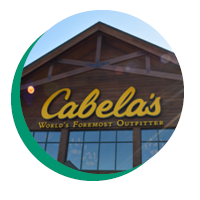 It's no doubt that all outdoorsmen and women in the Washington Metro Region and farther are thrilled about the opening of Cabela's in Gainesville, VA (directions). This 79,999-square-foot store offers an array of items and services to fulfill any outdoor adventure, including its very own in house boat service department. So before you head out to partake in one of Prince William County's many outdoor activities be sure you stop by one of our outdoor stores such as Cabela's to get anything and everything you need for your weekend adventure.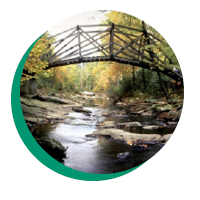 Potomac Heritage National Scenic Trail Strap on your new hiking shoes and hit the trails with your family, friends, and pets! The Potomac Heritage National Scenic Trail is spread out through 8 miles of lush forest and beautiful scenery located all along the Potomac River and more.  

To learn more about the hiking trails and other activities at the Potomac Heritage National Scenic Trail, click here >>>
Occoquan Kayaking and Paddle Boarding
Test out your newly purchased paddle board or kayak on the peaceful waters of the Occoquan River. For those of you who do not own your own paddle board or kayak, not to worry because you can rent from Penguin Paddle Boarding and then take a guided water tour along the river.
To learn more about Penguin Paddle Boarding click here>>>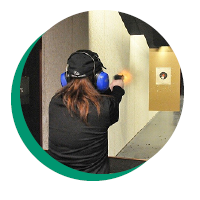 Elite Shooting
Elite Shooting offers training classes for new gun owners, gun rentals, and gun safety for your whole family. This top of the line indoor shooting range uses safety and fun as their top priorities. Located in Manassas, VA this fun weekend activity will be sure to create great memories.
To learn more about the training classes and range information click here>>>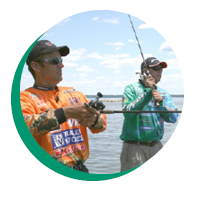 Fishing at Leesylvania State Park
Leesylvania State Park is a great location to try your new rod and reel. The park, nestled along the tidal shores of the Potomac River, is well known for its great largemouth bass fishing. Whether you'd like to fish off of the 300-foot accessible pier, or launch your bass boat off of one of the two boat ramps, just be sure to remember your freshwater fishing license!
To learn more about fishing and other activities at Leesylvania State Park, click here>>>