1.    Great places to eat!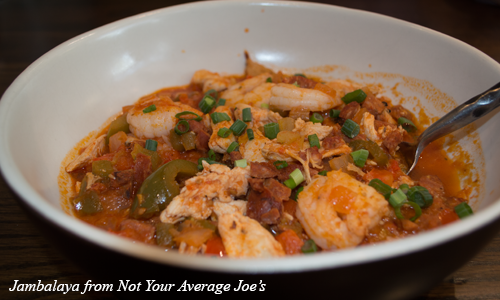 Stonebridge has a plethora of great restaurants to suit every taste bud while visiting Prince William & Manassas, Virginia. We have you covered with Zoe's, Not Your Average Joe's, P.F. Chang's, Uncle Julio's, Brew Republic and so much more! Don't forget to stop by Duck Donuts to pick up a dozen donuts for your hotel room morning treats. Click here for a complete list of our great dining choices. 
2.    We have stores for EVERYONE
Need the perfect pair of shoes or accessories for your girlfriend getaway? Check
Need new vacation clothes at a great price? Check
Need a sleeping bag, bike, or outdoor apparel for your Prince William Forest Excursion? Check
Find retailers such as REI, Carhartt, Charming Charlie, Old Navy and so much more to cover you from head to toe.  Find your favorite stores here
3.    We have at least two types of apples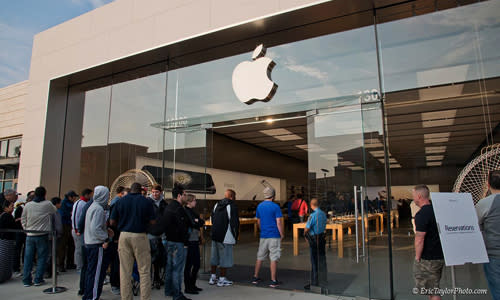 Looking for Apple or apples?  Stonebridge at Potomac Town Center is home to the ONLY Apple store in Prince William County and is ideal to find your next phone or accessory. If fresh, organic apples is what you crave, visit the massive Wegmans to find a selection of delicious, prepared foods and grocery items for your getaway.
4.    It is impossible to be bored
We always have something fun going on.  Whether it is a movie on our big screen, an outdoor concert, or exciting kid's entertainment, we have you covered all year long.  Plus, during the holidays, don't forget to use our beautiful holiday tree as a scenic backdrop for that family selfie on your next vacation. Check out our next great event
5.    We are Fido friendly!
Please don't leave your four legged friend at home.  Stonebridge at Potomac Town Center is pet friendly, and most of our restaurants have patios so that Fido can dine with you.  And because we love pets so much, we dedicate an entire festival to them – Petoberfest is Saturday, October 15th and includes fun for the whole family including the two legged kind!
6.    There isn't much you can't do here
Relax, Wax and Ship.  From Massage Envy, to European Wax Center, to Potomac Nail Spa, our assortment of relaxing services are available to make you look and feel your best on your trip.  Been on a shopping frenzy while in Prince William County? Ship your merchandise home by visiting our convenient UPS store.
7.    Great for visitors and tourists from across the globe!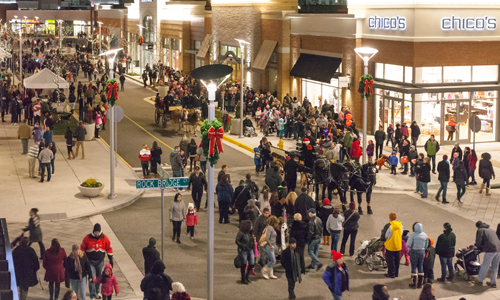 Stonebridge at Potomac Town Center – (whew! That might be the longest name for a shopping center) is the ideal vacation getaway that has something for everyone including some great new stores: Sleep Number, Brew Republic, and Duck Donuts.  Sleep, beer, and donuts.  Life is grand. www.stonebridgeptc.com
Stonebridge at Potomac Town Center is a scenic outdoor lifestyle center that is located in Woodbridge, Virginia on the east side of I-95 between Optiz Boulevard and Dale Boulevard.