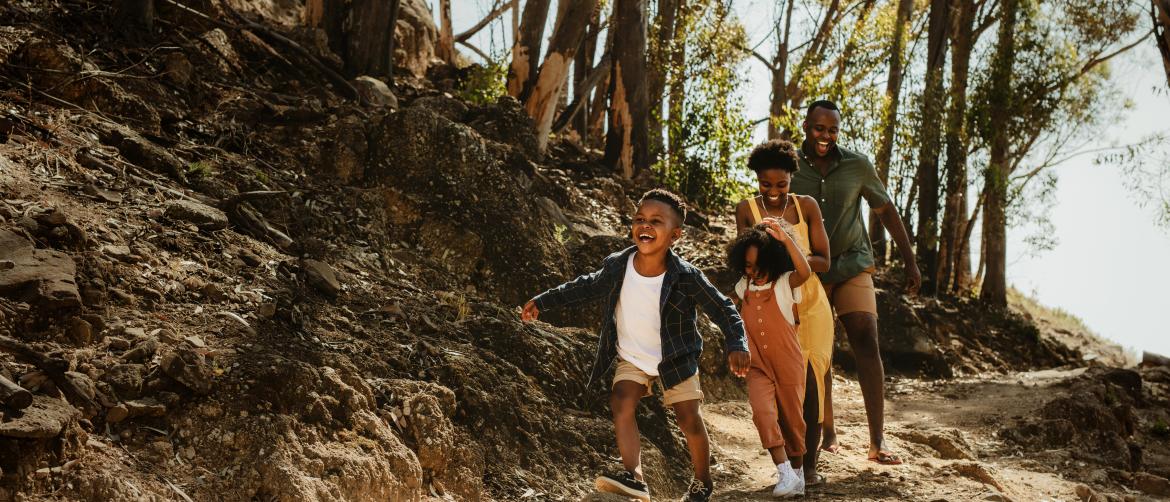 An infusion of vibrant colors, cooler weather and laid back vibes create an autumn oasis in Prince William, VA. Scenic hikes, haunted tours, family fun activities, and more -  you're sure to find something for everyone to enjoy this fall in Prince William, VA.

Vibrant Fall Foliage 
Haunted Tours and Spirited Attractions 
March 5, 2021
Every Friday & Saturday The tour kicks off in a haunted gallery, Local Colour, and along the way you will stop by the Rockledge...
We are a fresh market produce farm located in Prince William County, Virginia. We grow a variety of produce, operate two roadside...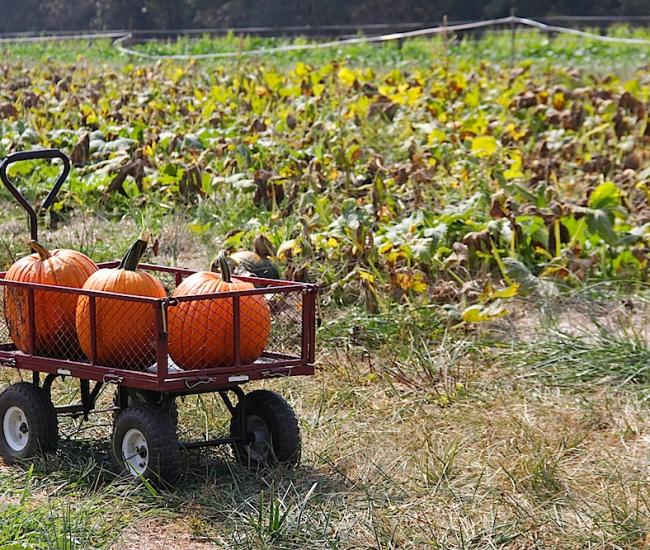 The Dale City Farmers Market is located on the Dale City Commuter Lot. Between Center Plaze Shopping Center and the Comcase Building on...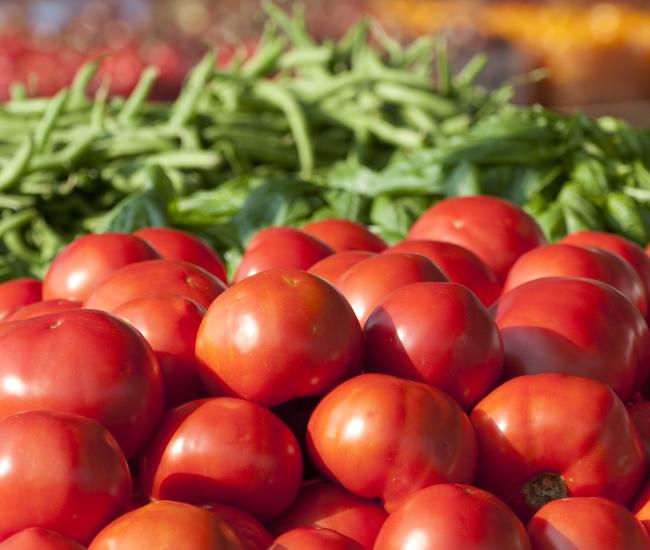 New Experiences