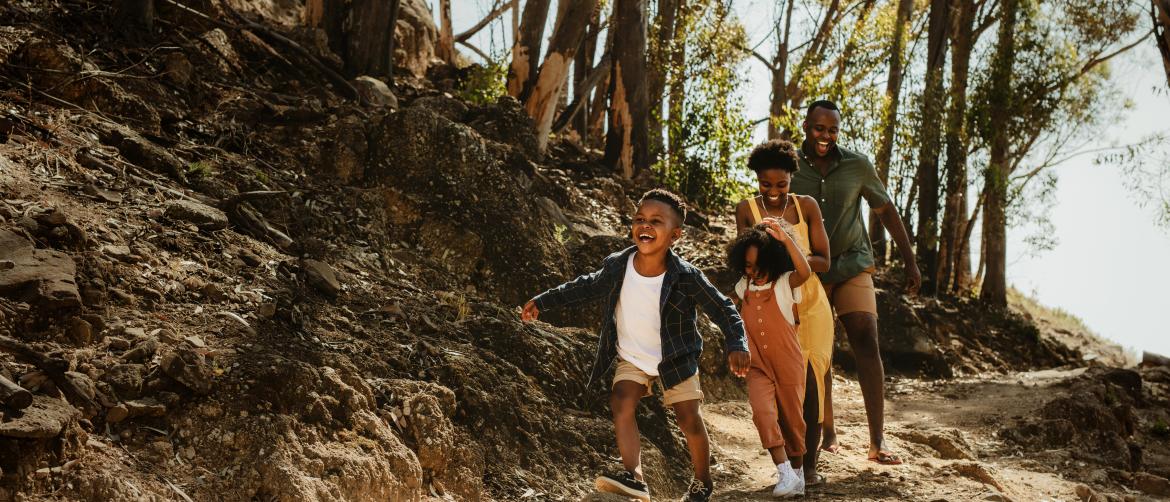 An infusion of vibrant colors, cooler weather and laid back vibes create an autumn oasis in Prince William, VA. Scenic hikes, haunted tours, family fun activities, and more -  you're sure to find something for everyone to enjoy this fall in Prince William, VA.

Vibrant Fall Foliage 
Haunted Tours and Spirited Attractions 
Yankey Farms is a fresh market produce farm located in Prince William County, Virginia. They grow a variety of produce, operate two...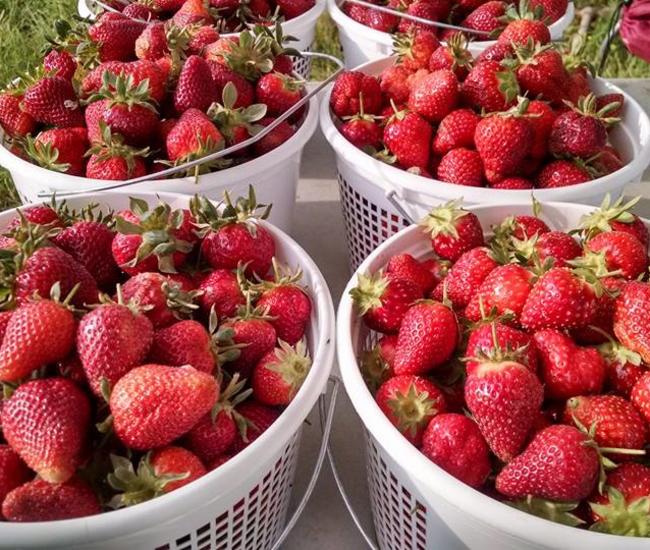 This great little market has nearly 50 vendors offering fresh produce, baked goods, jams, fresh-cut flowers, and more. The Dale City...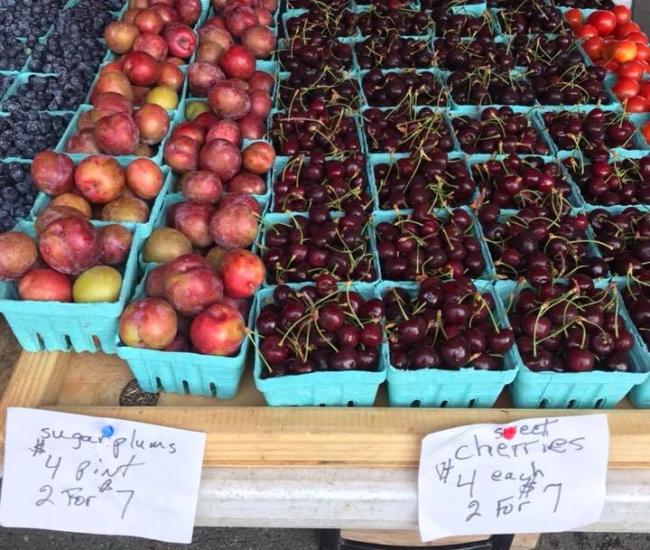 New Experiences