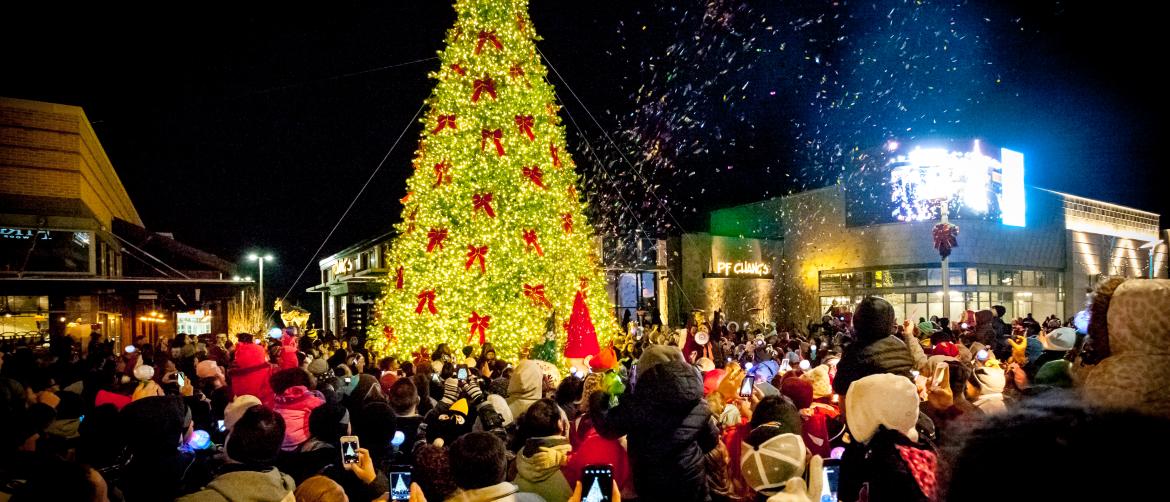 Oh, the weather outside is... well in Northern Virginia it can range from crisp sunny days to a winter wonderland over the next few months.  Either way its the perfect time of year to make Prince William, VA your home (or home away from home) for the holiday season.
With cheerful seasonal events, winter festivals, tree lightings, concerts and theater performances - you're sure to experience a warm and welcoming holiday in Prince William, VA. 
December 2, 2018
Would your child like to meet the characters from the Nutcracker Ballet? Bring them to our FREE Nutcracker Character Breakfast! They...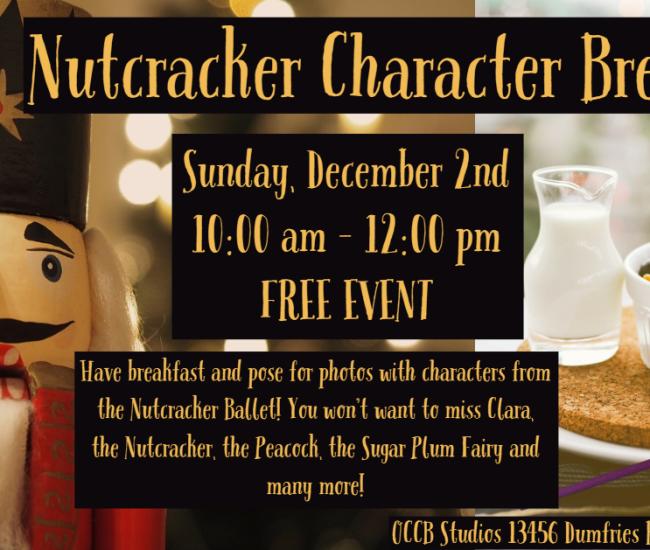 December 22, 2018
Celebrating the holidays all season long at Sinistral but put this date on your calendar now for official Christmas Party with all of...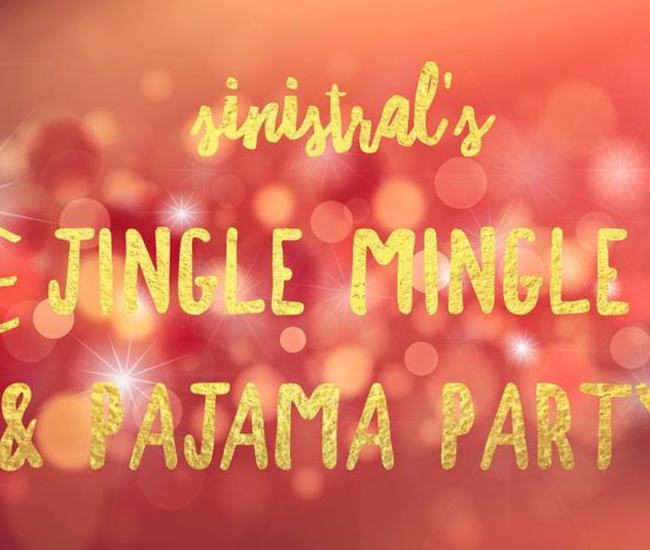 Christmas Parades & Tree Lightings
Holiday Bazaars & Craft Festivals