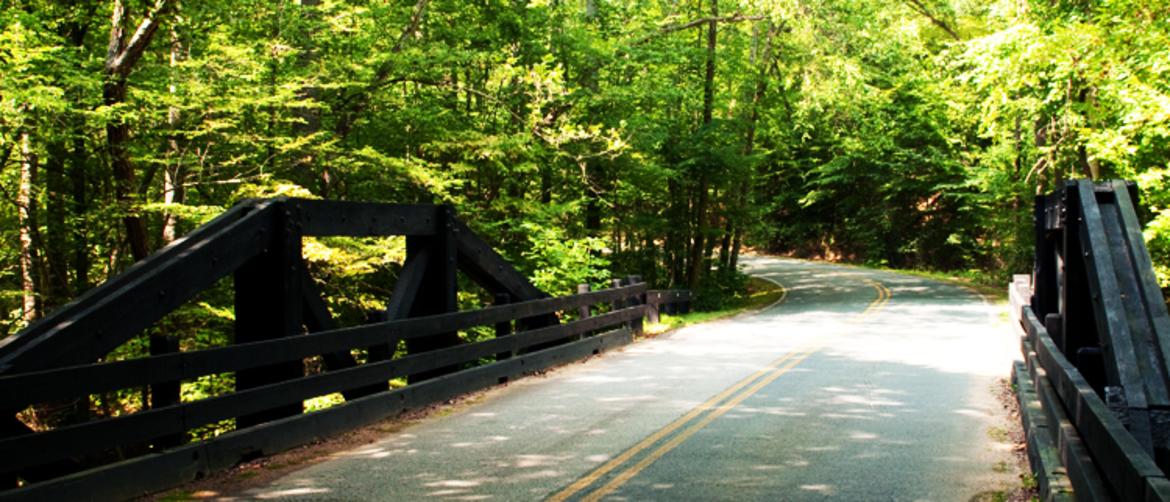 What To Pack For A Road Trip Through Prince William & Manassas
The best thing about road trips is being able to stop along the way to check out sites along the way. Prince William & Manassas is the perfect place to stop and discover small towns, US history, and beautiful parks. We have put together a list of things to pack for your road trip through Prince William & Manassas road trip. This list will help you discover all of the amazing things waiting for you!
1. A Camera and/or Sketchbook
Prince William & Manassas is full of beautiful views. Below are some views that you will definitely want to capture with photos and sketches:
Sunrise at Manassas National Battlefield Park
Fall foliage at Prince William Forest Park
"Love" VA sign in Historic Downtown Manassas
Scenic water views of the Potomac River at Leesylvania State Park
Unique architecture in Historic Occoquan
Sunset over the Bull Run Mountains at the Winery at La Grange
2. Your Golf Bag
With 12 golf courses, Prince William & Manassas is the perfect place to stop for a couple rounds of golf. Each of our golf courses has its own unique characteristics. For example, Stonewall Golf Club has a beautiful view of Lake Manassas, Generals Ridge Golf Course and Lake Ridge Golf Course feature footgolf, a fun combination of soccer and golf, and Potomac Shores, is our newest golf course boasting the first publicly accessible Jack Nicklaus Golf Coursein the region.
3. Hiking Gear
Prince William & Manassas is known as "DC's playground" for a reason. The area is full of green space and great outdoor adventures. There are numerous hiking trails, making it impossible for visitors to find a trail they do not want to do. Check out some of the most popular hiking trails.
4. Boating and Fishing Gear
In addition to great trails, Prince William & Manassas also has great places for fishing and boating. Leesylvania State Park is a great place to rent boats, and there is also a fishing pier that is perfect for anglers of all skill levels. The Occoquan River also has boat rentals available. See below for full lists of fishing and boating locations.
5. Beer Growlers
Prince William & Manassas is home to five of the best Virginia breweries. Each of these breweries has a unique selection of beers on tap, so you can be sure to find a new favorite! Bring your growler(s) along so that you can take home some of the best beer!
6. Extra Space in Your Suitcase
With all of the activities available in Prince William & Manassas, it's easy to fill up your car. Don't forget to leave some space though because you will definitely want to go shopping at Potomac Mills for some great discounts and Historic Downtown Manassas and Historic Occoquan for unique gifts – it's never too early to begin thinking about Christmas!