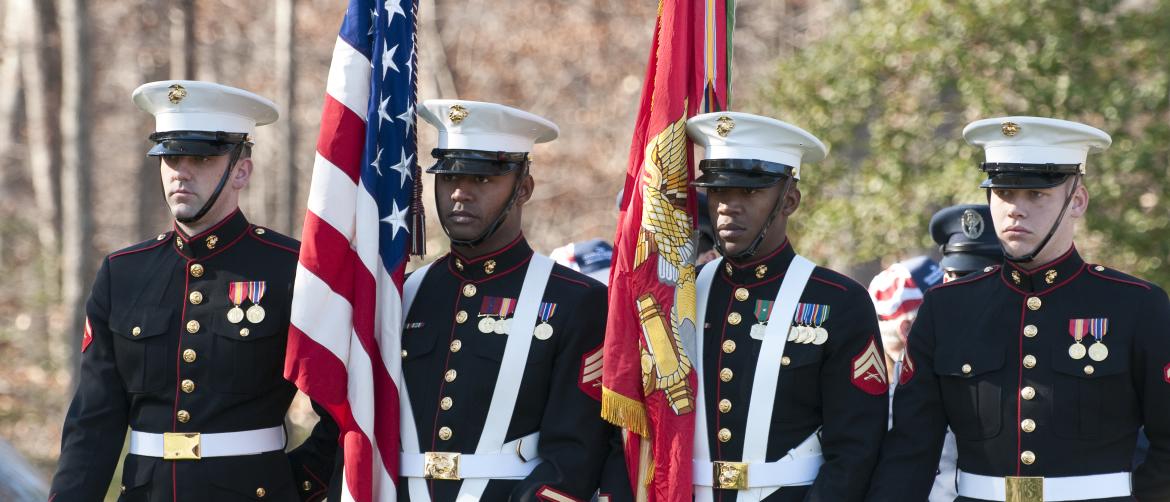 While both Memorial Day and Veterans Day are important holidays focusing on Americans who have served in the U.S. Armed Forces. There is a key difference; Memorial Day is a day for remembering and honoring those who died in the service of our country (usually in battle or from wounds sustained in battle) while Veterans Day pays tribute to all American veterans who have served in the U.S. armed forces during times of war or peace. 
Veterans Day is observed annually on November 11th. Originally called Armistice Day (for the agreement signed between the Allies and Germany resulting in the end of World War I) the holiday legally became Veterans Day in 1954. Below is our list of events you may want to participate in celebrating Veterans. 
Due to the current pandemic, some in-person events have been postponed until 2021, others have been changed to online/virtual events.
Please confirm in-person event occurrence on the venue's website prior to attending.

Events in Greater Prince William, VA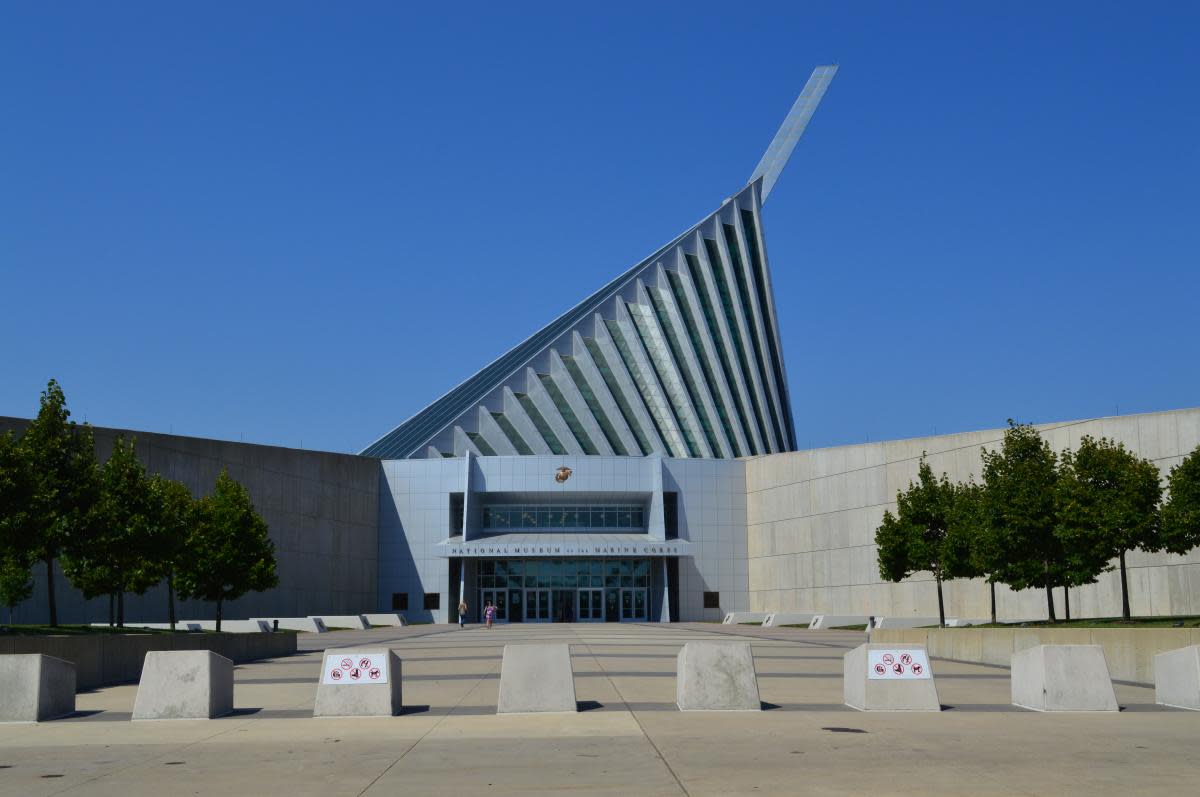 Adjacent to Marine Corps Base Quantico, visitors can immerse themselves in the sights and sounds of U.S. Marine history. Celebrate the Marine Corps Birthday with a virtual cake-cutting ceremony on Tuesday, November 10th at 8:00 am.  
Check out our Insider's Guide to the National Museum of the Marine Corps for tips on making the most of your museum visit.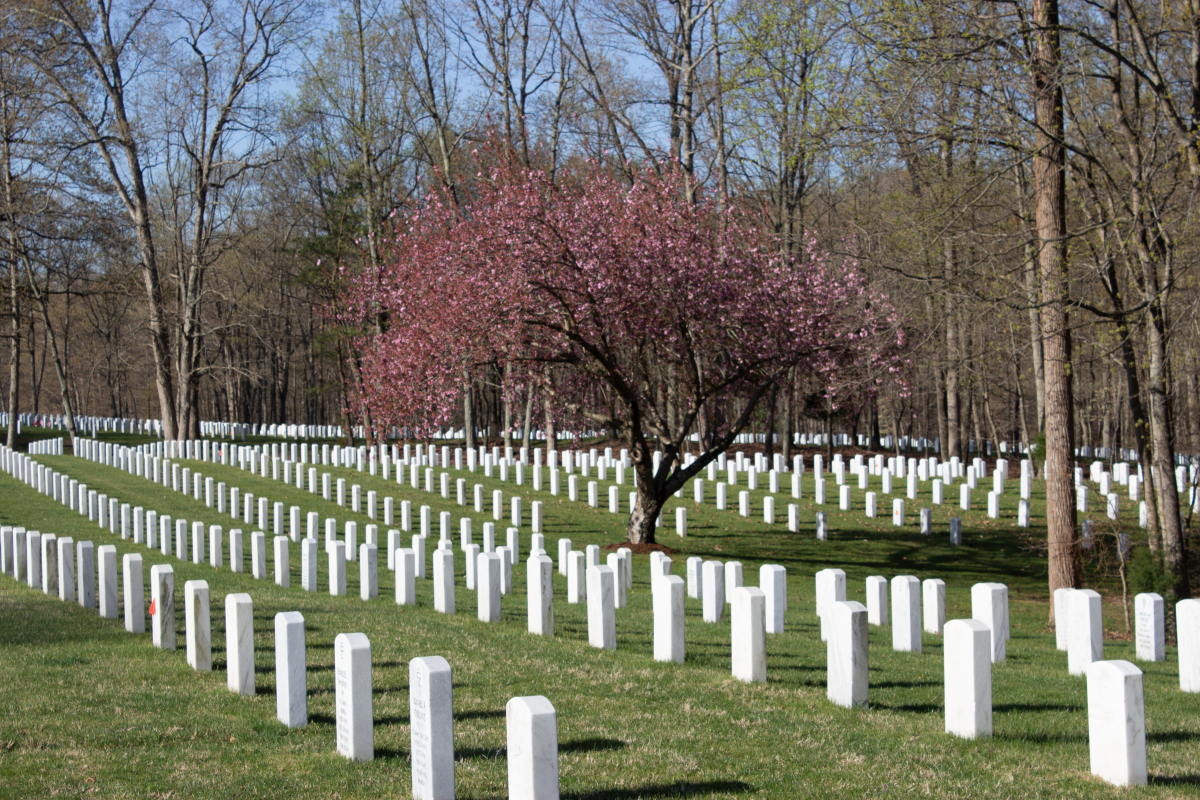 Located adjacent to Marine Corps Base Quantico, this national cemetery is the final resting place for many military veterans. This cemetery also includes nine memorials dedicated to war heroes along its Memorial Pathway.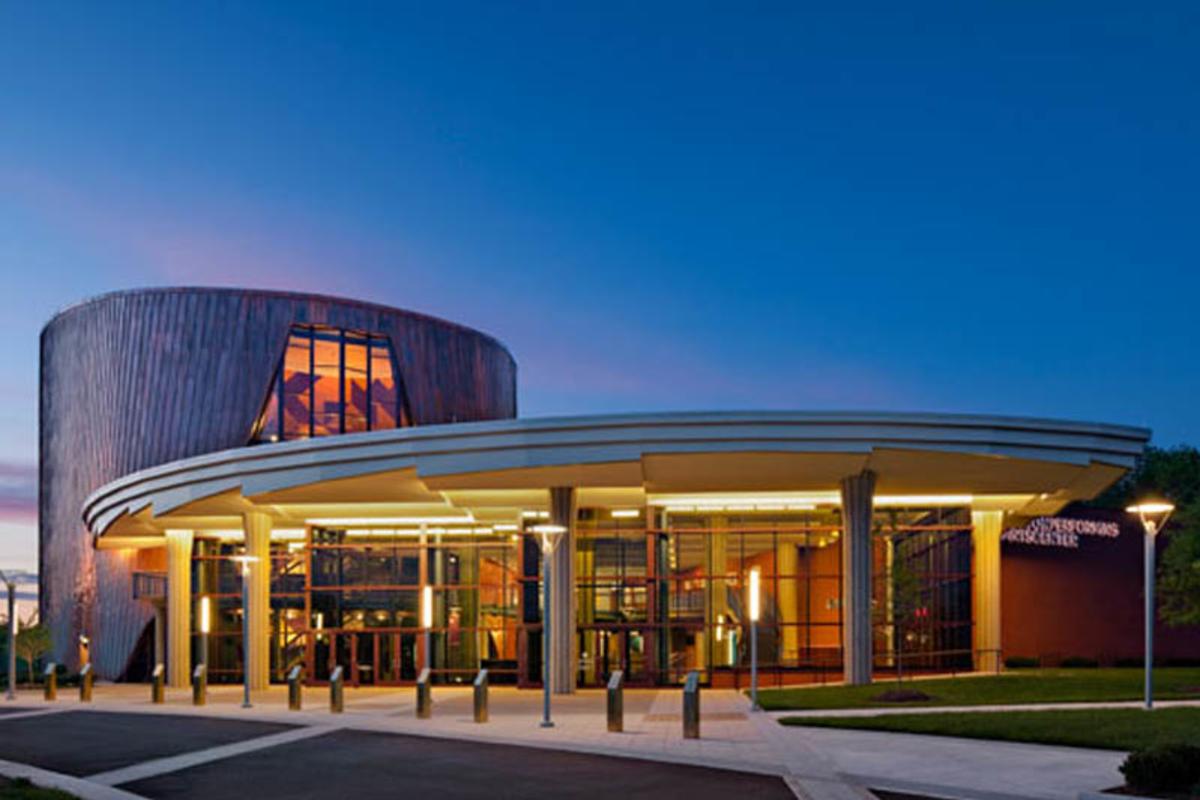 Celebrate Veterans and the Arts with Hylton Performing Art Center on Saturday, November 14th at 8 PM. This free online concert features Jay Ungar, Molly Mason, Darden Purcell, Voices of Service & more. 
Check out our Hylton Performing Arts Center Insiders' Guide on how to experience all that Hylton Performing Arts Center has to offer.
Prince William Forest Park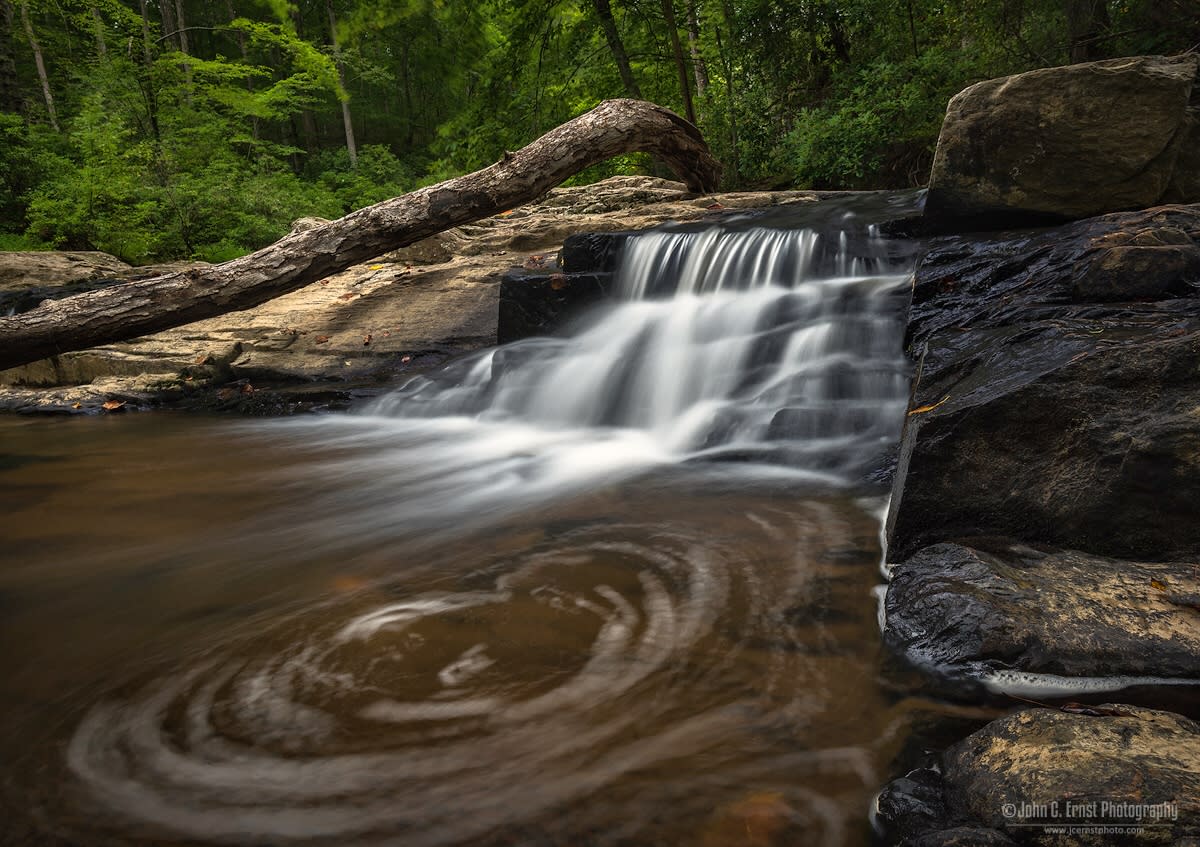 Prince William Forest Park is offering an Entrance Free Fee Day for Veterans Day on Wednesday, November 11, 2019. The park is open daily from sunrise to sunset. 
Veterans Appreciation Events
Events in greater Washinton DC:
For those of you planning to visit our nation's capital over Veteran's Day Weekend, Prince William, VA is conveniently located just 30 miles outside of Washington D.C.
 The National Mall features several memorials honoring U.S. veterans where you can pay your respect: the Vietnam Veterans Memorial, the National World War II Memorial and the Korean War Veterans Memorial.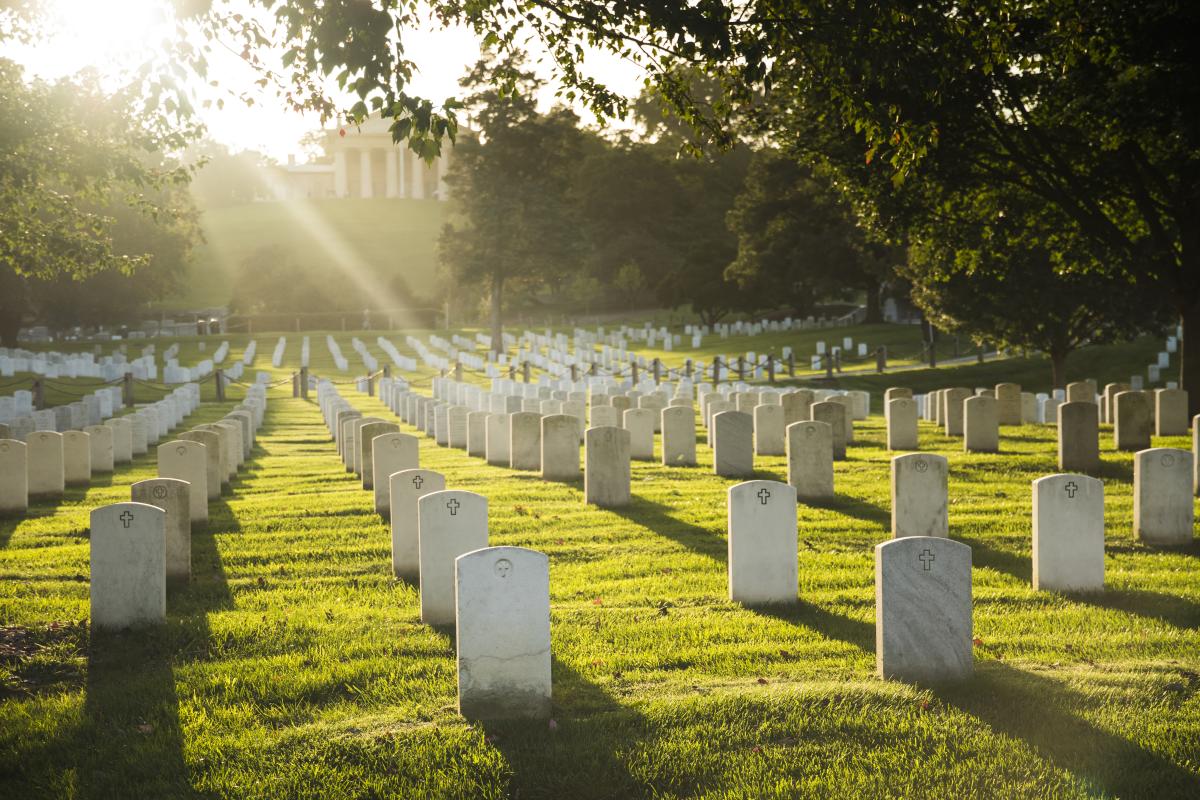 Arlington National Cemetery is the country's largest military cemetery. The cemetery also contains several historic sites for visitors to explore including the Tomb of the Unknown Soldier, President John F. Kennedy's gravesite and Arlington House, the former home of Robert E. Lee. National Veterans Day Observation Ceremony event information.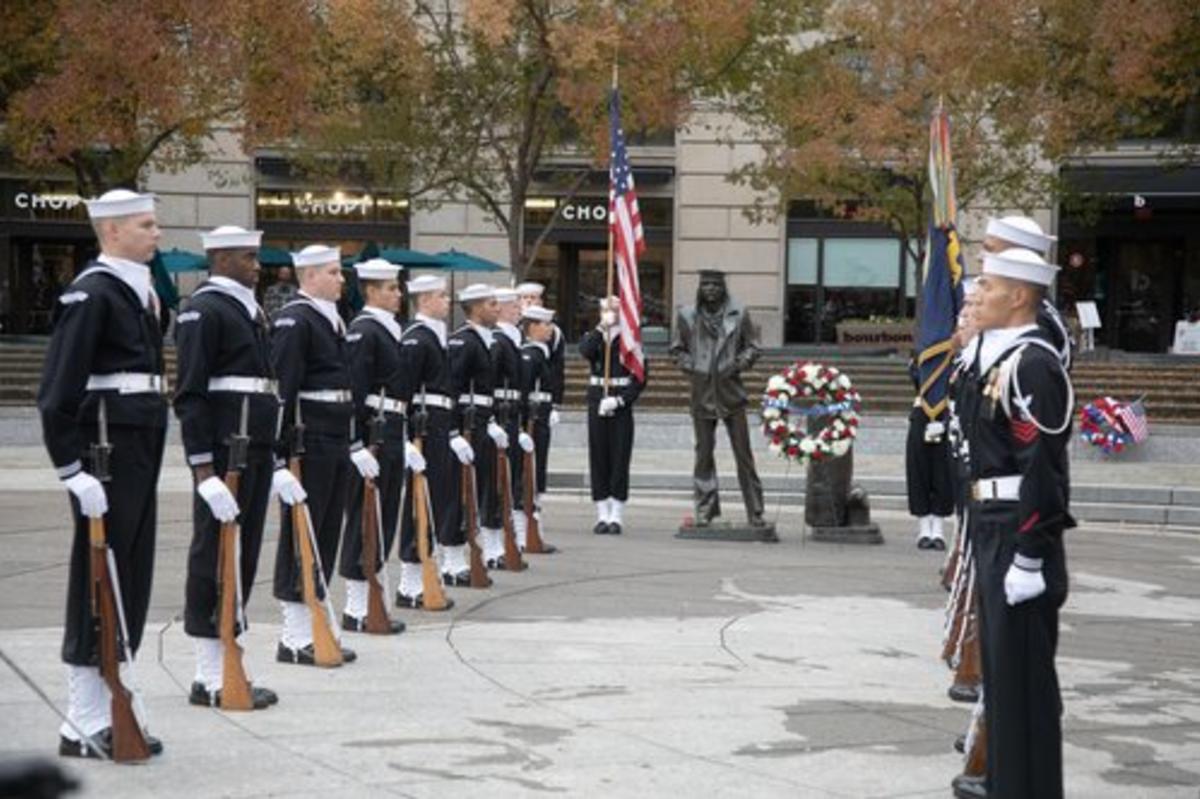 The United States Navy Memorial will host a Wreath Laying Ceremony to honor and recognize Veterans who have selflessly served the USA. This event will be held Wednesday, November 11 from 1- 2 PM. It is free and open to the public.

Participate in a virtual patriotic tribute to all of the US's service members on Veteran's Day. The virtual commemoration will begin at 1 p.m. EST on November 11, 2020, on their website and Facebook page.
Travel Information:
Visitors staying in Prince William, VA can easily access Washington DC via I-95, I-66, Virginia Railway Express (VRE) or metro.

Travelers using the VRE can take either the Manassas Line or the Fredericksburg Line. Both lines end at Union Station in Washington DC. 

Visitors staying in Prince William, VA have numerous options for accommodations and amenities along both I-95 and I-66. 
Please follow current 'Forward Virginia'  Phase 3 Guidelines, mask up and practice social distancing.