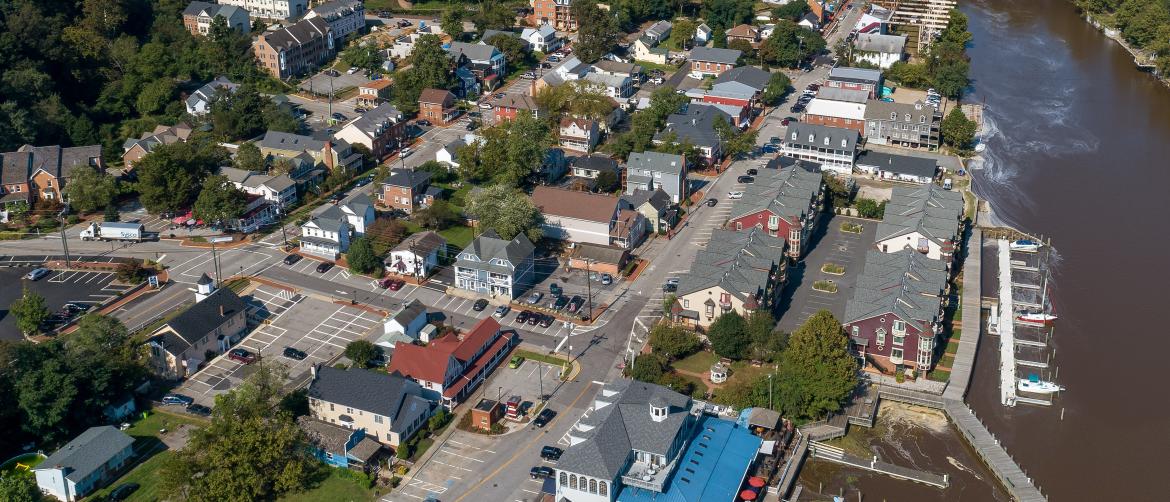 Historic Occoquan is an artists' community filled with over 100 shops along the Occoquan River. This charming town combines over 200 years of history with the modern attractions of shopping and dining. Occoquan offers everything from antiques, arts, crafts, fashions, and gifts to unique specialty shops for miniature enthusiasts and much more.
Where is Occoquan (and how do you pronounce it)?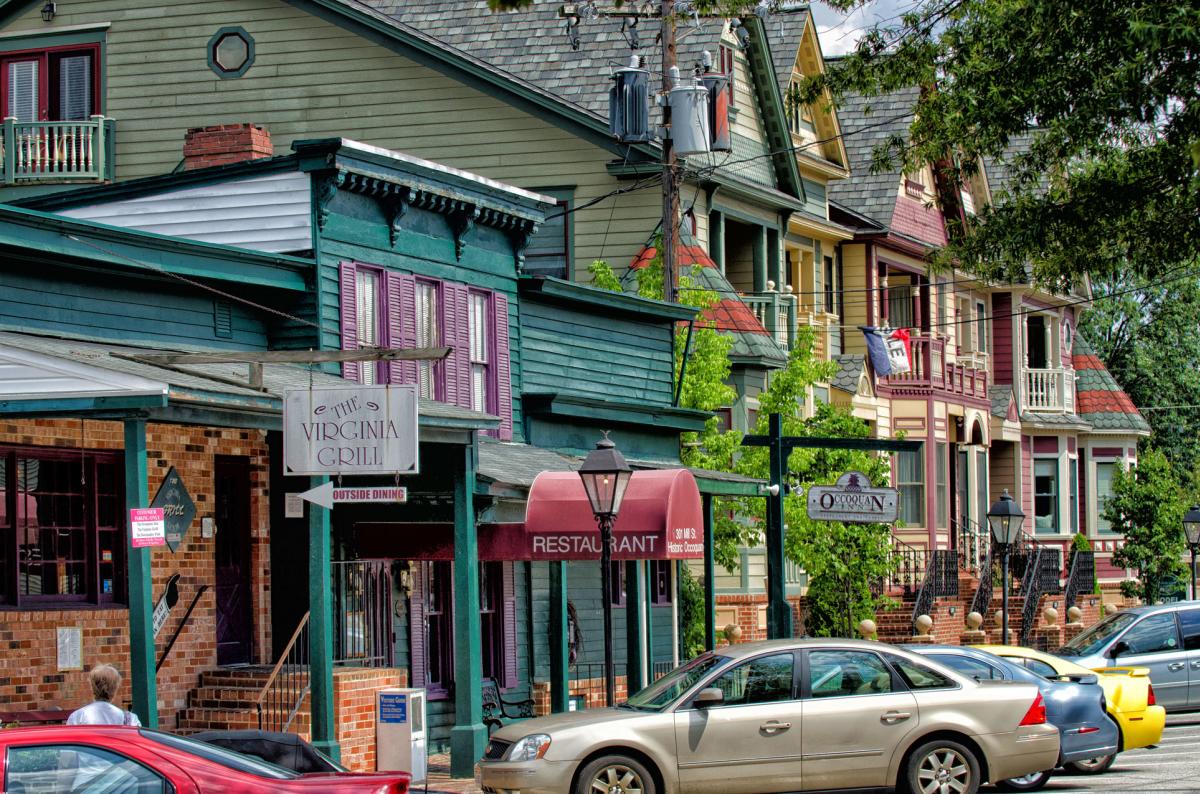 Occoquan is a small town in Prince William County, Virginia that was established in 1804 that was known for its grist mills and tobacco warehouses. The Merchant's Mill in Occoquan was the first automated grist mill in the nation (but was later destroyed by fire). The post office in Occoquan was also where letters from the North and South were exchanged during the American Civil War. River silting and a shift to using railways to move items, reduced overall ship traffic to Occoquan. The town transformed and now thrives as an artistic community with unique shops and restaurants set amongst picturesque views of the Occoquan River.
The Town of Occoquan is pronounced like OCKA-KWON and is derived from an Algonquian Doeg Indian word meaning - "At the end of the water". 
WHAT'S NEW?
Below are just a few new shops, restaurants or attractions that have recently opened in Historic Occoquan. 
Forever Young is a boutique non-surgical aesthetics and skin care medspa. We provide minimally invasive skin treatment services to...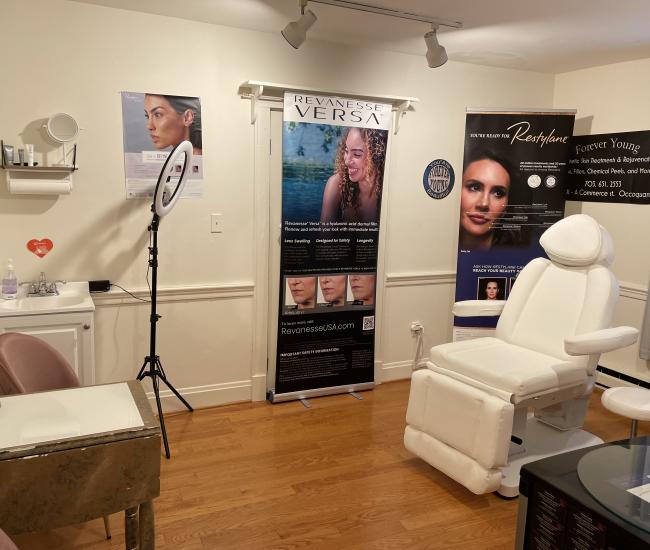 Located in Historic Occoquan, Leggy Lashes is the premier place to have Premium Mink lash Extensions applied to your natural lash one...
Upcoming events
Outdoor dining
Things to Do while Visiting
Birdwatching along the Occoquan River

History buffs will enjoy the self-guided walking tour and a trip through Mill House Museum

Strolling through the many art galleries in town

Outdoor dining, many restaurants with waterfront views

Ghost Tours!

Unique shops with one-of-a-kind items

Hiking the scenic trails

Kayaking the Occoquan River

Attend a free concert or movie
Places to Stay Near Occoquan