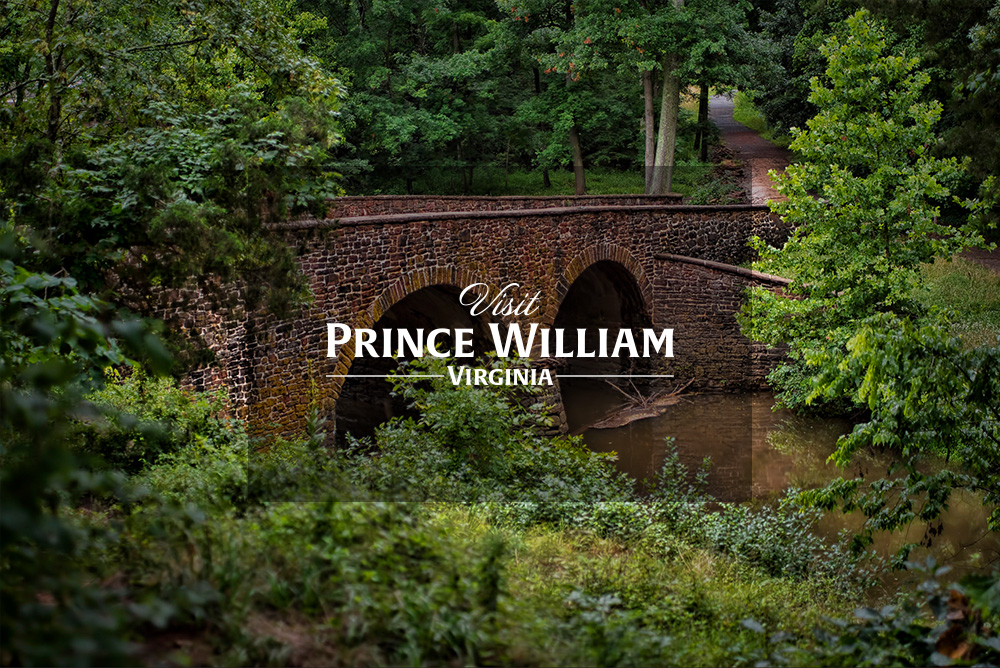 Battle of Bristoe Station Real-Time Walking Tour
Dates:

October 14, 2020

Address:

10708 Bristow Road, Bristow, VA 20136

Phone:

703-366-3049

Time:

6:00 PM
6:00 p.m.; Free, $5 suggested donation.
Walk in the footsteps of the Battle of Bristoe Station's participants on the battle's anniversary. This walking tour will cover events as they transpired at Bristoe Station 157 years ago, the last major battle fought in Prince William County during the Civil War.
Bristoe Station Battlefield Heritage Park. The parking lot is located off Iron Brigade Unit Ave., Bristow, VA. 703-366-3049.