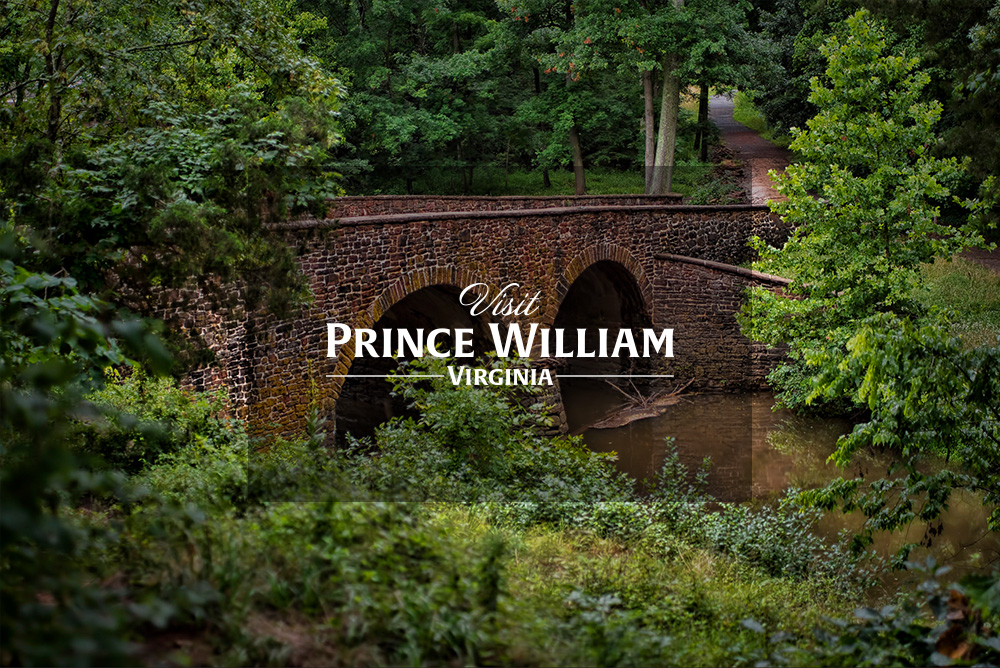 Campfire Ghost Stories at Brentsville Courthouse
7 p.m. - 8 p.m., $5 per person, children 2 and under are free.
Brentsville has a diverse and dramatic history as it served as the county seat for nearly 100 years. During this time, many strange and scary events have happened here, and many say that ghosts of long dead men and women still haunt the area. Join us for an exciting and eerie evening around the campfire to hear some of the ghost stories associated with the historic site.
Brentsville Courthouse Historic Centre, 12229 Bristow Rd., Bristow, VA 703-365-7895.