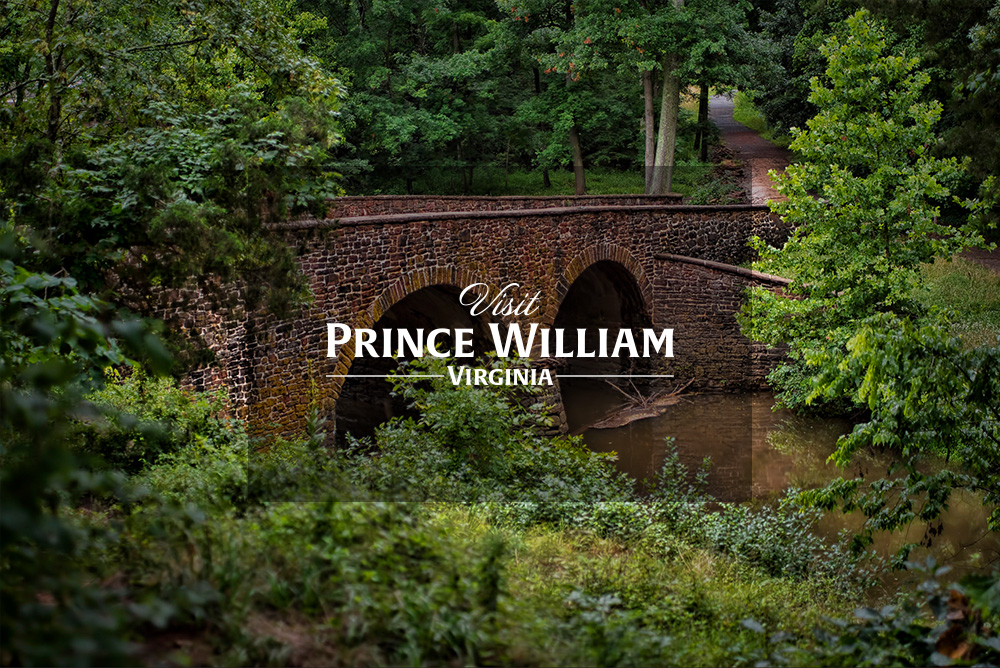 Historic Holiday Tours at Brentsville Courthouse
11:00 a.m. & 1:00 p.m.; $5 per person, free for children under six. 
Experience the holidays of years past with a historical tour at Brentsville Courthouse Historic Centre. Each of Brentsville's historic buildings were built in a different year for a different purpose. Learn about holidays past at Brentsville, how local residents celebrated, and how they enjoyed the winter weather in the 18th and 19th Centuries! Tours are limited to seven people and masks are required.
Brentsville Courthouse Historic Centre, 12229 Bristow Rd., Bristow, VA 703-365-7895.