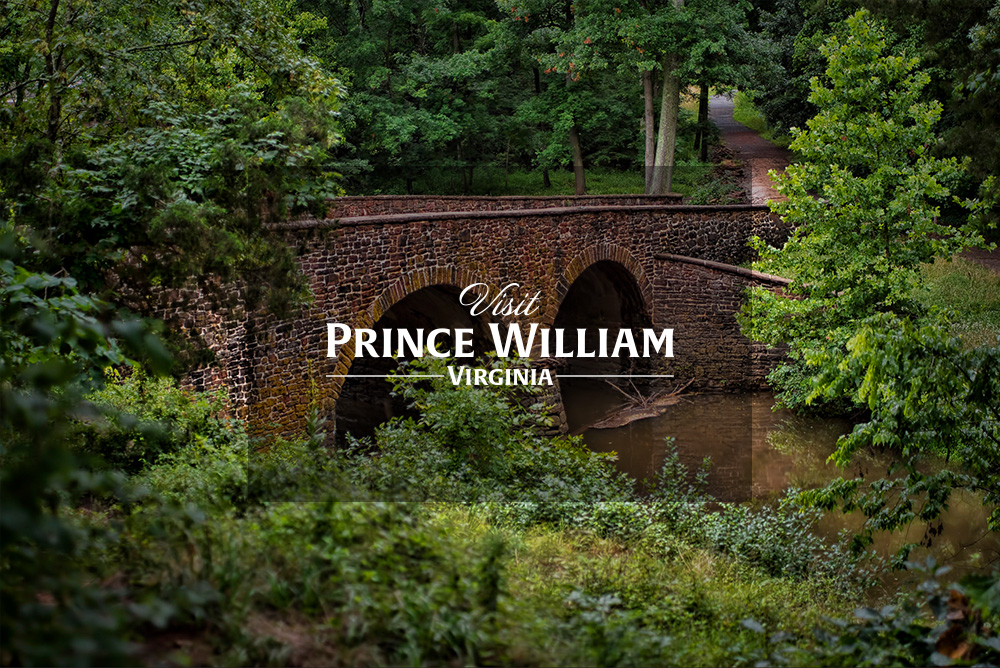 History by Campfire: Stories of Bristoe Station
Dates:

October 10, 2020

Address:

10708 Bristow Road, Bristow, VA 20136

Phone:

703-366-3049

Time:

7:30 PM

Price:

Free
7:30 p.m.- 9 p.m.; Free, $5 suggested donation.
Join Battlefield Park staff for the 157th Anniversary of the Battle of Bristoe Station. On Saturday evening, staff will share stories about Bristoe Station in the Civil War from a campfire overlooking the battlefield. Bring your own chair and flashlight.
Bristoe Station Battlefield Heritage Park, the parking lot is located off Iron Brigade Unit Ave., Bristow, VA. 703-366-3049.