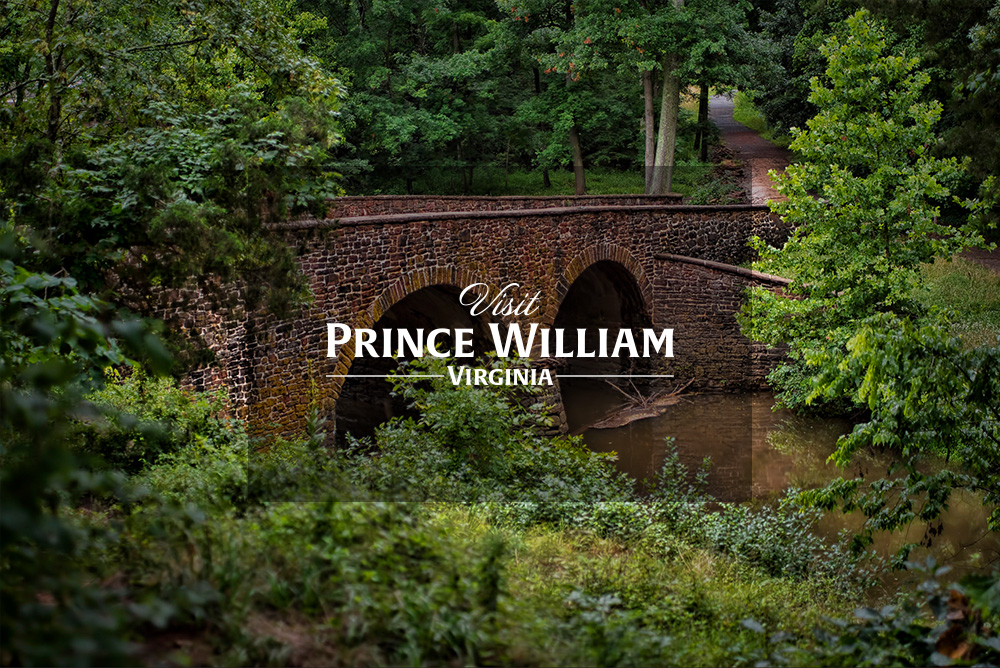 Holidays through the Ages
Dates:

12/4/2020, 12/5/2020, 12/6/2020, 12/11/2020, 12/12/2020, 12/13/2020, 12/18/2020, 12/19/2020, 12/20/2020

Location:

Rippon Lodge

Address:

15520 Blackburn Road, Woodbridge, VA 22191

Phone:

703-499-9812

Price:

$5
11 a.m. – 3 p.m. (Fridays thru Sundays); $5.00 per person, children under 6 are free. Reservation only.
Stroll through seasonal celebrations of the past at Rippon Lodge Historic Site. With interiors and exteriors richly decorated for the holidays, guests view seasonal festivities over the centuries.  Reservations require and no groups larger than 10 at a time. Tours at 11 a.m., 1 p.m., and 3 p.m. Masks are required.
Rippon Lodge Historic Site, 15520 Blackburn Rd., Woodbridge, VA 703-499-9812.