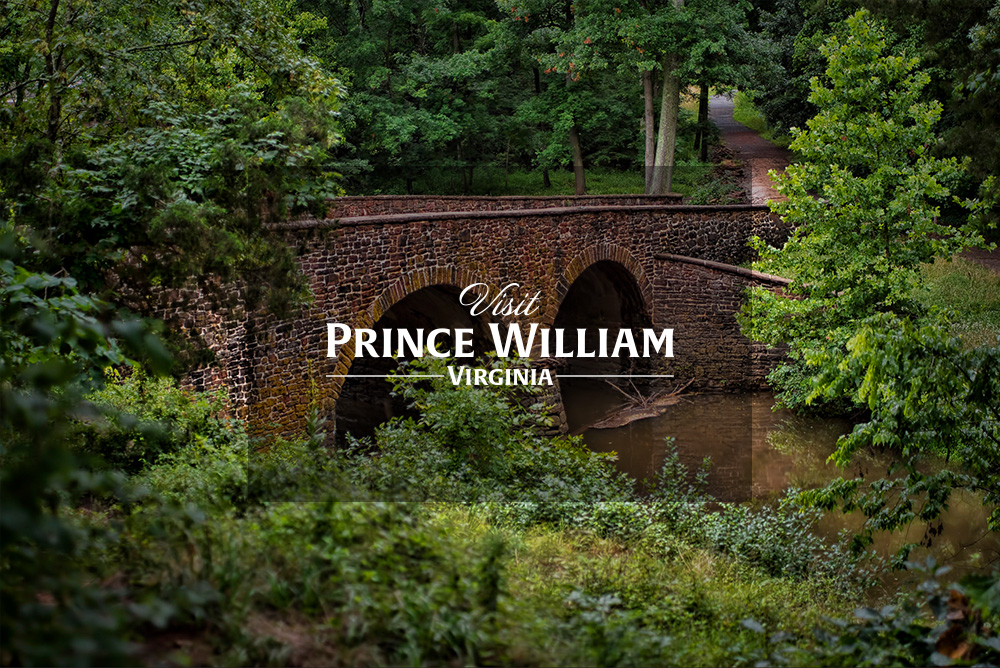 Into the Woods Walking Tour
11a.m.& 1 p.m.; $5 per person, free for children under six.
For Native American Heritage Month in November, join us for a walk along the nature trail as we rediscover Prince William as a colonial frontier. "Into the Woods" explores the mythical power the woods held over both the Europeans and Easter Woodland indigenous peoples of the American continent in the seventeenth and eighteenth centuries. Learn how mutual fear and respect for the endless forests dictated complicated rituals and delicate treaties that were mediated by a wide range of characters, the go-betweens and negotiators that thrived in this dark, formidable wilderness.
Brentsville Courthouse Historic Centre, 12229 Bristow Rd., Bristow, VA 703-365-7895.