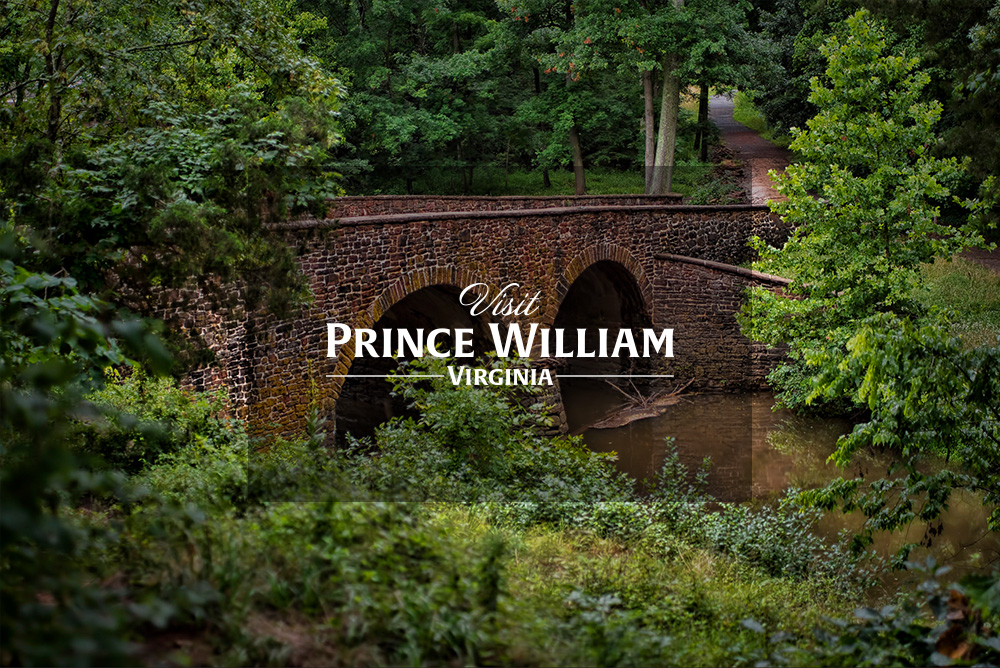 Be Always Beautiful – Permanent Makeup Boutique
BROWS, EYELINER, LIP COLOR, LIP LINER & More!!!!

Wake Up Beautiful every day with your Make-up ON!!!

Professionally Licensed Permanent Makeup Artist and Retired Military wife, Christina Enstice has years of experience in the Cosmetic Tattoo Industry and understands your specific needs! I use state-of-the-art equipment and high-caliber pigments to deliver precision and beautiful color results.

Great rates! Excellent work! Christina can make it happen!