THANK YOU FOR TAKING THE PLEDGE.
Below, please find a customizable #PrinceWilliamStrong Pledge Certificate and images to use wherever customers interact with your business (inside your business, website, social media).  A window/door cling will also be provided to you in the coming weeks. If you forgot to upload your business logo on the preceding page, please email it to us.  For assistance with the Pledge, please contact Deena at DWestenhofer@PWCGov.org
Bookmark this page to revisit without retaking the pledge.
Creative for Web - 250px x 250px (COPY/PASTE)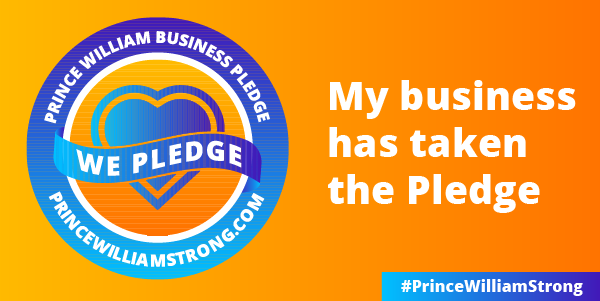 Creative 600px x 300px For Web (COPY/PASTE)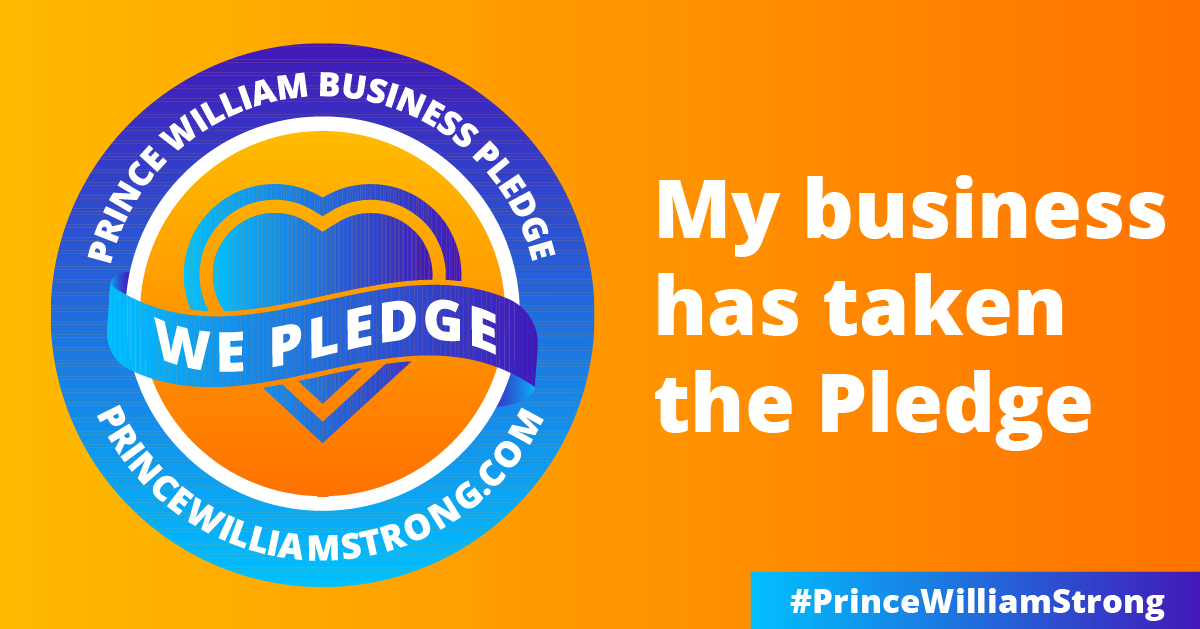 Creative For Facebook Cover (COPY/PASTE)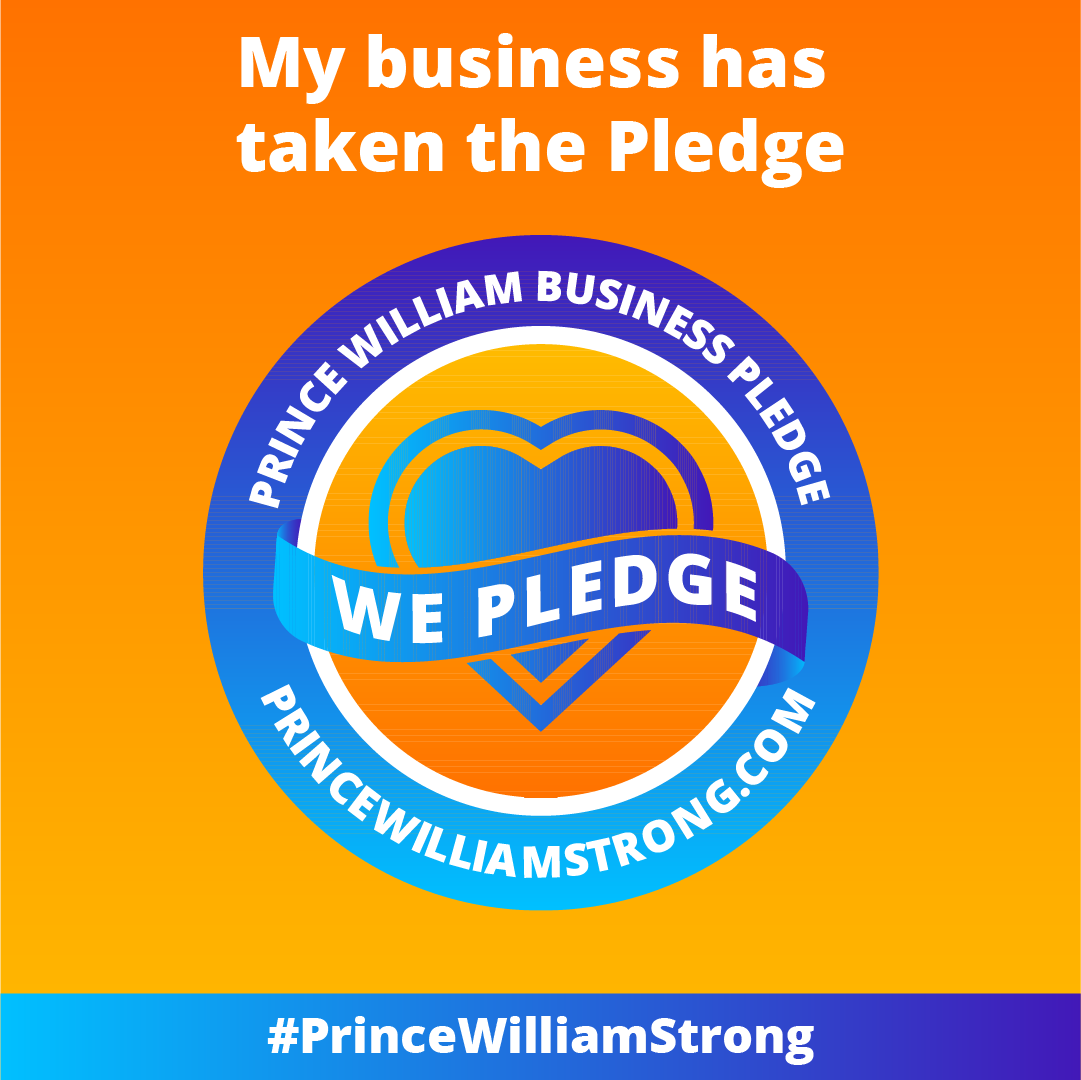 Creative For Instagram (COPY/PASTE)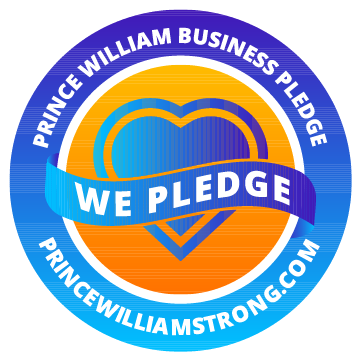 Creative Seal For Web To Add To Images (COPY/PASTE)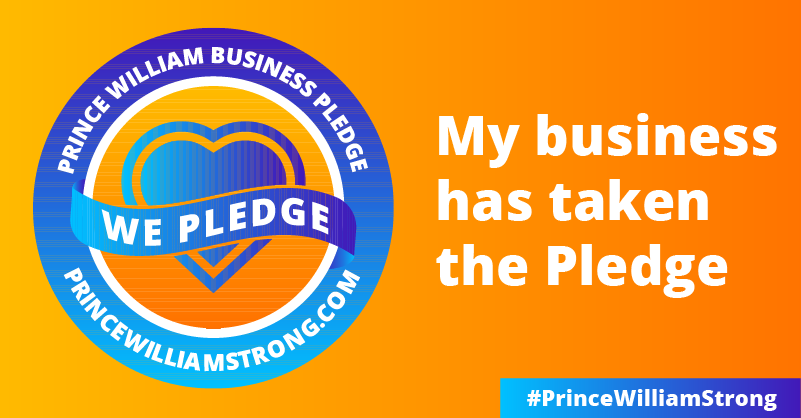 Creative for Twitter DOWNLOAD (COPY/PASTE)