PRINCE WILLIAM COUNTY PARKS OPEN FOR TRAIL USE ONLY
Prince William County is taking a number of precautionary measures to help mitigate the spread of COVID-19 in the community.  Among these is restricting the use of Prince William County's parks to trails only. Beginning at 11:59 PM on March 25, 2020, all Prince William County park parking lots and non-trail amenities will be closed to the public.  We encourage visitors to continue using trails and walking paths at parks near their home and ask patrons to avoid driving to parks because parking will not be available.
Please continue to practice proper social distancing when visiting parks. All park amenities (incl. recreation centers and playgrounds) are closed, but trails and walking paths remain open. Please encourage social distancing during a time when parks are seeing increased visitation.
UPDATE MARCH 31, 2020
With the Governor's recent Emergency Order effective April 1, 2020, open space and utilization of any National, State, and Local park space should only be utilized for walks or general fitness. Parking lots will more than likely be closed.  Travel is only permitted for essential needs.
We are #PRINCEWILLIAMSTRONG
40 miles of hiking trails. Henry Hill Visitor Center and Brawner Farm Interpretive Center are closed. Trails and open spaces are open.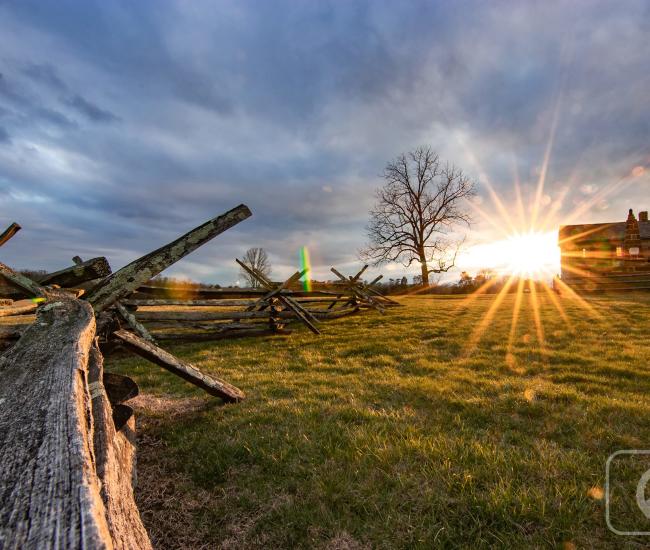 37 miles of trails. No Entrance FEE. Visitor Center, campground facilities and restrooms are Closed.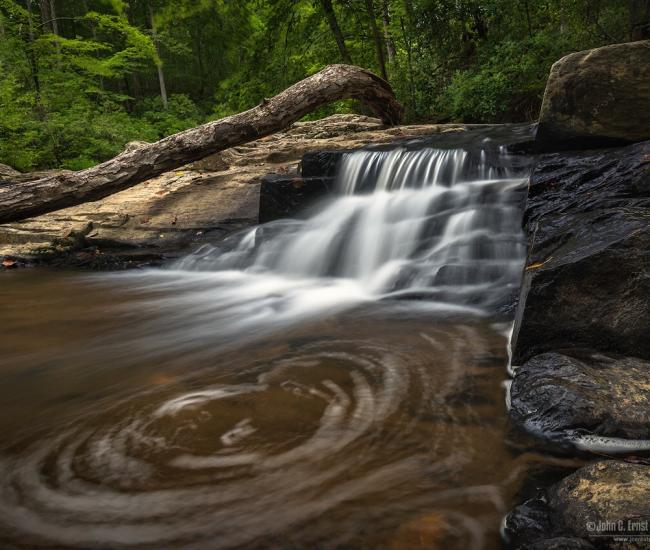 State Parks, Forests and Preserves
Conway Robinson State Forest
Open daily from 7 am to 7 pm.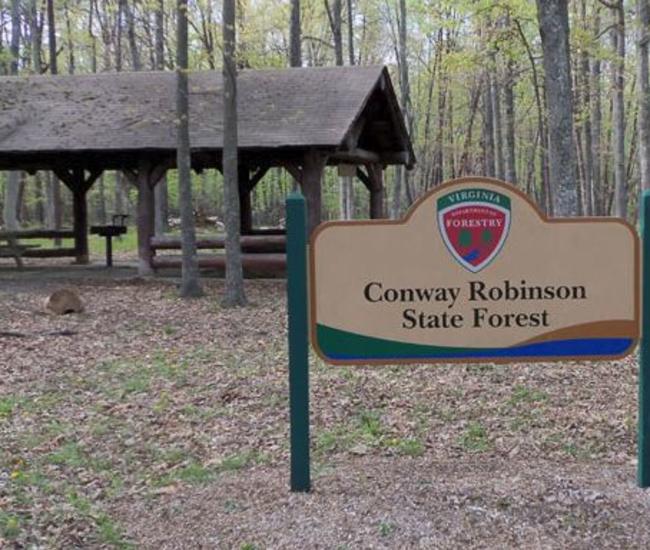 Operating under normal Fri-Sun hours. Avoid groups of 10+. Practice good hygiene.