PRINCE WILLIAM COUNTY PARKS OPEN
Prince William County is taking a number of precautionary measures to help mitigate the spread of COVID-19 in the community.  Among these is restricting the use of Prince William County Parks to trails and open spaces. All parking areas are open. The boat launch at Lake Ridge Park is available for use by boat owners. Boat rentals are not currently available.  All other non-trail amenities remain closed at this time.  We encourage visitors to continue using trails and walking paths at parks near their home when possible.
Please continue to practice proper social distancing when visiting parks.
40 miles of hiking trails. Henry Hill Visitor Center and Brawner Farm Interpretive Center are closed. Trails and open spaces are open.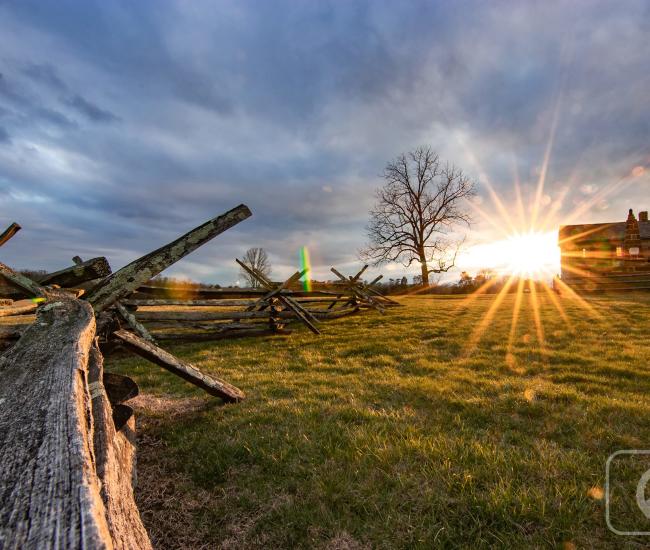 37 miles of trails. No Entrance FEE. Visitor Center, campground facilities and restrooms are Closed.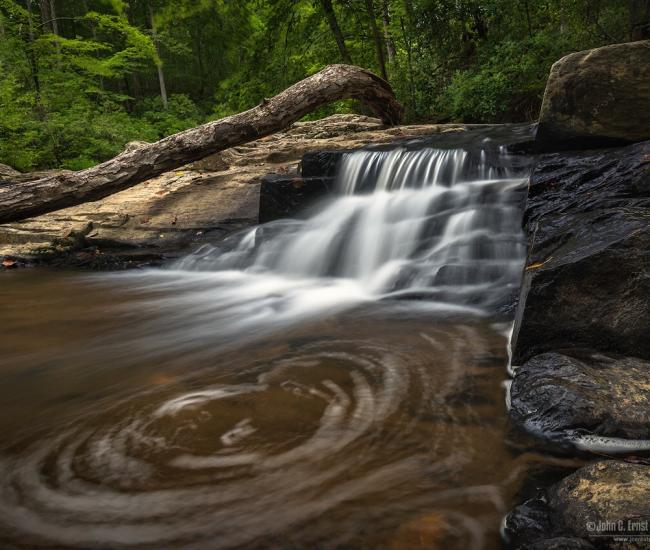 State Parks, Forests and Preserves
4/2/2020 - Preserve is temporarily closed due to the COVID-19 situation.