Virtual Events:
August 7, 2020 - August 28, 2020
Update: This Story Time will be a FB Live event instead of in-person. The shop is only serving to-go orders, so watch the video and...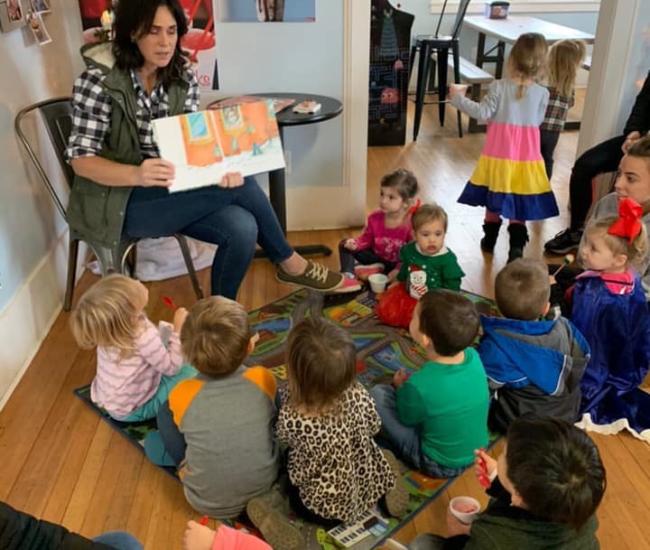 August 22, 2020 - December 5, 2020
Please use the link to register for class: https://www.mylegalheat.com/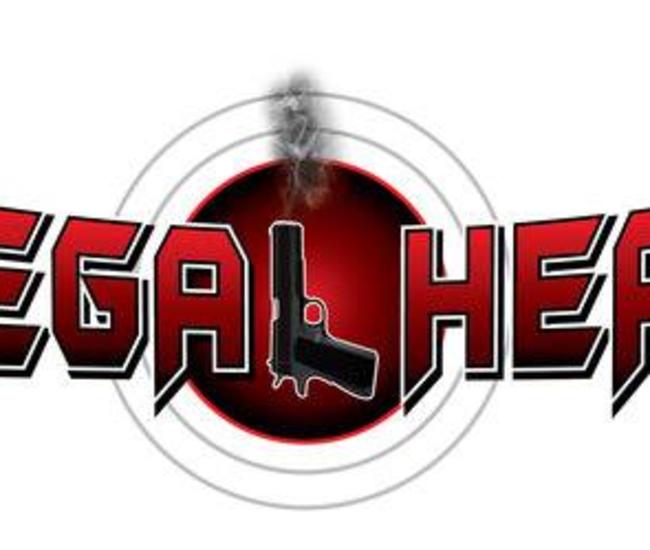 August 28, 2020
"Are you struggling with paint color but don't know where to start? If you love to paint portraits, draw characters or create fantasy...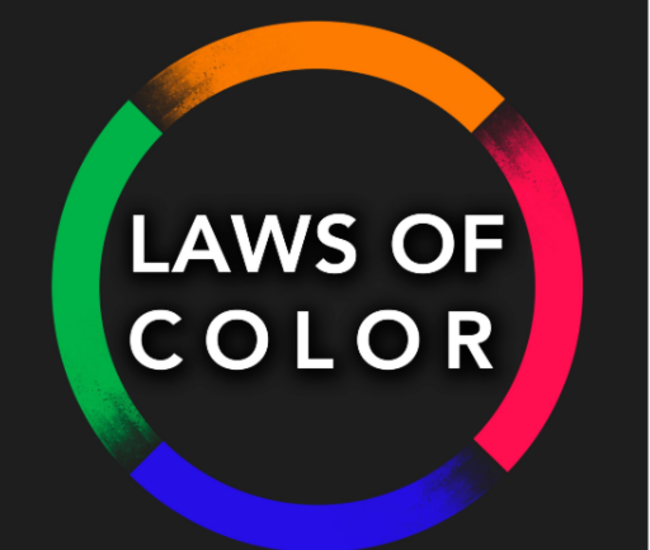 View All Virtual Events
Visit Prince William, VA