Welcome USA BMX to Prince William County
JUNE 9-11,2023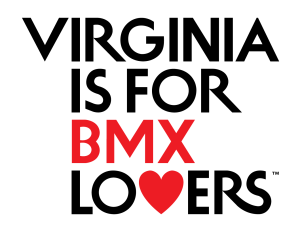 Prince William Sports, along with local partnering club organization NOVA BMX are proud to announce that USA BMX has awarded Prince William, Virginia and NOVA BMX with a new 3 event deal to bring their USA BMX Nationals race back to Prince William County. The 3 events will be hosted over a span of 5 years starting June 9-11, 2023, with the 2 following events available to be hosted any year between 2024-2027. The Battlefield Nationals will be part of the highly competitive USA BMX national point series. These races attract hundreds of top riders from across the country and help determine riders' national rankings at years' end.
WHERE IS THE COURSE?
Northern Virginia (NOVA) BMX is located at 7 County Complex Court, Woodbridge, VA.
Google Map and Distances to NOVA BMX:
Washington, DC - 40 Miles
Richmond - 110 Miles
Charlottesville - 75 Miles
Virginia Beach - 205 Miles
Baltimore - 75 Miles
Harrisburg, PA - 124 MIles
Pittsburgh - 240 Miles
Things to do Before & After
Places to Stay near NOVA BMX