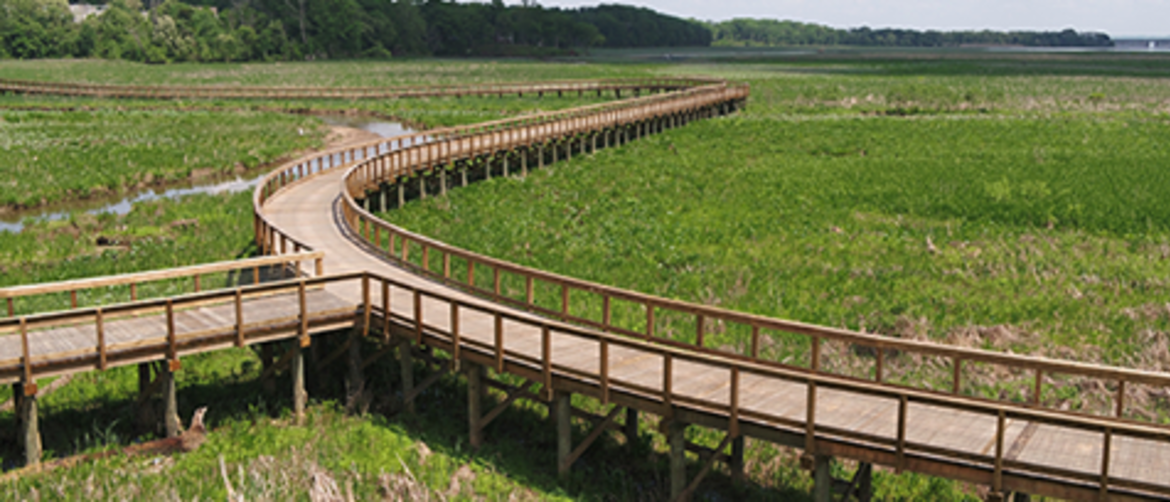 If you are ever driving North on 95 towards Washington DC you pass Prince William County.  There is even a better chance you have been stuck in heavy traffic very close to one of the exists.
Besides the amazing Kid Friendly restaurants in PWC, we want to tell you about 6 Reasons to get out and stretch your legs in Prince William County instead of fighting crowds in DC.  These are great for both kids and adults.
6 REASONS TO VISIT PRINCE WILLIAM COUNTY WHEN PLANNING A TRIP TO DC
There are so many great historic sights, parks, and small towns to enjoy during a trip to Prince William County, Virginia. These are our seven favorite things to do in the area no matter what time of year you're visiting.  Sure you can take Amtrak into our nation's capitol from here but you can get some great experiences without the crowds or high prices.   My contributor Julie, a mother of 4 young kids, shared her thoughts on why bring the kids to each place.