About Haymarket
Home to a rich history, the Town of Haymarket was once known as the "Crossroads" in the 1700s and is now a quaint Virginia town with eclectic shops, restaurants, and museums. This small American town is just a stone's throw away from Virginia horse country.
Unincorporated Haymarket has a plethora of shopping, dining, and entertainment choices including well-maintained golf courses and rolling mountains. Major attractions include the Bull Run Mountain Conservancy, Silver Lake Park, The Winery at LaGrange and The Farm Brewery at Broad Run.
Things to Do & See in Haymarket
Places to Stay in & around Haymarket
Upcoming Events in Haymarket
January 25, 2020 - February 9, 2020
Indulge your sweet tooth with a unique donut and wine pairing at The Winery at Bull Run! You will start with a tasting of our peach...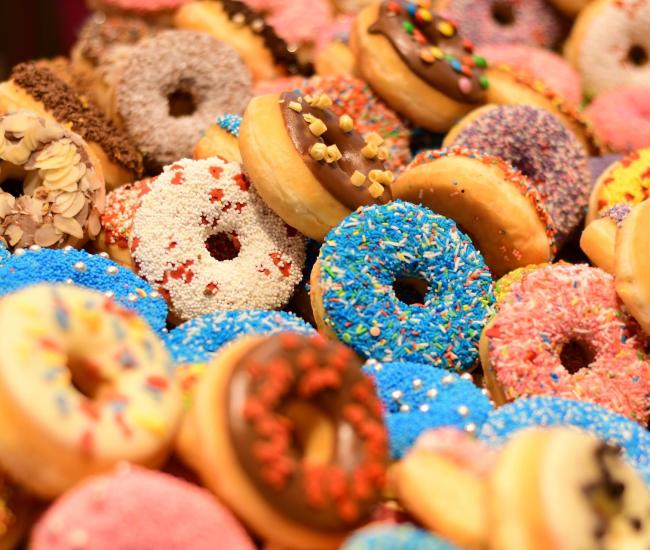 View All