Popular in recent TV series, Quantico is an actual town located in Prince William, VA about 36 miles outside of Washington, DC. Quantico is the home of the largest U.S. Marine Corps base, Marine Corps Base Quantico. The base also the site for other agencies including the FBI Academy and the Naval Criminal Investigative Service (NCIS).
Things to see & do in Quantico
Places to Stay in & Around Quantico
Upcoming Events in Quantico
September 26, 2020 - November 11, 2020
The largest park in the Washington Metropolitan area lies right here in Prince William County. Run by the National Park Service, the...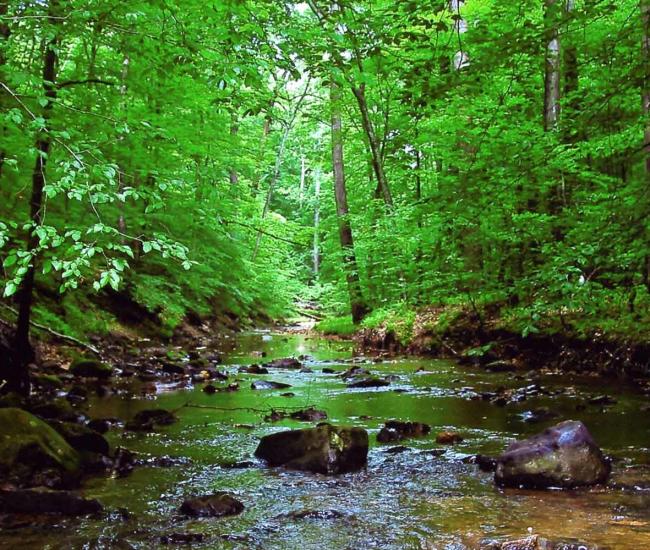 October 17, 2020 - December 19, 2020
Self Guided tour of gallery exhibits dedicated to Vietnam (10-1130AM), WWII (130-300). Commemorate the 50th Anniversary of the Vietnam...