About Bristow
The majority of the Bristow Area was previously part of the Linton's Ford plantation, owned by the Linton family from the 18th century.
Today, Bristow, Virginia is a manicured suburban landscape with multiple amenities including gorgeous golf courses, shopping, dining, and entertainment choices, and hiking and history abound. Bristow's largest anchor, Jiffy Lube Live, is the largest outdoor music concert venue in the DC Metropolitan Region and features major concerts annually. Bristow also is home to Bristoe Station Battlefield Heritage Park, a 140-acre historic site in western Prince William County that is perfect for a historic hike with the family.
Things to See & Do in Bristow
Upcoming Events in Bristow
October 26, 2019 - October 27, 2019
Bristoe Station Battlefield staff and volunteers will provide guided tours of the hallowed grounds that contain camps, cemeteries, and...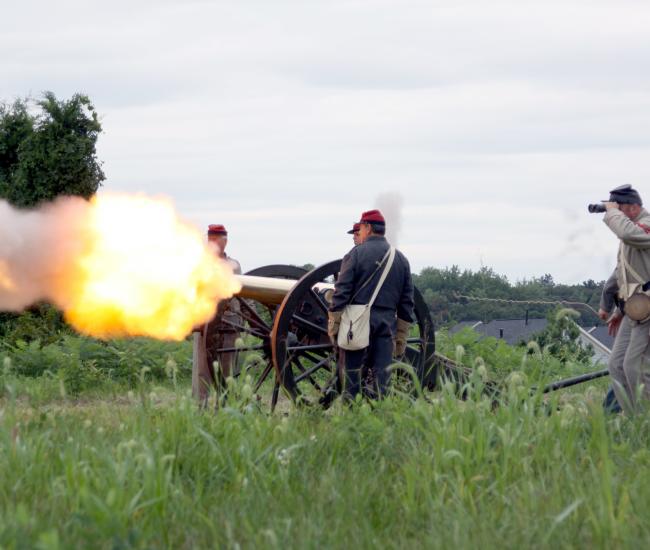 November 2, 2019 - November 3, 2019
Brentsville has a diverse history from being a County seat for Prince William County to being a quiet town. Today, many local residents...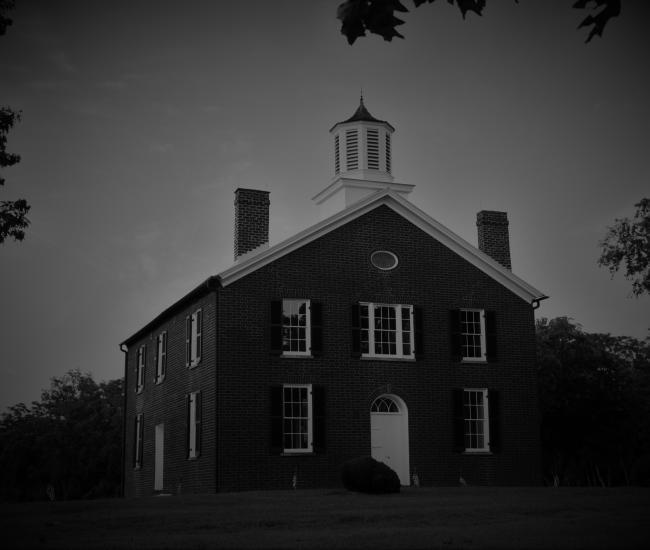 View All
Places to Stay in & around Bristow