About Nokesville
At the heart of our agriculture district is Nokesville, an area home to rolling hilled farms and agriculture-friendly attractions. Located on the western edge of Prince William County, Nokesville features attractions such as The Goat Farm on the Lake, Burnside Farms, and Downtown Nokesville – an area of small shops and restaurants.
Things to See & Do in Nokesville
Eat & Drink in Nokesville
Places to Stay in & around Nokesville
Upcoming Events in Nokesville:
February 14, 2021
Valentines Day Snuggles & Kisses with infant baby goats and those you love too. Limited space as this event is being held indoors....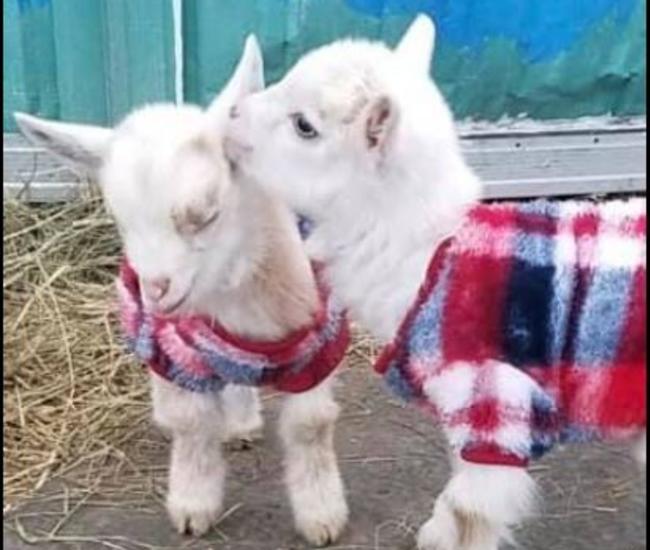 March 27, 2021
Do you like wide open spaces? a relaxed environment? good beer? Then join Stephen and Russ at this brewery in the country!