About Nokesville
At the heart of our agriculture district is Nokesville, an area home to rolling hilled farms and agriculture-friendly attractions. Located on the western edge of Prince William County, Nokesville features attractions such as The Goat Farm on the Lake, Burnside Farms, and Downtown Nokesville – an area of small shops and restaurants.
Things to See & Do in Nokesville
Eat & Drink in Nokesville
Places to Stay in & around Nokesville
Upcoming Events in Nokesville:
July 27, 2021 - September 6, 2021
Daily admission to the Summer of Sunflowers (Hours may vary depending on the weather): Adult tickets (ages 13 and up) TBA. Adult...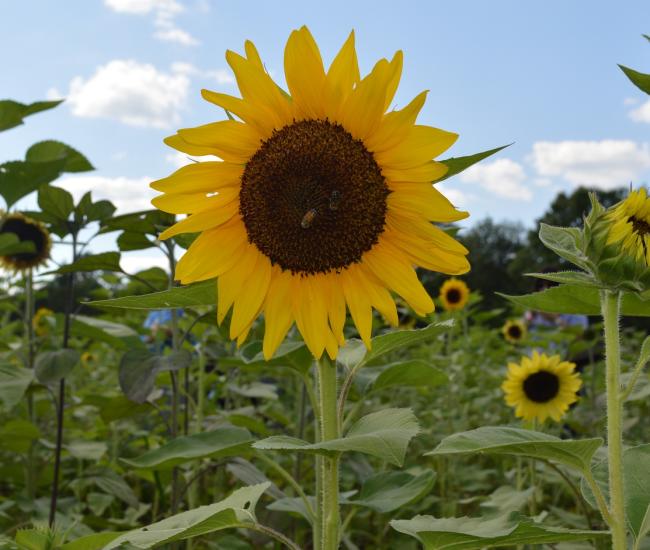 August 21, 2021
Moonlight Ride performs acoustic rock renditions of songs you love, featuring three-part harmonies and dynamic, "unplugged"...