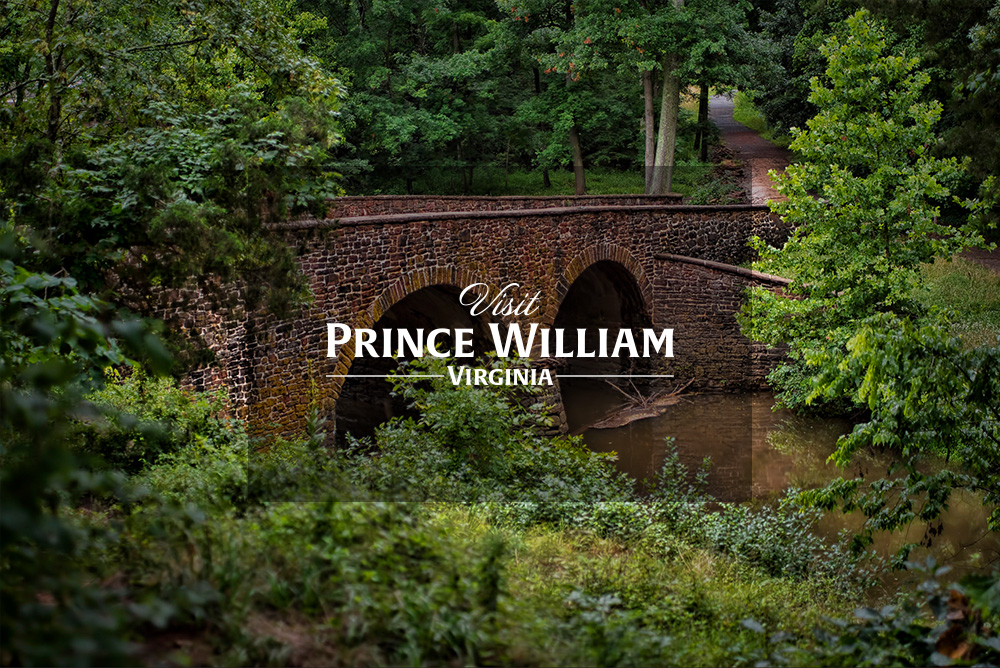 Nokesville Park
12560 Aden Road

Nokesville, VA 20181
Amenities
Sports Categories
Sports Categories:

Baseball
Field Hockey
Lacrosse
Little League
Soccer
T-Ball
Parking Information
Free Parking:

Number of Parking Spaces:

223
Facility Information
Concessions:

Field Lights:

Irrigation:

Restrooms, Facility:

Restrooms, Portable:

Scoreboard(s):

Seating:
Leisure Information
Equestrian Trails:

Grill(s):

Hiking/Walking Trails:

Pavilion(s):

Picnic Table(s):

Playground:
Details
Facility Details:

(2) Soccer Fields (1) 210'x345', grass, (1) 195'x345', grass and portable lights. (1) Baseball Field - 285', skinned infield, dugouts, fenced, portable electronic scoreboard, bleachers and bull pen. (2) Little League Fields - 225', grass infield, irrigated, lights, dugouts, fenced, bleachers, scoreboards and bull pens. (3) T-Ball Fields - (2) 105', skinned infield, bleachers, (1) 115', skinned infield, bleachers, scoreboard. (1) Volleyball Court - 46'x76', sand surface. Equestrian Ring at 250'x150', dirt, with judges stand. Concessions stand available. Playground for 5-12yrs. with mulch base. (1) Pavilion with (2) grills and (4) tables. 1.91 mile natural trail. Facility and portable restrooms available.