About Dale City
Dale City was the idea of an iconic Prince William County real estate developer, Cecil Don Hylton. Today, this suburban community located near I-95 is home to the Hylton Memorial Chapel and is home to very popular Dale City Independence Day parade – a visitor favorite!
Places to Stay in & Around Dale City
Upcoming Events in Dale City
September 26, 2020 - November 11, 2020
The largest park in the Washington Metropolitan area lies right here in Prince William County. Run by the National Park Service, the...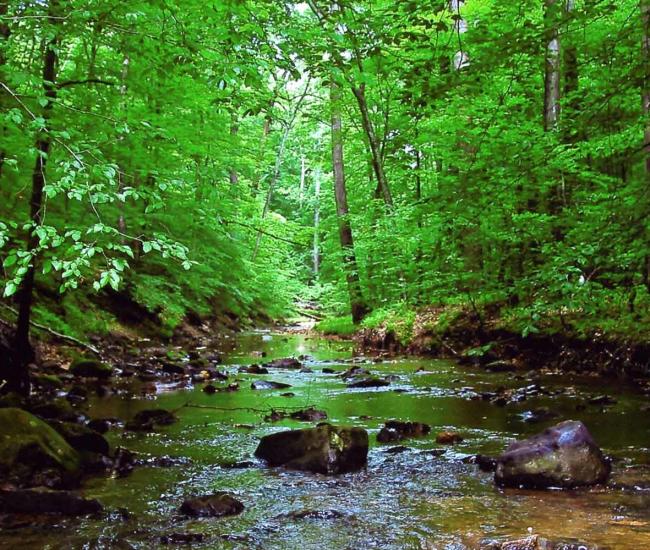 September 26, 2020 - November 7, 2020
10 a.m. -- 1 p.m.; $50 per person. Tours limited to 15 people, reservations required. Enjoy a guided 3-hour history tour of the Potomac...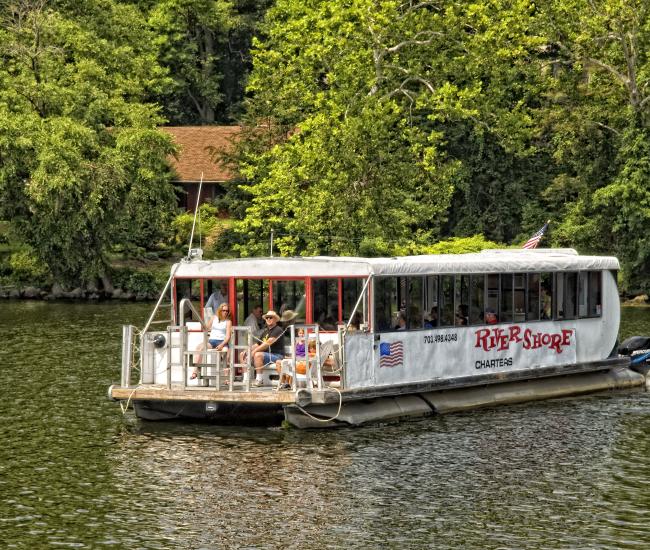 View All