About Quantico / Triangle
Nestled near Marine Corps Base Quantico – Quantico and the Town of Triangle is home to United States Marine Corps heritage and culture. Visitors staying near this location can enjoy the National Museum of the Marine Corps, Marine Base Quantico, Quantico National Cemetery, and Prince William Forest Park.
THings to see & do in Quantico / Triange
Eat & Drink in Quantico / Triangle
Upcoming Events in Quantico/Triangle:
November 11, 2021
National Park Service sites will have six entrance fee-free days in 2021. The fee-free days are part of the National Park Service's...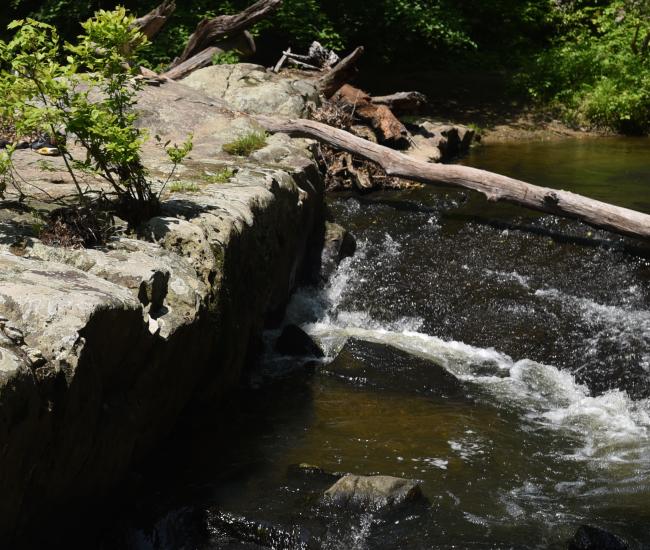 December 18, 2021
REMEMBER the Fallen. . . HONOR those who Serve. . . TEACH our children the value of Freedom. On December 18, 2021, at 09:00 am, Wreaths...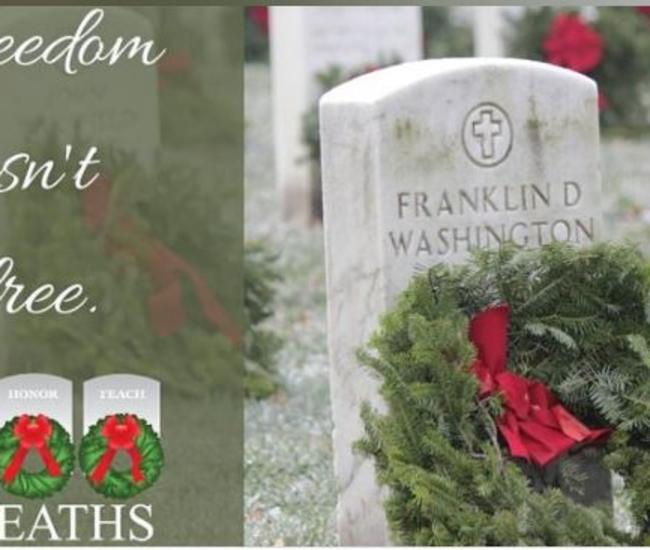 PLACES TO STAY NEAR Quantico / Triangle