About Historic Occoquan & Lake Ridge
The Town of Occoquan, Virginia – probably one of the most charming historic small towns in America, is home to a collection of eclectic restaurants, shops, and art studios perfect for any getaway.
Located along the storied and scenic Occoquan River – the small mill town is ideal for that perfect vacation picture. Attractions include the historic shopping district, Mill House Museum, a Virginia LOVE sign and River Mill Park.
Greater Occoquan and the surrounding area is known as Lakeridge – is home to a variety of shopping, recreation, and entertainment options for visitors. Visitors can enjoy paddleboarding at Lake Ridge Park, racing the tracks at NOVABMX, or solving clues at The Escape Room.
Things to See & Do in Occoquan
Upcoming Events in Occoquan:
January 21, 2022 - August 26, 2022
Date night, girl's night out, or just an evening to celebrate with family and friends! If the weather is as beautiful as the bourbons,...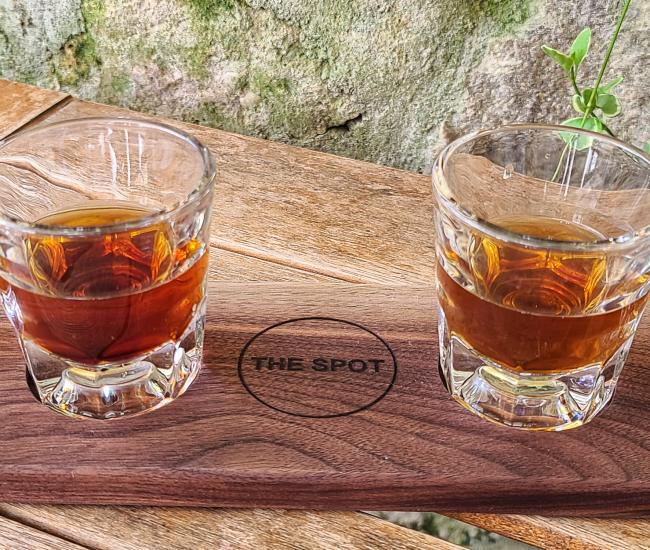 January 23, 2022 - December 31, 2023
Join us every Sunday for an amazing brunch, served all day, or until we run out! Get your choice from a wide selection of breakfast...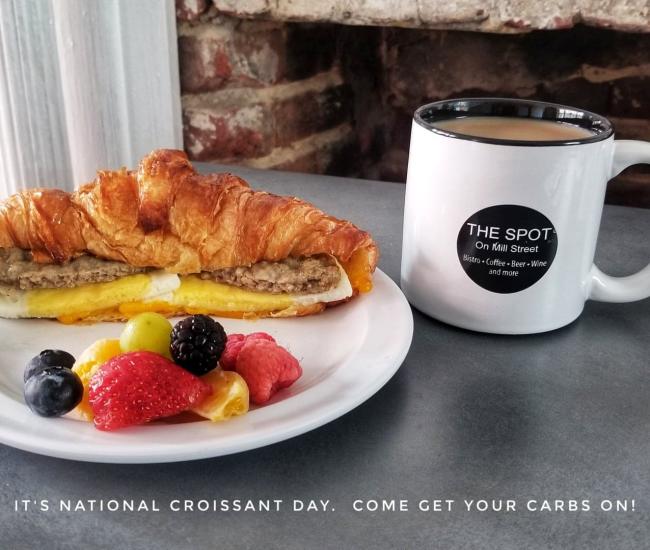 View All
Things to See & Do in Lake Ridge
Upcoming Events in Lake Ridge:
Places to Stay Near Occoquan & Lake Ridge