About Woodbridge
Woodbridge is probably the most renowned area in Prince William, Virginia due to its location adjacent Interstate 95, the giant Potomac Mills Sign, IKEA, and other roadside views.
A wide assortment of destination shopping, dining, and entertainment choices is abound. Home to Virginia's largest outlet mall – Potomac Mills – Woodbridge also has other major shopping choices nearby including Stonebridge at Potomac Town Center, home to an Apple Store and Alamo Drafthouse, IKEA, and several other major destination choices.
Things to Do & SEe in Woodbridge
Eat & Drink in Woodbridge
Places to Stay in & Around Woodbridge
Upcoming Events in Woodbridge
December 11, 2023
Are you a wealth of random information? Do you enjoy drinking beer and competing against others to win fabulous prizes? If so, join us...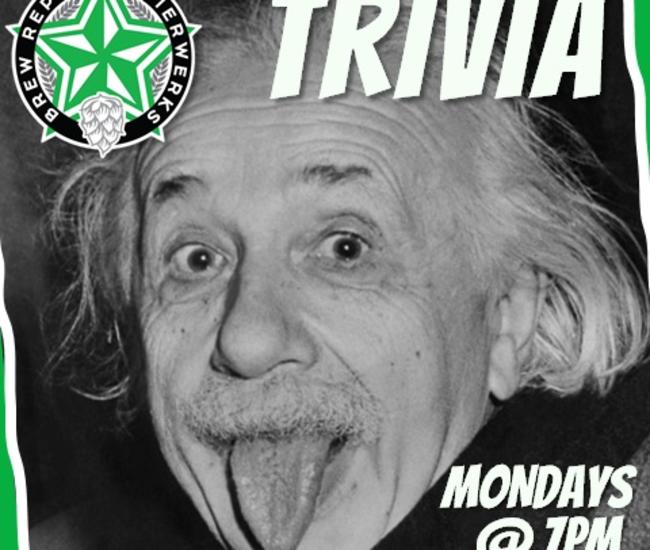 December 15, 2023
Join us in the taproom for a few brews and some karaoke! This event is free and we encourage our Citizens to bring a friend and show...
View All