About Dumfries / Montclair
The Town of Dumfries (and unincorporated Dumfries) is home to several hotels, and a plentitude of recreation, shopping, and dining choices for visitors. Located along the scenic shores of the Potomac River near I-95, Dumfries is home to multiple attractions such as The Weems-Botts Museum & Annex, Potomac Shores Golf Club, Tim's Rivershore Restaurant and a multitude of shopping and dining choices.
Montclair located near Dumfries is primarily a residential community surrounding a manicured lake and golf course.
Eat & Drink in Dumfries & Montclair
Places to Stay in & around Dumfries/Monclair
Events in Dumfries/Monclair
June 19, 2021 - December 11, 2021
Reptiles, books, supplies, feeders, everything you need! Admission: $8.00 – Adults $3.00 – Children 6-11, 5 & under...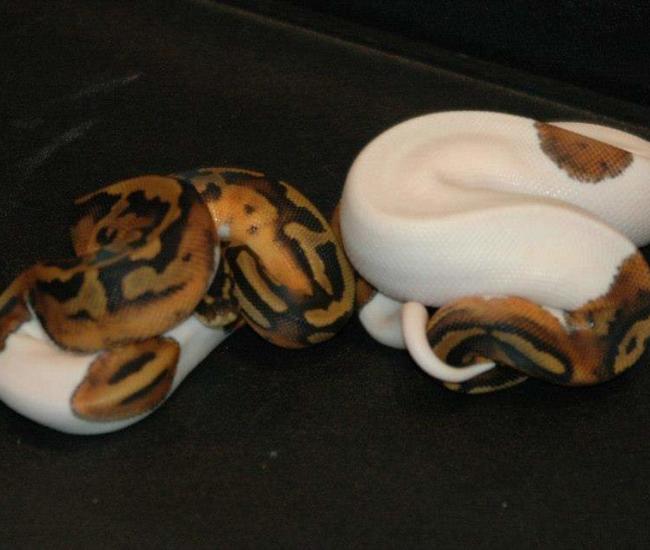 August 13, 2021 - August 21, 2021
Save the Date August 13-21, 2021 More details coming soon Follow their updates on Facebook: https://www.facebook.com/PWCountyFair