About Dumfries / Montclair
The Town of Dumfries (and unincorporated Dumfries) is home to several hotels and a plentitude of recreation, shopping, and dining choices for visitors. Located along the scenic shores of the Potomac River near I-95, Dumfries is home to multiple attractions such as The Weems-Botts Museum & Annex, Potomac Shores Golf Club, and a multitude of shopping and dining choices.
Montclair located near Dumfries is primarily a residential community surrounding a manicured lake and golf course.
Things to see & do in Dumfries/Montclair
Eat & Drink in Dumfries & Montclair
Places to Stay in & around Dumfries/Monclair
Events in Dumfries/Monclair
January 30, 2023
Calling all Brownie Girl Scouts! Spend your morning at The Weems-Botts Museum as we delve into Colonial Life! Complete four activities...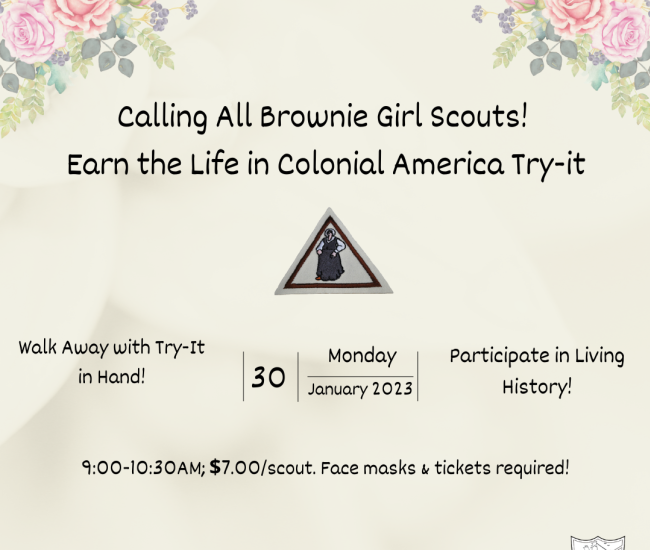 February 4, 2023
11 a.m.- 4 p.m.: free, donations welcome. Built in 1797, the Barnes House is an average Prince William County residence, but the people...