Prince William County's farmers markets offer a diverse selection of fresh, locally grown produce, along with artisanal goods. Supporting local farmers and artisans, these markets create a vibrant community atmosphere while connecting residents and visitors with the region's agricultural heritage.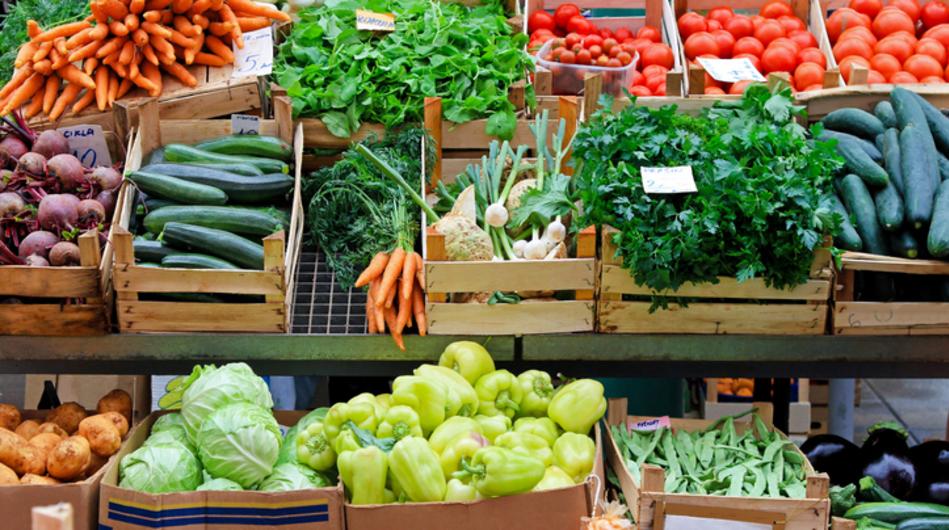 2230 Tacketts Mill Dr, Lake Ridge, VA 22192                                       

Tuesdays
May-October 2023
3:30pm-6:30pm
Tackett's Mill is a unique neighborhood center set along a private lake in Lake Ridge, VA with easy access to commuter parking, business services, dining, and shopping. Come visit us and explore our lakeside community. With many different special events and options throughout the summer at Tackett's Mill, there is always something to look forward to at this Farmer's Market.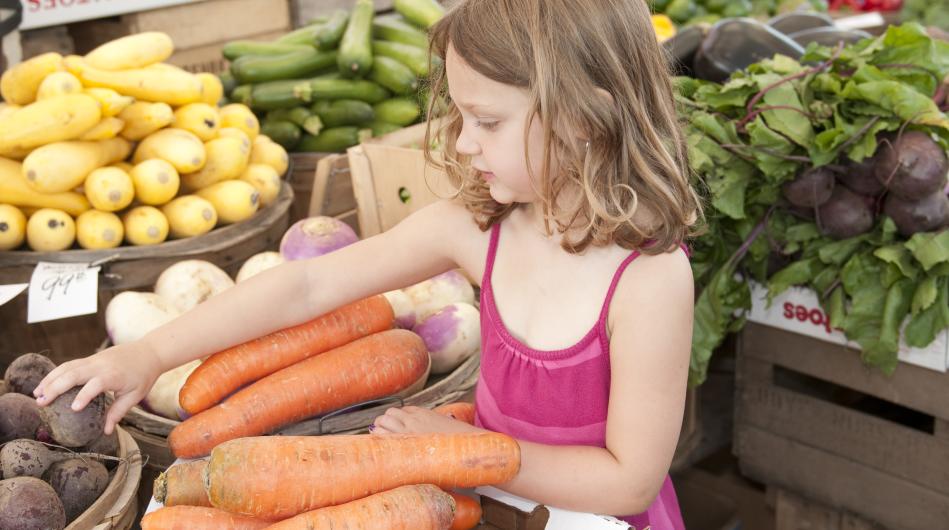 15000 Washington Street, Haymarket, VA 20169                               

Sundays
April 23rd-November 19th, 2023
9am-1pm
The Haymarket Farmers Market is a vibrant community gathering in Haymarket, offering a delightful array of fresh produce, artisanal goods, and locally crafted delicacies. With a lively atmosphere and friendly vendors, it's a perfect destination for food lovers and a celebration of local agriculture.

14090 Gemini Way, Dale City, VA                                                       

Sundays
April 2 - November 26, 2023
8am-1pm
Since 1987, Dale City Farmers Market has been at the forefront of serving Prince William County residents. With nearly the 50 vendors in the summer. The markets are a producer-only market, meaning all products must be grown or made by the seller. This is great news for both our buyers and our sellers as consumers have access to produce, meats, plants and other goods locally-grown or create.

7 County Complex Court, Woodbridge, VA                                       

Thursdays
April 13-Nov 9, 2023
3-7pm
Nearly 40 vendors attending the market allows a variety of items to purchase and something for every consumer. With this market being open on Thursday afternoons it allows for an easy stop for people after work to explore a wide selection of fresh, locally grown produce, and artisanal goods in a lively and welcoming atmosphere.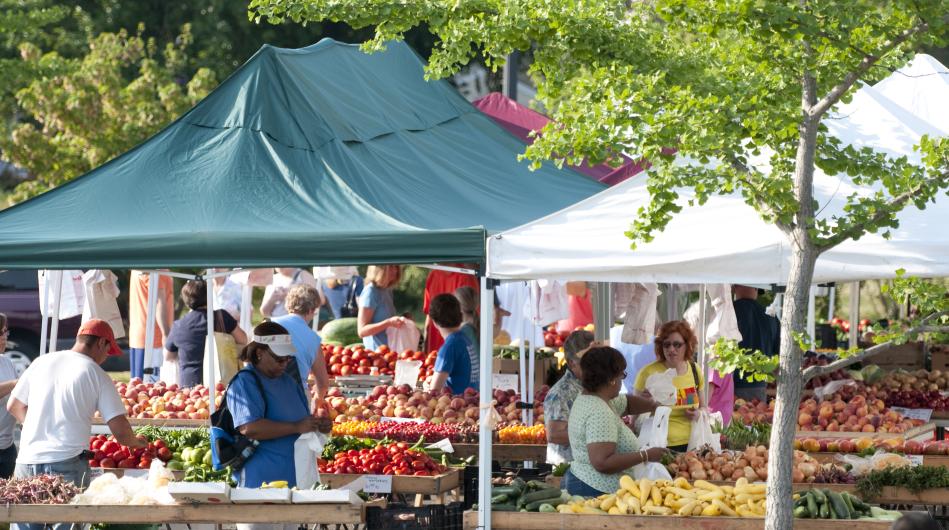 Thursdays- 9201 Center St, Manassas, VA 20110                             


April 6th- October 26th, 2023
8am-1pm
Saturdays- 9024 Prince William St, Manassas, VA 20110
April 8th- November 25th, 2023
8am-1pm
The City of Manassas Farmers Market is a vibrant hub of local produce and artisanal goods in Manassas City. With a charming atmosphere, it offers a wide array of fresh fruits, vegetables, meats, and handcrafted products, creating a delightful experience for visitors seeking farm-fresh delights and community engagement.