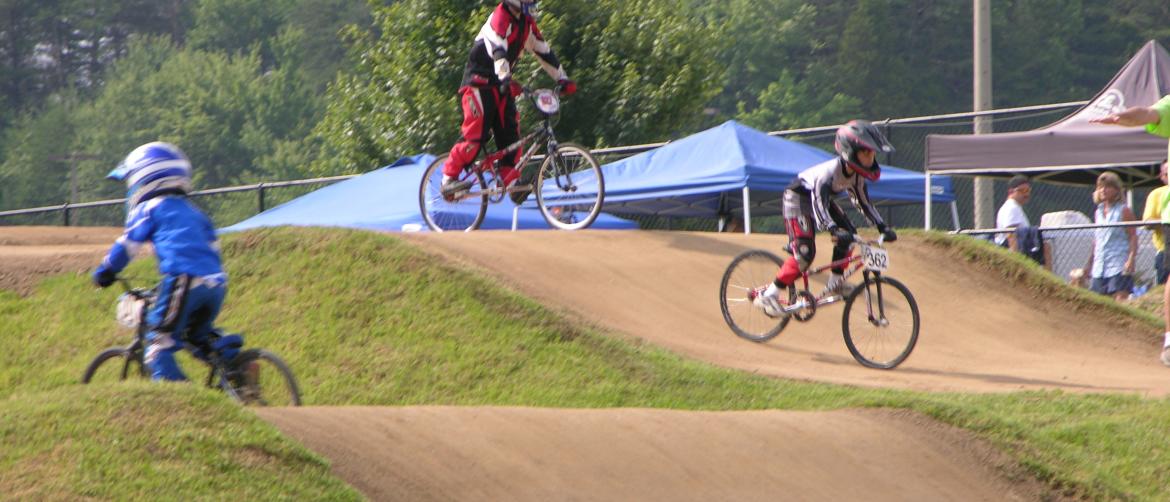 PRINCE WILLIAM COUNTY, Virginia – January 14, 2020 – The Prince William County Office of Tourism (d/b/a Visit Prince William, Virginia) is proud to announce and welcome Michael L. Rojas as their new Sports Tourism Manager. This newly created position aligns with the goal of expanding the County's sports tourism program and further realizing the synergies and opportunities provided by merging the County's tourism function into the Department of Parks, Recreation & Tourism two years ago.
Michael, a U.S. Navy Veteran, brings with him a plethora of professional experience from the Lubbock Texas Sports Authority (a division Visit Lubbock, Texas), Tyler Technologies and IBM. Michael holds a bachelor's degree in Exercise/Sport Psychology from Lubbock Christian University and a Master of Science in Sport Management from Texas Tech University.
Prince William County, Virginia, a vibrant community with over 450,000 residents located less than 30 miles from Washington, DC, will host the Prince William Half Marathon and the 2020 USA BMX East Coast Regionals in addition to several soccer, baseball, hockey, and other athletic events.
About Prince William County Office of Tourism
The Prince William County Office of Tourism, a division of Prince William County's Parks & Recreation Department, is responsible for executing tourism marketing and promotion initiatives supporting Prince William County's strategic outcomes. Prince William County, Virginia is one of the top ten travel destinations (based on total visitor spending) in the Commonwealth of Virginia.
For more information on Prince William's Sports Tourism Program, visit:
###