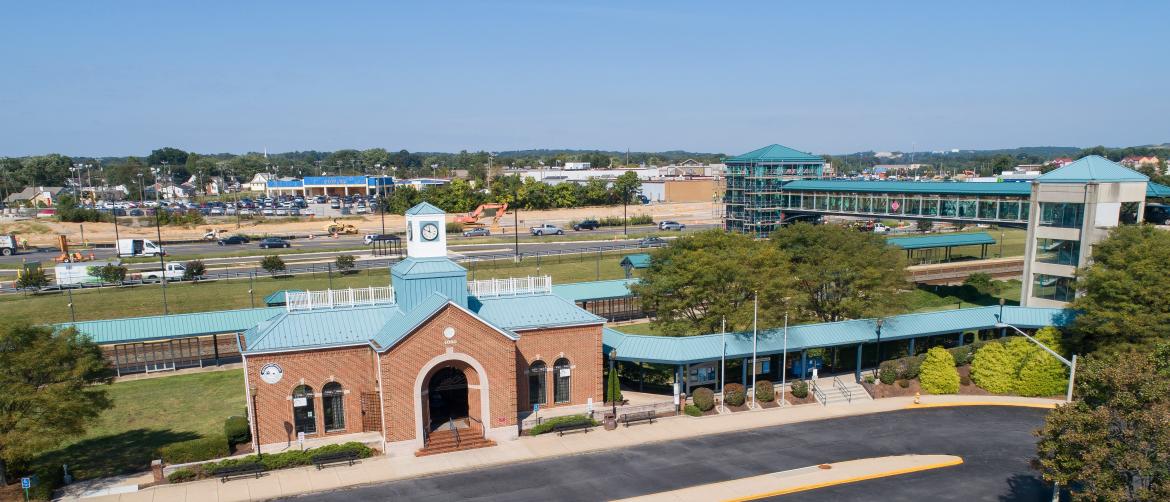 By Jill Dutton
Updated 07/08/19
Train travel is all about the journey. It's a chance to relax, enjoy the view, meet fellow travelers, and savor in the experience of travel itself. Virginia offers an abundance of natural beauty: mountains, valleys, rivers, and countryside, all waiting to be absorbed at a leisurely pace by train. Prepare to sit back and enjoy the view on five of the most scenic train routes in Virginia.
Amtrak's Northeast Regional Train
The Northeast Regional train is fast, efficient, and will take you through the heart of Virginia's historic landscapes with daily routes from Alexandria to Newport News, Norfolk, and Virginia Beach.
While the Northeast Regional doesn't have an observation or dining car, you'll still enjoy comfortable seats, plenty of legroom, power outlets at the seats, complimentary Wi-Fi, and a café car to purchase snacks, salads, sandwiches, and beverages. Choose from Coach or Business Class, and there's even the option of boarding the "quiet car" where cell phone use is prohibited.
Alexandria to Newport News
Hop on board at the Alexandria Station or Washington D.C.'s Union Station. The southern route of the Northeast Regional takes about four and a half hours from Washington to Newport News. You'll follow the Potomac River near Quantico, travel amidst historic grounds, and end near the James River in Newport News. Along the way, step off the train to explore D.C.'s countryside in Prince William, visit historical sites in Fredericksburg, discover Colonial Williamsburg, Jamestown, and Yorktown, and catch some beach time in Hampton, just minutes from Newport News.
The scenery changes at every stop leaving you plenty of options to plan a rail tour of Virginia. Click HERE to read more.