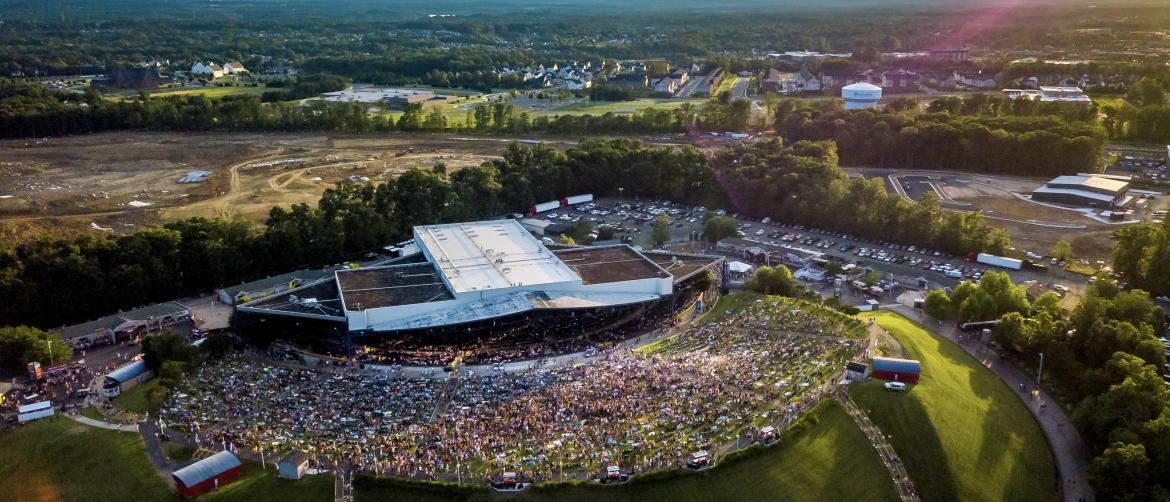 Imagine the feeling of walking out onto a stage where more than 25,000 people are cheering your name, eagerly awaiting you to entertain them. Hundreds of bands and performers have felt those pre-show jitters in the moments before they step out onto the stage. Your groups can now get that same feeling during a backstage tour of the DC area's largest outdoor amphitheater, Jiffy Lube Live!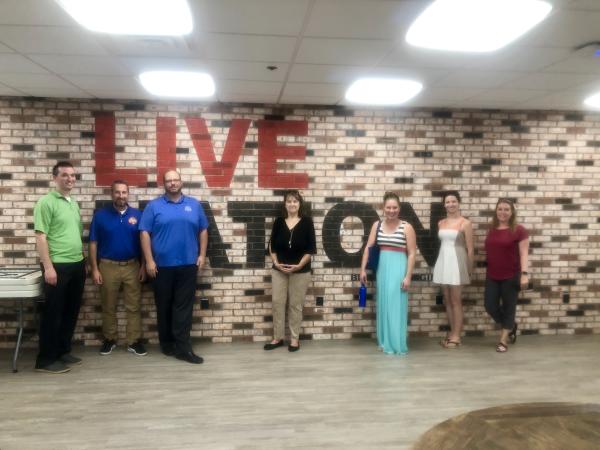 Sit in the same seats as music legends Jimmy Buffet, Dave Matthews Band, Maroon 5, Zac Brown Band, and Rob Thomas did before their performance. Walk out onto the same stage they did and picture yourself headlining a national tour, entertaining thousands of fans. Hear fun stories of backstage antics, while also discovering the technical aspects of hosting a concert for over 20,000 people. If you plan tours for band groups, your band(s) can even perform on stage or host a workshop with a local clinician!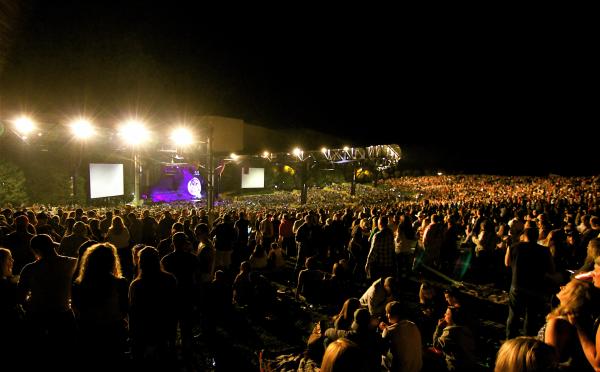 If you'd like to put your group on one of the biggest stages in the DC metro area, contact Mike Stoupa today to assist in scheduling this experience for your group. Now, put on your backstage passes and get ready for some fun!