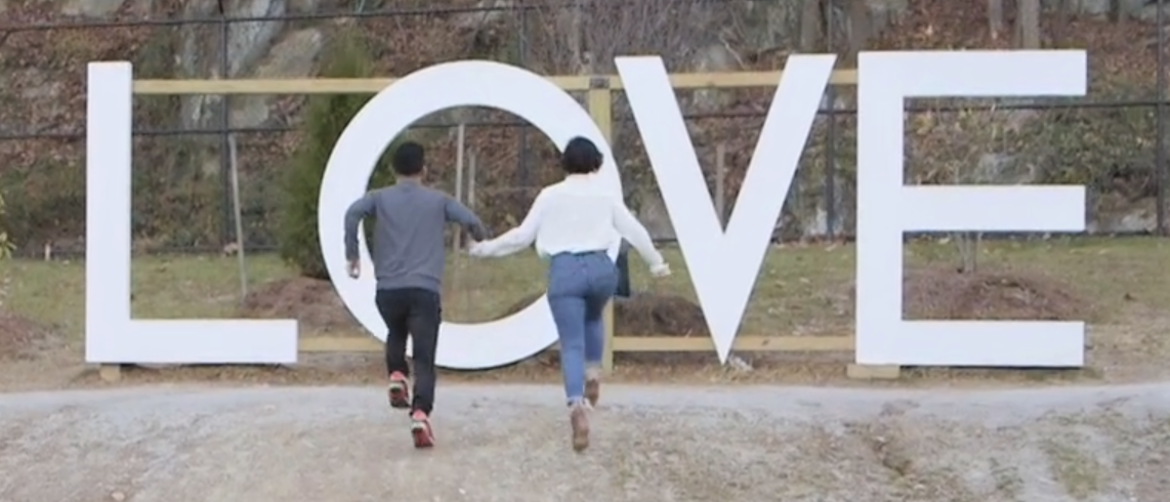 Find the LOVE on your next road trip adventure - Virginia's rich history, delicious craft beverages, and expansive outdoor spaces make it the perfect place to explore. Just miles outside of Washington D.C. sprinkled with charming small towns, breathtaking views and unforgettable Virginia-made craft beer and wine, visitors are sure to make some unforgettable memories on the road.
Day 1
Start your journey in Lovettsville, a charming town founded in 1732 by Pennsylvania Germans who first called it "The German Settlement." While there, sip some Virginia wine at Hiddencroft Vineyards where the main tasting room is in an 1850s German farmstead. After, visit the Lovettsville Historical Society & Museum to learn about the town's German past, its pro-Union anti-slavery roots, and a myriad of colorful local characters.
Continue your quest to photograph all of Northern Virginia's LOVEwork signs with a stop in Purcellville. Inspired by Loudoun County's lush wine country, the town's LOVEwork sign pays homage to the 40-plus vineyards throughout the region and features local wine labels, corks and grapes. Sip your way through the Purcellville area with stops at Sunset Hills Vineyard, Adroit Theory Brewery and the internationally recognized Catoctin Creek Distillery. After, explore Franklin Park Arts Center, which features rotating art exhibits and performances as well as 203 acres of outdoor space to explore.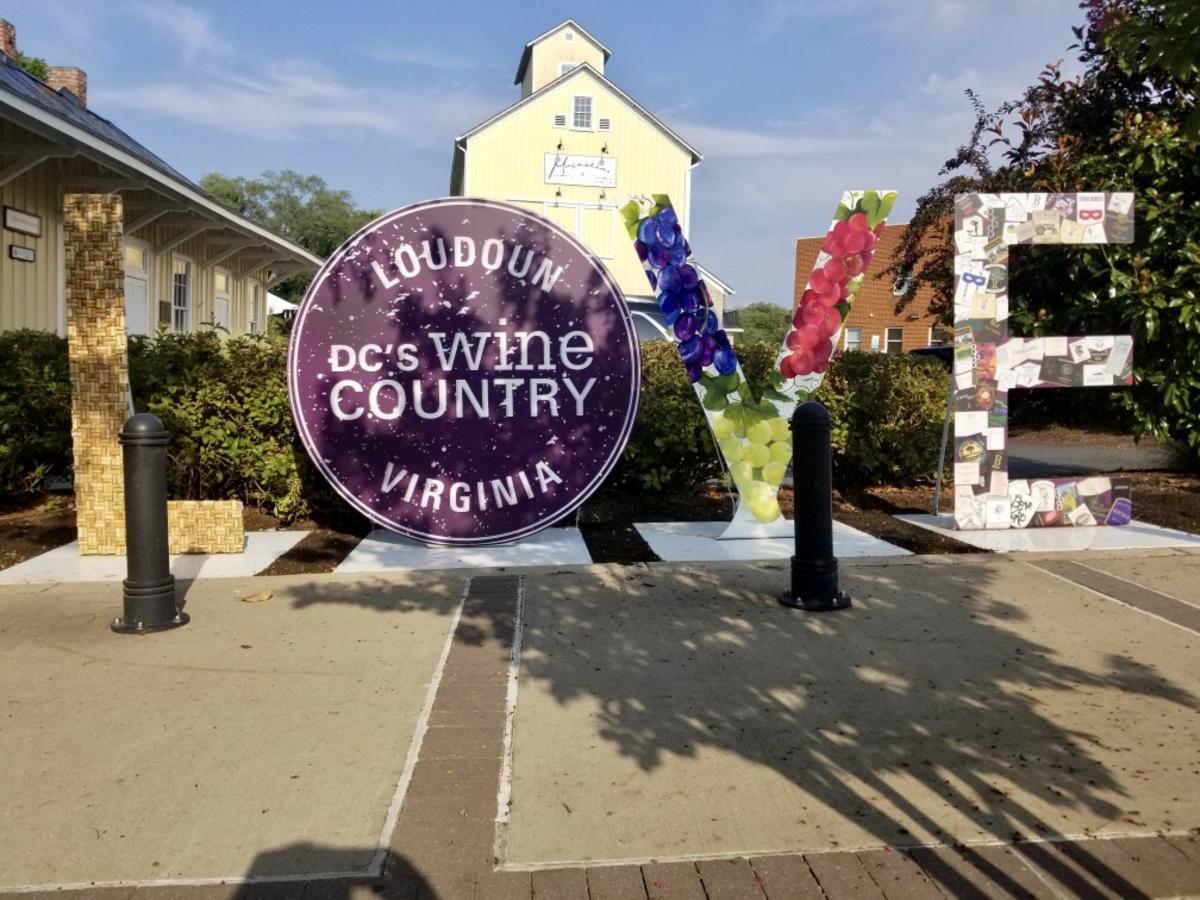 Next stop on your Northern Virginia road trip list is Historic Leesburg. Located along the Washington & Old Dominion Trail (W&OD Trail), the LOVEworks sign here was inspired by the countless bicyclists who ride along the 45-mile, car-free trail. Stroll the brick-lined streets of Historic Leesburg, filled with unique shops, art galleries and Instagram-worthy stops like the "Discover Charm" mural. Stop for a cold brew at Crooked Run or a crisp cider at Wild Hare Cider.
Also located along the W&OD Trail, your final LOVEwork stop of the day can be found in Vienna, Virginia. This handcrafted LOVE sign is made from metal tubing and can found at the entrance to Northside Park evoking a sense of community pride. Afterwards, you can kick back and relax while you sip on a cold craft beer at Caboose Brewing Company's Caboose Tavern. Spend the early evening exploring Meadowlark Botanical Gardens, home to the stunning Korean Bell Garden, or catch a nighttime live performance at Wolf Trap National Park for the Performing Arts, America's only National Park dedicated to the performing arts or Jammin' Java , one of America's top small music venues.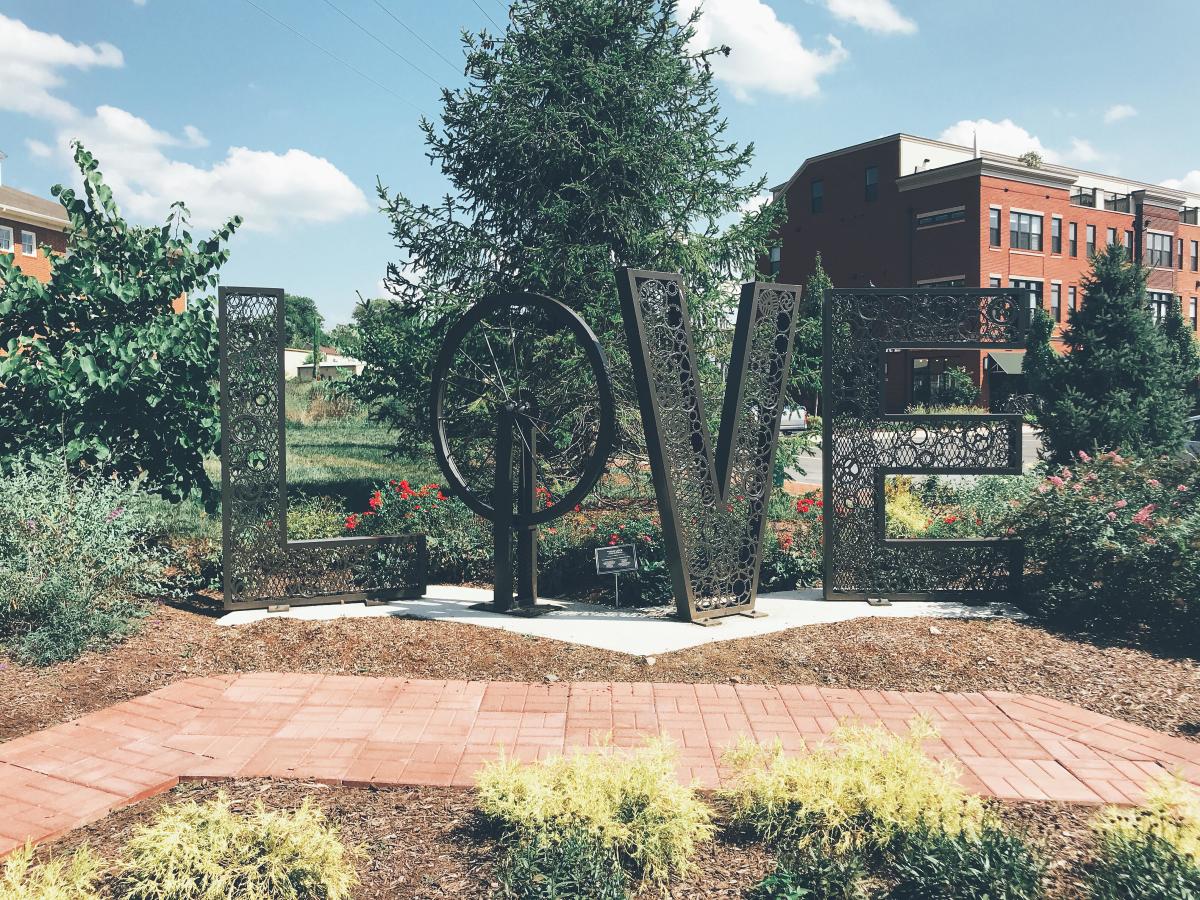 Eat:
- Restaurant at Patowmack Farm
- Clarity
- Magnolia Dessert Bar & Coffee
Stay:
- Hyatt Regency Tysons Corner Center
Day 2
Your first stop of the day will be at the Workhouse Arts Center in Lorton, Virginia. Spend some time exploring the grounds of this former prison turned arts haven, which is home to 60+ studio artists and hundreds more exhibitors. Stay for an event or class and browse the varied galleries or gift shop for unique and handmade finds. The colorful LOVEwork, found on the campus' main quad, represents a melting pot of culture and uses a collage of facial expressions that communicate the feeling of love.
Plan a short hike at the nearby Pohick Bay Regional Park or Mason Neck State Park, spots that offer prime kayaking, wildlife viewing, and hiking trails, or enjoy golfing and a waterpark at Pohick Bay Regional Park. Just a short drive down the road you can find George Washington's Mount Vernon, the home to America's first president, George Mason's Gunston Hall, the home to the Founding Father who inspired the Bill of Rights, and Woodlawn & Pope-Leighey House – two sites on the National Register of Historic Places, one of which is a Frank Lloyd Wright home.
Next, head to the Historic Town of Occoquan, where you can find the LOVE at River Mill Park. This walkable small town is nestled alongside the Occoquan River where you can find an array of art galleries, shops and independently owned restaurants. Penguin Paddling offers kayak and paddleboard rentals for those looking for a unique way to see the sights. If you want to spend more time outside, plan an afternoon visit to the Occoquan Bay National Wildlife Refuge, an ecological treasure and natural habitat of rare plant, bird and animal species in Northern Virginia.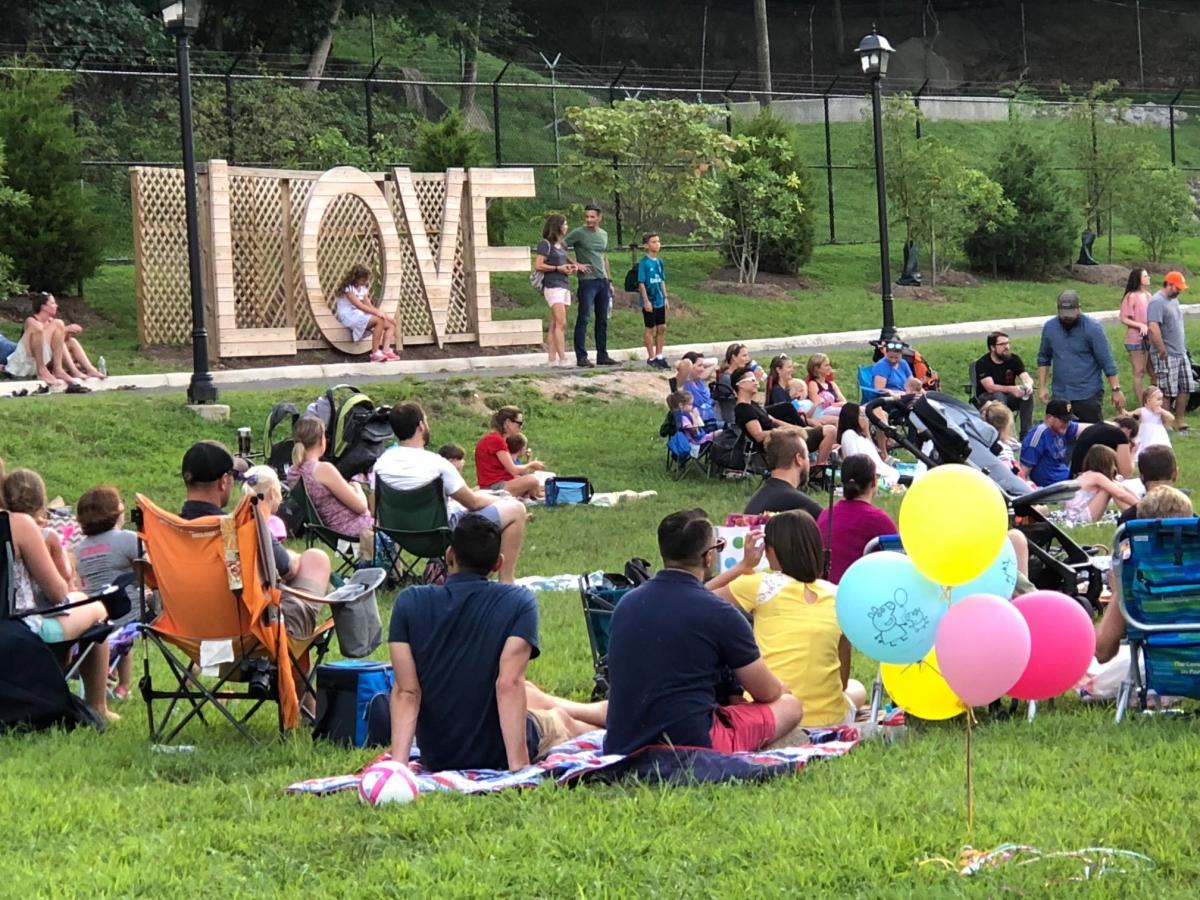 Complete your search for LOVE in Woodbridge. Home to the largest Outlet Mall in the region, Potomac Mills Mall, which features more than 200 brand-name and manufacturer's outlets you can take your photo with the LOVEwork at Potomac Mills. Explore Stonebridge at Potomac Town Center, where you visit a variety of unique shops and restaurants like Brew Republic Beirwerks. Learn about American History through the eyes of a U.S. Marine at the National Museum of the Marine Corps or spend the afternoon on the water at the Julie J. Metz Neabsco Creek Wetlands Preserve, where visitors can hike or bike along the Neabsco Creek Boardwalk.
Eat:
- Bar J
- Madigan's Waterfront Restaurant
Stay:
- Embassy Suites by Hilton Springfield
- SpringHill Suites by Marriott Potomac Mills 
- Comfort Suites Near Potomac Mills