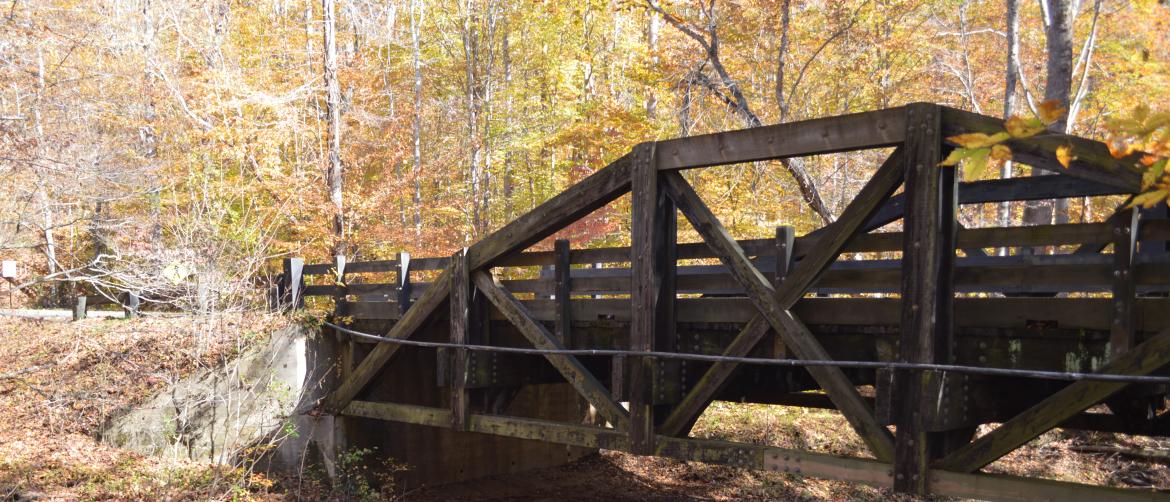 Rt. 619 is just one reason Prince William, Virginia is DC's Countryside. Just miles outside of Washington D.C., visitors can take a back road off the beaten path where they can enjoy tree-lined country roads, unique attractions and great local food.
Just a few of the unforgettable historic attractions along this winding road are Prince William Forest National Park - the largest green space in Northern Virginia and home to several rustic cabins once used during WWI & II as part of a spy training camp, Quantico National Cemetery – visitors can pay homage to those who served with a stop by this memorial cemetery, Brentsville Courthouse Historic Centre – once the Prince William County seat, this historic property gives visitors a glimpse into the American Civil War and the ghosts that have been claimed to still haunt it.
Prince William, Virginia is becoming a hub for great food and drinks in Northern Virginia. Along this route visitors can grab lunch at District BBQ to taste authentic VA barbeque at its finest, choose to experience Out of the Blue Seafood where they can find fresh blue crabs, oysters and signature cocktails all year round or enjoy lunch and a cold brew at Tun Tavern a colonial-era tavern located inside the National Museum of the Marine Corps.