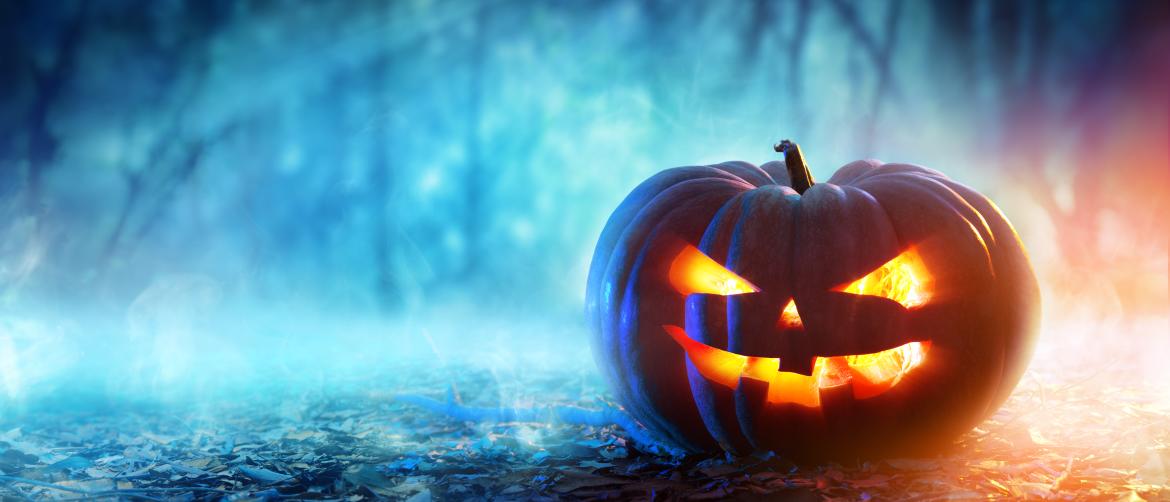 Fall brings about cooler weather, shorter days, the beauty of the changing leaves and hot cocoa sipped around campfires. It also means that Halloween is just around the corner.
Are you looking for spine-chilling thrills, family-friendly fun or spooky cocktail parties? Prince William, VA delivers the spirit of Halloween with events and attractions sure to entice all.  
Historic Hauntings
Trails of Terror
October 19, 2018 - October 28, 2018
As dusk settles around the foggy woods for Dumfires VA. Shadows begin to move through the trees. It quickly becomes clears why only the...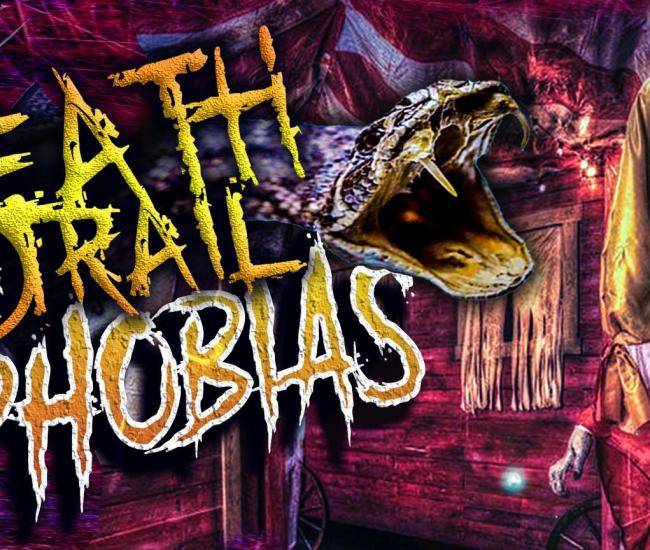 October 20, 2018 - October 31, 2018
Haunted Trail... The Great Old Ones, horrific deities that once ruled the earth long before the age of man, have been tossed asunder....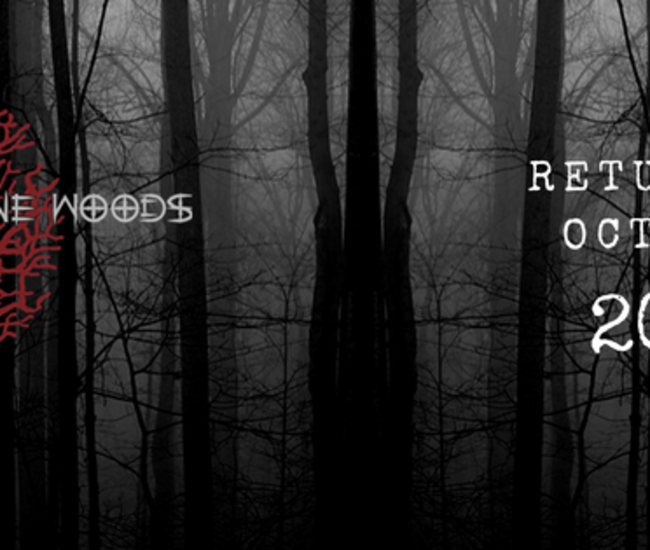 Spirited Fun and Ghostly Haunts in Prince William, VA
Family Friendly
Spooktacular Parties & Other Events