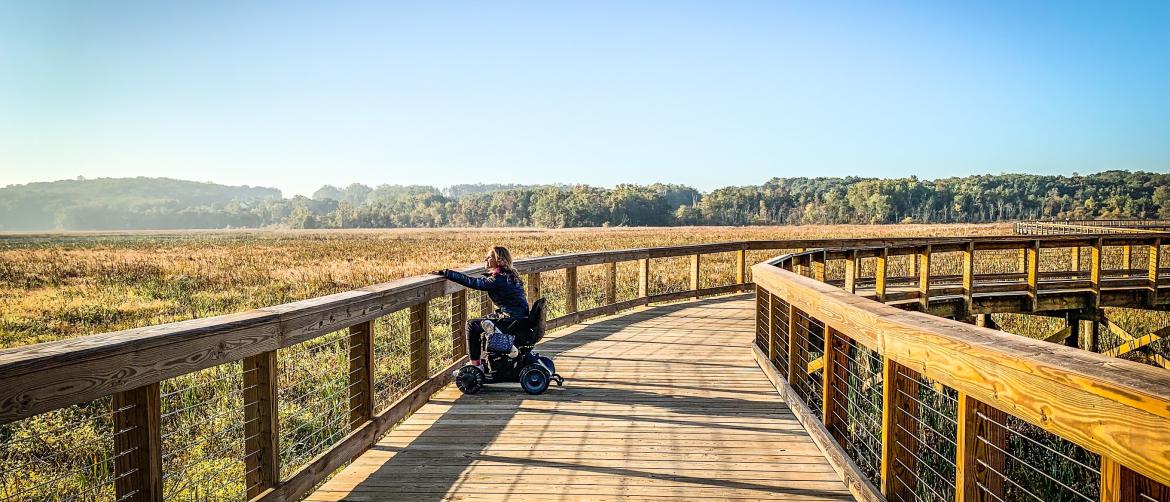 WRITTEN BY WASHINGTONIAN STAFF | PUBLISHED ON JANUARY 26, 2020
Be a tourist in your own city—but leave the obvious stuff to the tourists. Here are 92 off-the-beaten-path things you may not know about, including behind-the-scenes tours, quirky museums, secret bars, little-known parks, and things hidden in plain sight.
Where admission prices are given, they are for adults unless otherwise noted. There may be reduced fees for seniors, students, military, or children. This section was written by Rick Snider, Andréa Seiger, Sherri Dalphonse, Ann Limpert, Matthew Graham, Susannah Herrada, Emily Martin, Jennifer Barger, Rin-rin Yu, Madeline Rundlett, Aly Prouty, and Grace Cutler.
The Tour Behind the Tour
Three well-known attractions that offer not-so-well-known insider tours.
1. Washington National Cathedral
You have to scale lots of stairs and heights on the cathedral's "Behind-the-Scenes" tour—which goes beyond what visitors typically see, namely the main floor and crypt. But the reward is views of grotesques, flying buttresses, stained-glass windows, and other features too high to see clearly from the ground. 3101 Wisconsin Ave., NW. $27.
An intimate Sunday-evening tour allows visitors to walk across the stage and exit through the back into Baptist Alley, just as John Wilkes Booth did after assassinating Abraham Lincoln. You can also see inside the President's box from a doorway that's normally closed. It's a rare view from inside the theater, which still looks almost exactly as it did that fateful night. 511 Tenth St., NW. $28.
3. Capitol Dome
The almost-300-step climb to the top of the US Capitol dome is not an easy feat—or an easy tick-et. A member of the House or Senate must accompany visitors. Those willing to navigate the at times narrow and uneven stairs are rewarded with a rare and breathtaking view. First St., SE. Free; contact the office of your senator or representative to arrange a tour.