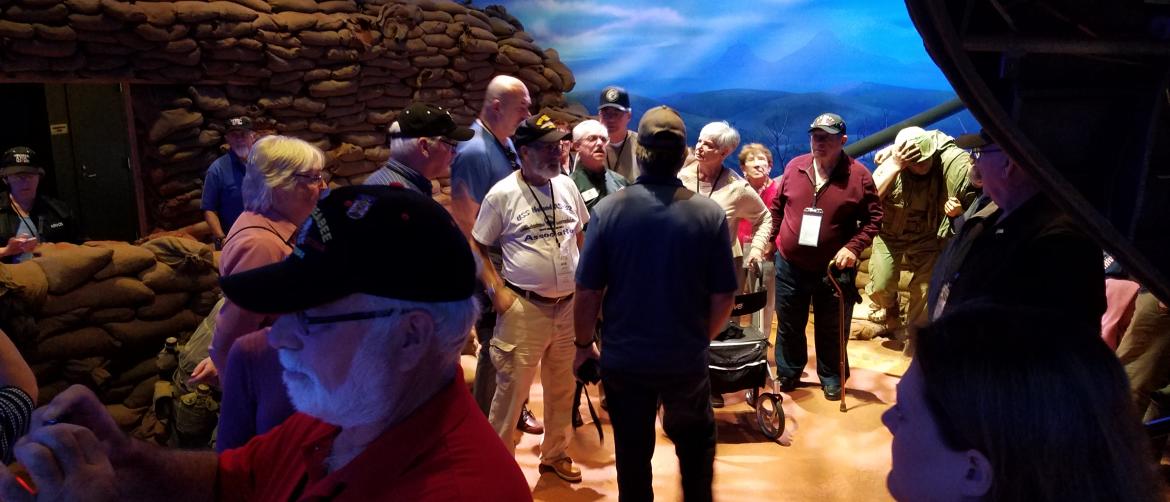 Creating a memorable military reunion takes time, a lot of energy and a countless number of hours putting all the details together. Whether this is your first attempt at planning a reunion or you've lost count of the number of reunions you've planned - improving your reunion does not have to add additional costs to you or the organization. Based on my experience in working with Military Reunion planners, here are four easy ways to improve the experience of all attendees to your next reunion.
1) Create an online registration form, which can also be printed and mailed
If your members are going to your website anyway to obtain the registration materials for your reunion, why not let them register online? There are numerous free tools for creating forms online, most of which can also be easily printed out if your attendees prefer paper copies. I have used Google Forms for years now because of its simple set up process, ease of viewing RSVPs and seamless integration to web pages. However, there are other free or low-cost services you can explore to see if they better meet your needs:
​Each service has its pros and cons so I encourage you to evaluate your specific needs before making a decision on which platform to use.
2) Add informal events to your reunion outside of the official reunion dates
Do a majority of your members come in early or stay after the reunion? Organizing get-togethers outside of the official reunion dates at local restaurants, bars, or even in the hotel lobby can make for a memorable experience. Be creative - here are a few of my suggestions:
Plan a happy hour at the hotel bar

Plan optional tours that are not included in your regular tour schedule

Plan wine or beer tastings

Plan a spouse-only meal
Planning these experiences creates no additional cost to your organization.  They can be simply added to the agenda for those who want to attend.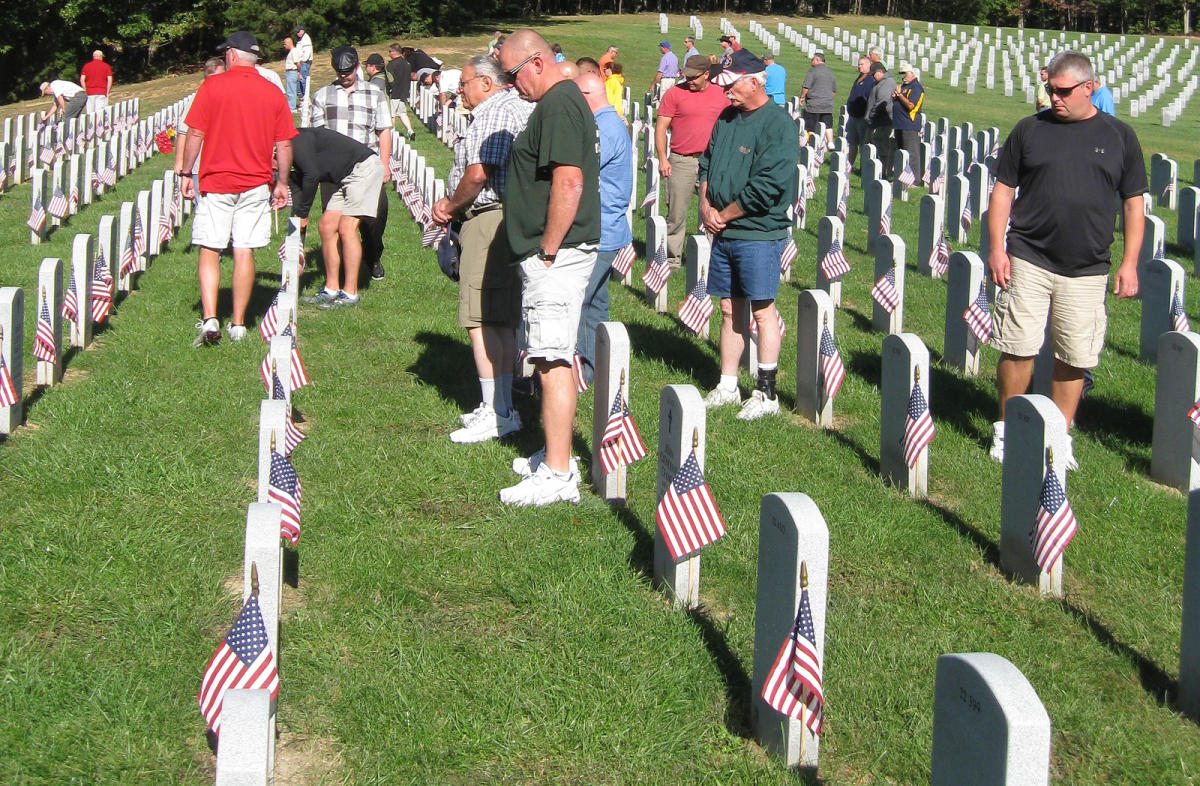 Missing in America Project - Quantico National Cemetery
3) Give back to the community where your reunion is being held
A volunteer from the military veteran recovery organization I work with told me a special story once. She said someone came up to her during a tour for a veteran group and said, "I only have $1.27 in my pocket and I want you to have it." That story has stuck with her for years now and helps reinforce her dedication to the organization's cause. Your reunion group can make a small impact like this by having attendees make a donation to a local veteran or youth organization. You would be surprised just how much even the smallest gift can mean to a community. Need suggestions? Here are a few ideas:
Contact the local Convention and Visitors Bureau (CVB)

Contact the local Chamber of Commerce

Contact a Military Base
All of these businesses can offer ideas on who is in need of your support in their community.
4) Start small and give your attendees complimentary welcome bags
Experienced reunion planners work with the local CVB to help facilitate the reunion planning process from start to finish. What most planners don't realize is that the CVB is happy to provide complimentary welcome bags for your group. All you have to do is ask! Items typically include:
Small gifts (we use postcards and pencils)

Coupons to local shopping, dining and touring attractions

Visitor materials