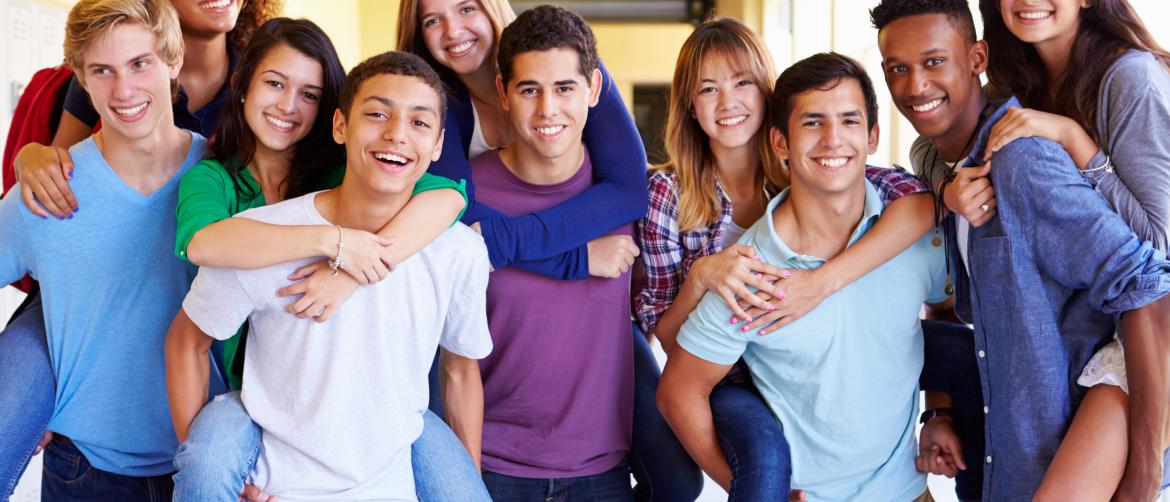 Making tours affordable for every student has been an industry focus for years. Finding the best hotel rates and including as many no-cost or low-cost attractions as possible is the hallmark of every student travel planner. And what about meals? We know that finding student group friendly restaurants during peak Spring tour season is challenging. Not to mention locating venues that offer a quality experience at a lower price point. So how can student travel planners trim costs without sacrificing value? Feast your eyes on these five budget-friendly group dining options in Prince William, VA.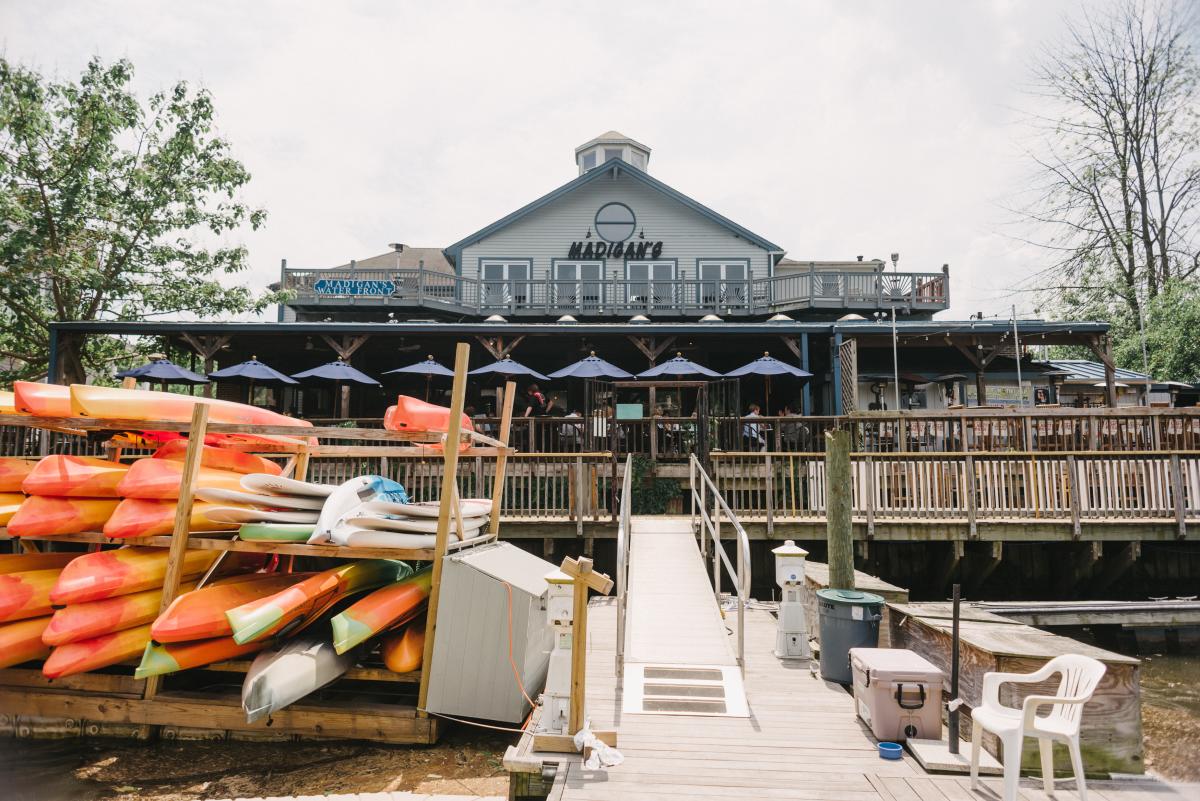 Waterfront dining in the Metro D.C. area is hard to come by and is often too expensive for student groups. However, that is not the case at Madigan's Waterfront in Historic Occoquan! Hop off I-95 at exit 160 in Prince William, VA. Your students will enjoy the variety of kid-friendly entrée options and the view of the Occoquan River.
Running low on driver hours and staying at a hotel without an on-site restaurant? Bring a crowd-pleasing barbeque feast to your hotel. Generous portions, kid-friendly fare, and personalized service at an affordable price is the perfect recipe for a great student group meal. With two locations in Prince William, VA, Mission BBQ provides easy access from I-95 in Woodbridge (exit 158) or I-66 in Gainesville (exit 43A).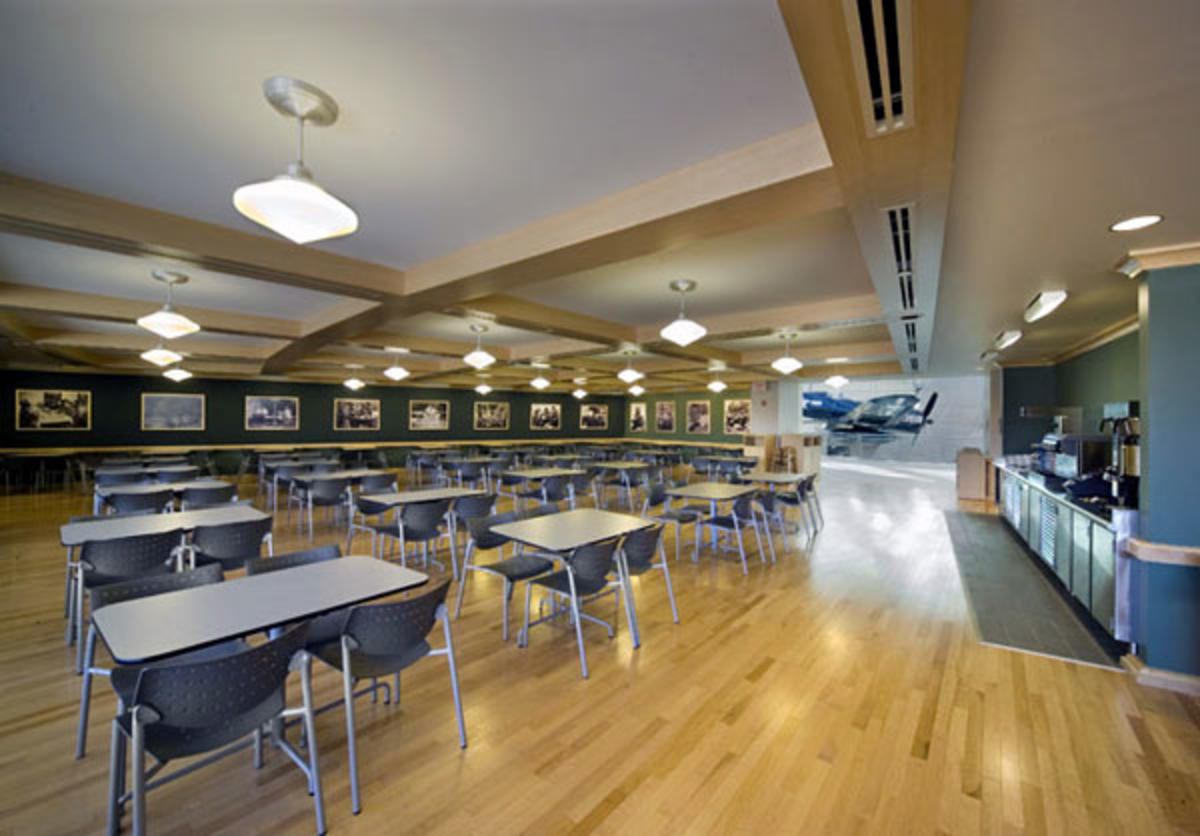 Looking for dinner and an activity for around the same price as a casual dinner in a restaurant? The Devil Dog Diner, located on the second deck of the National Museum of the MarineCorps offers affordable dining for up to 200 students. Dine after-hours and receive full access to the historical galleries in this world-class museum. Right off I-95 at exit 150 - Enlist your group for dinner today!
4) City Grille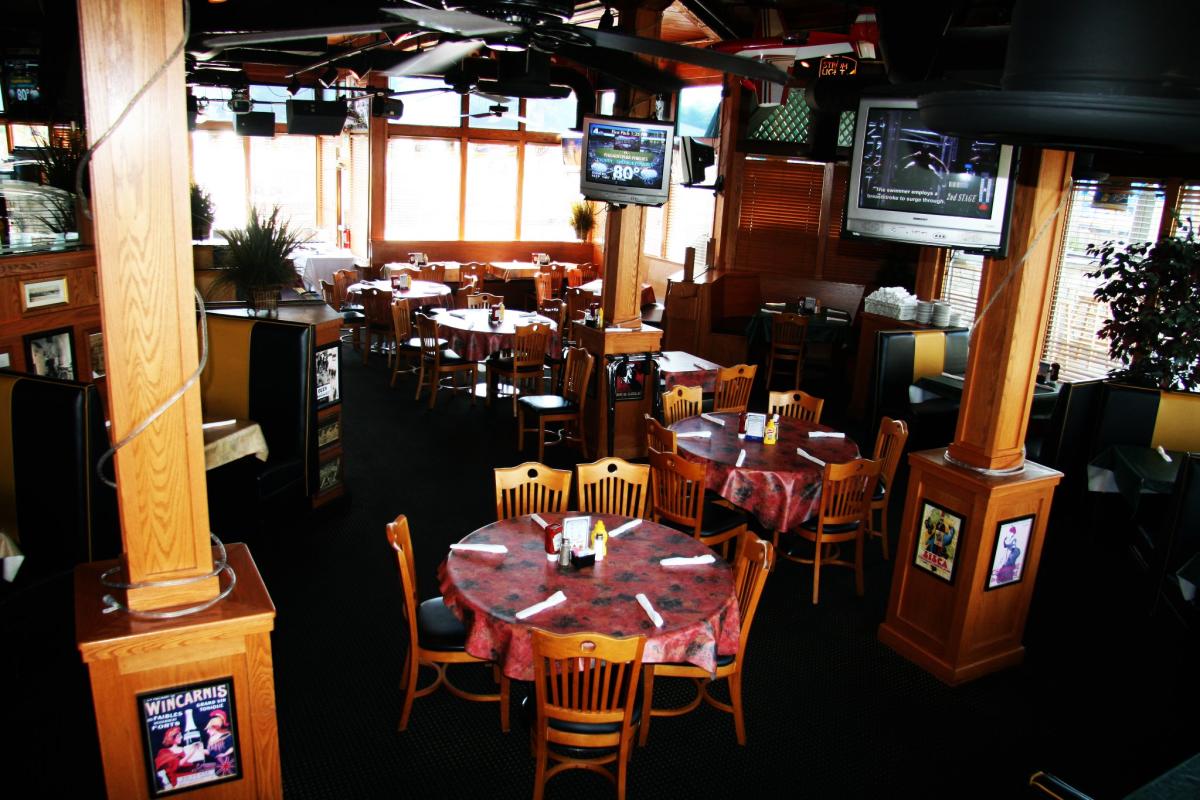 City Grille's standard student group menu offers seven entrée choices ensuring both students and chaperones will find something to sink their teeth into. Given City Grill's larger than average portions, your passengers will find it difficult to finish everything on their plates. Located less than a quarter mile of Interstate 66 in Manassas, getting in and back on the road quickly is extremely easy.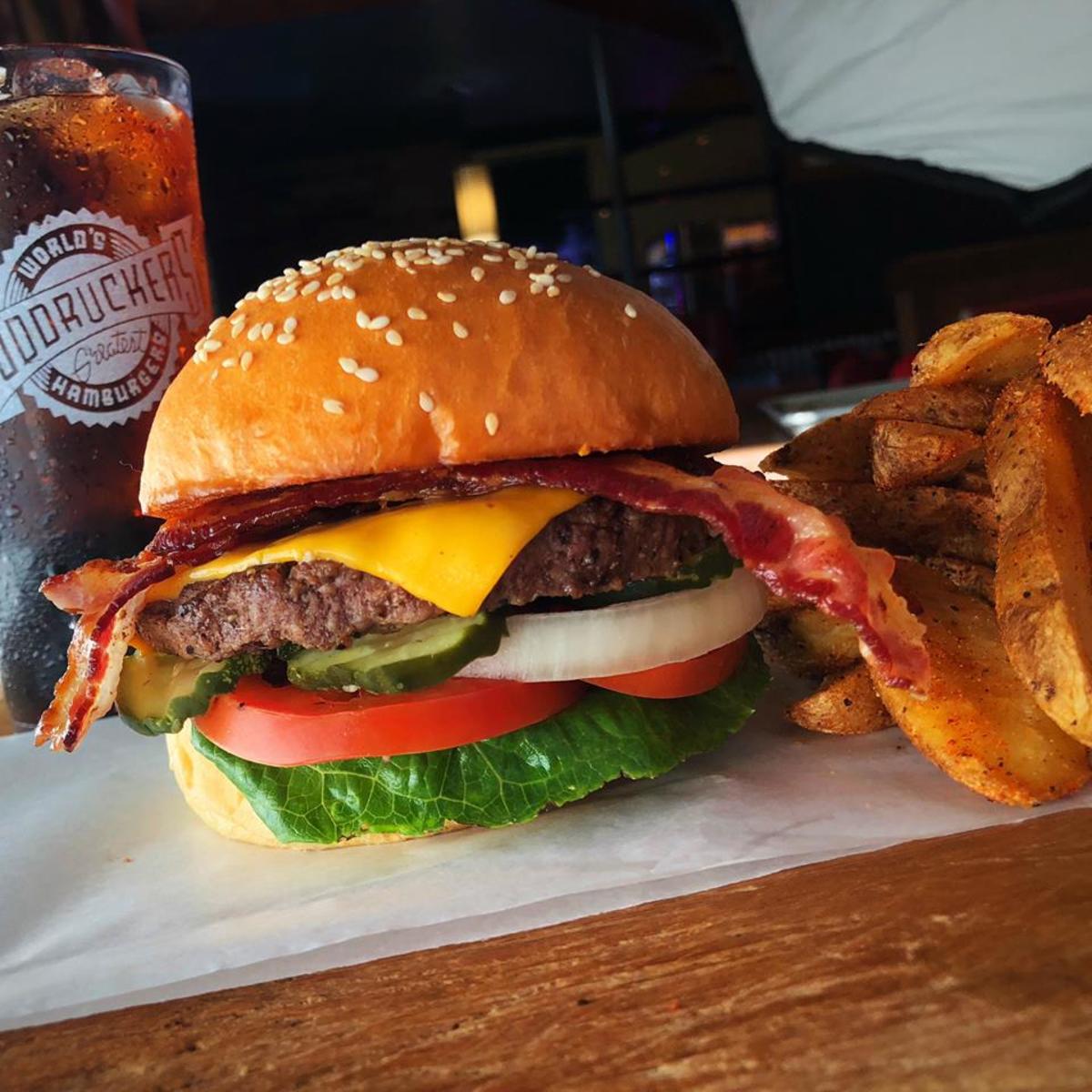 Need seating for over 250 people? Check. Close proximity to Interstate 95 in Woodbridge, VA? Check. (Take exit 158) Made from scratch comfort food that will please even the pickiest eater? Fuddruckers has been doing it that way since 1980.