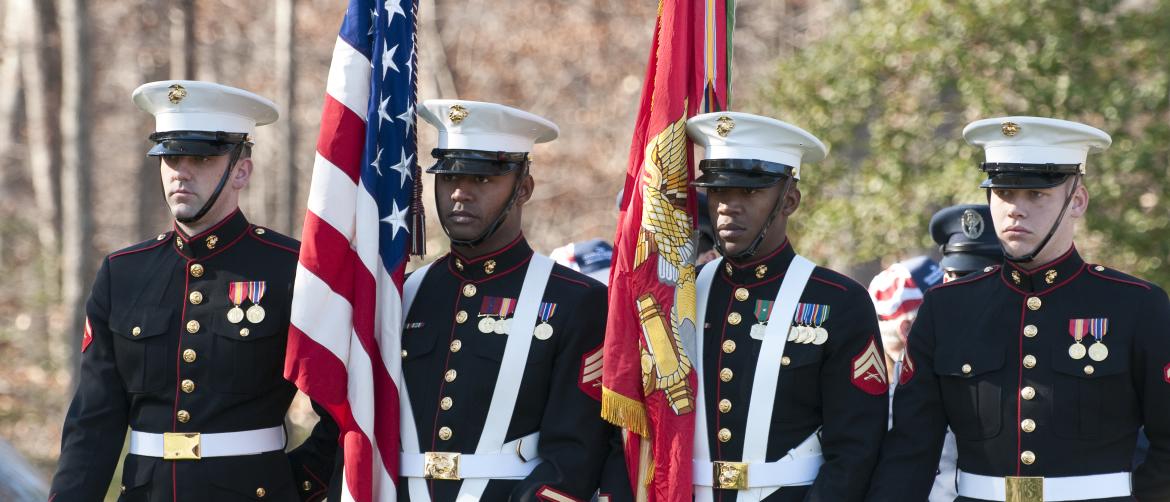 Photo Credit: Jeff Mauritzen
While both Memorial Day and Veterans Day are important holidays focusing on Americans who have served in the U.S. Armed Forces. There is a key difference; Memorial Day is a day for remembering and honoring those who died in the service of our country (usually in battle or from wounds sustained in battle) while Veterans Day pays tribute to all American veterans who have served in the U.S. Armed Forces during times of war or peace. 
Veterans Day is observed annually on November 11th. Originally called Armistice Day (for the agreement signed between the Allies and Germany resulting in the end of World War I) the holiday legally became Veterans Day in 1954.
Prince William County is steeped in American history, here is our list of events and exhibits you may want to attend celebrating Veterans. Check back for new event postings.
Events in Greater Prince William, VA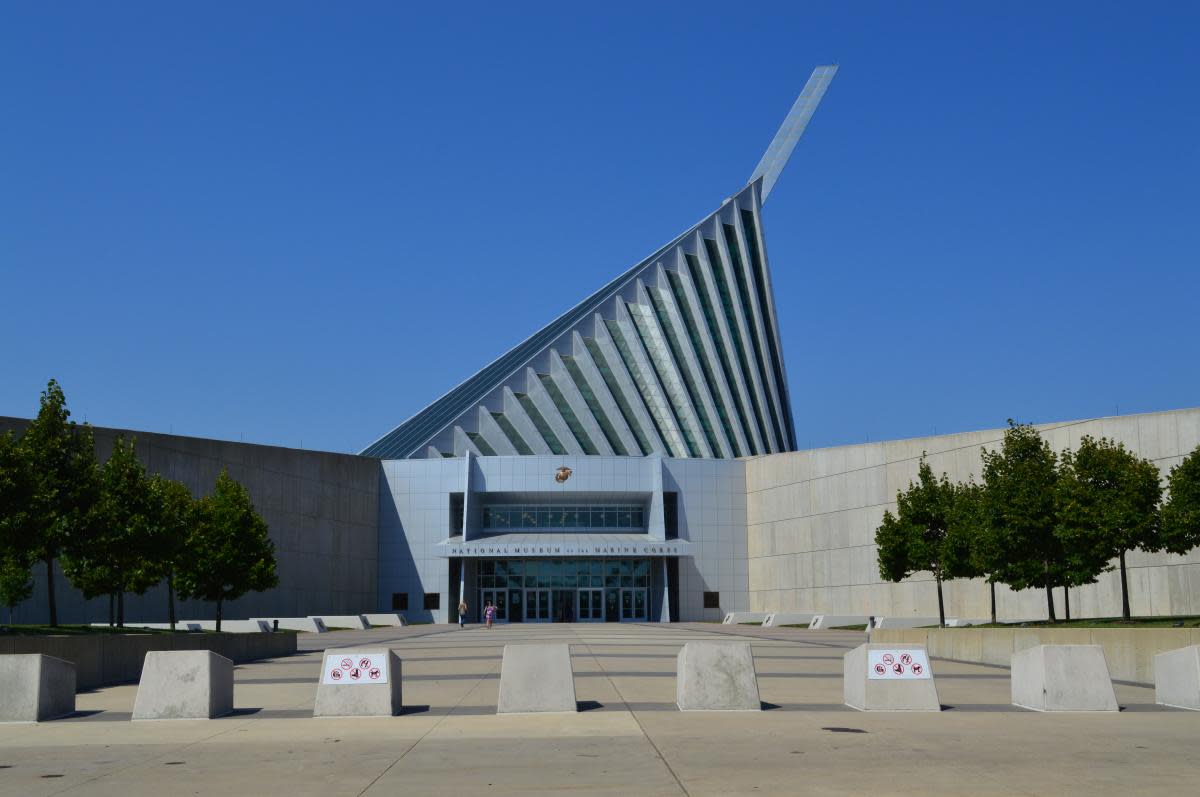 Adjacent to Marine Corps Base Quantico, visitors can immerse themselves in the sights and sounds of U.S. Marine history. Celebrate the birthday of the Marine Corps and the 15th anniversary of the National Museum of the Marine Corps with birthday-themed crafts from 12 pm - 3 pm on Saturday, November 13th. 
Check out our Insider's Guide to the National Museum of the Marine Corps for tips on making the most of your museum visit.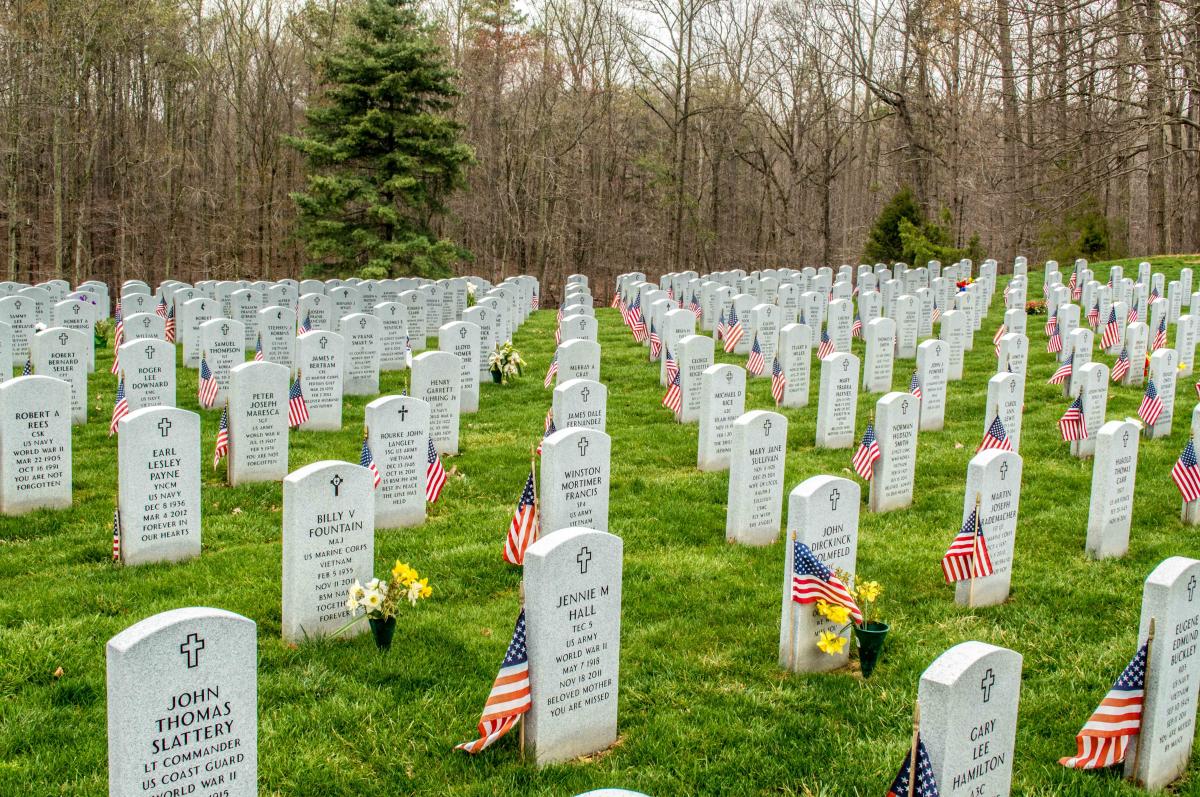 Located adjacent to Marine Corps Base Quantico, this national cemetery is the final resting place for many military veterans. This cemetery also includes nine memorials dedicated to war heroes along its Memorial Pathway.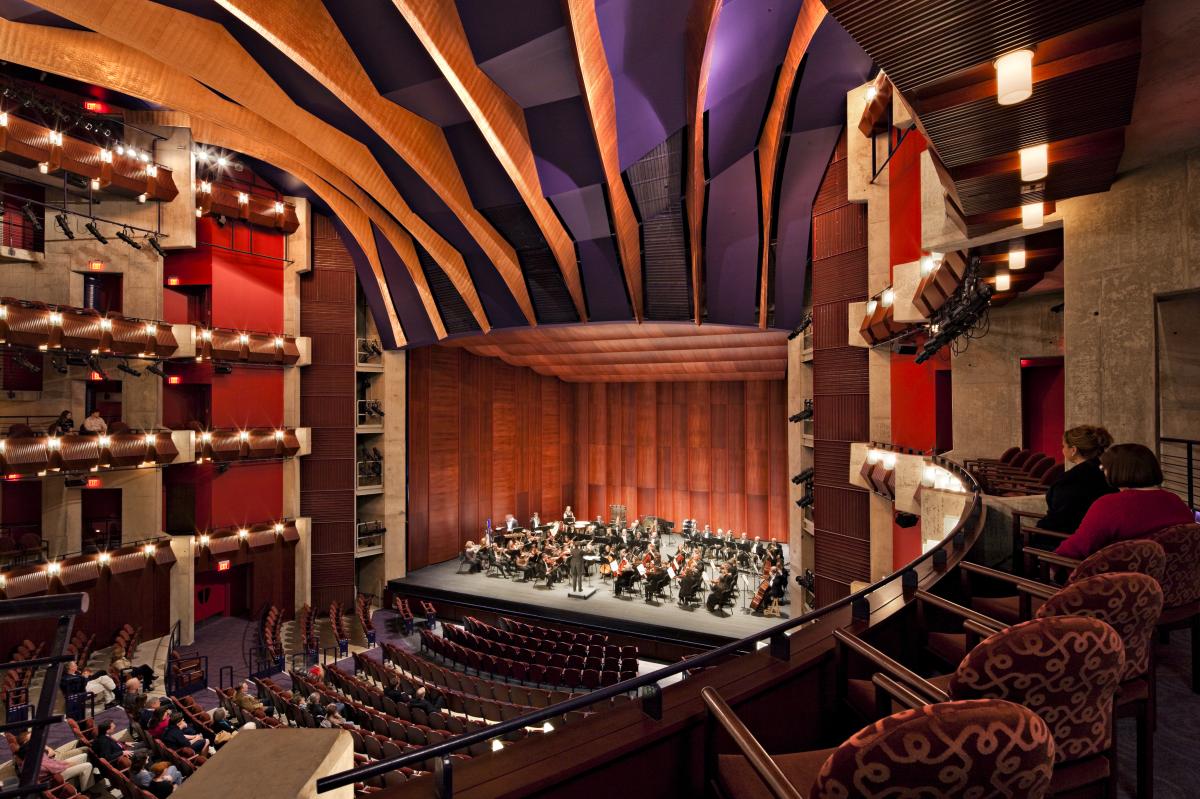 Celebrate Veterans and the Arts at Hylton Performing Art Center on Sunday, November 14th. Drawing on traditional folk, country, R&B, and spirituals, The War and Treaty have earned praise for their dynamic and passionate performances. Named Americana Music Awards 2019 Emerging Act of the year, this husband-and-wife duo of Michael Trotter Jr. and Tanya Blount will dazzle in their debut at Merchant Hall, performing songs from their two acclaimed albums, Healing Tide and Hearts Town. 
This performance is free to all Veterans and service members to attend. 
Check out our Hylton Performing Arts Center Insiders' Guide on how to experience all that Hylton Performing Arts Center has to offer.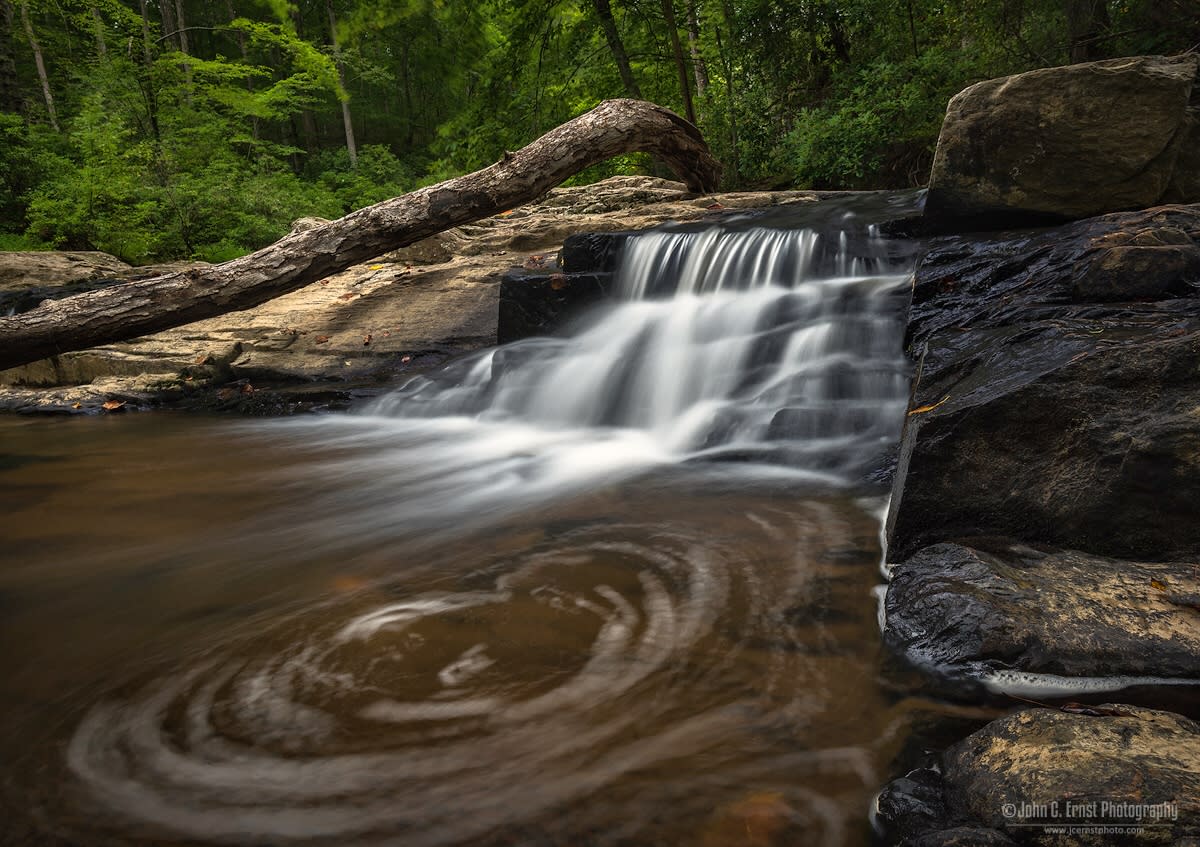 Photo Credit: John C. Ernst Photography
Prince William Forest Park is offering an Entrance Free Fee Day for Veterans Day on Thursday, November 11, 2021. The park is open daily from sunrise to sunset. This 16,000 acre National Park is home to the largest protected natural area in the Washington D.C. region and was once used during WWI & II by the Office of Strategic Services (OSS) for spy training.
Events in greater Washington DC:
For those of you planning to visit our nation's capital over Veteran's Day Weekend, Prince William, VA is conveniently located just 30 miles outside of Washington D.C.
 The National Mall features several memorials honoring U.S. veterans where you can pay your respect: the Vietnam Veterans Memorial, the National World War II Memorial, and the Korean War Veterans Memorial.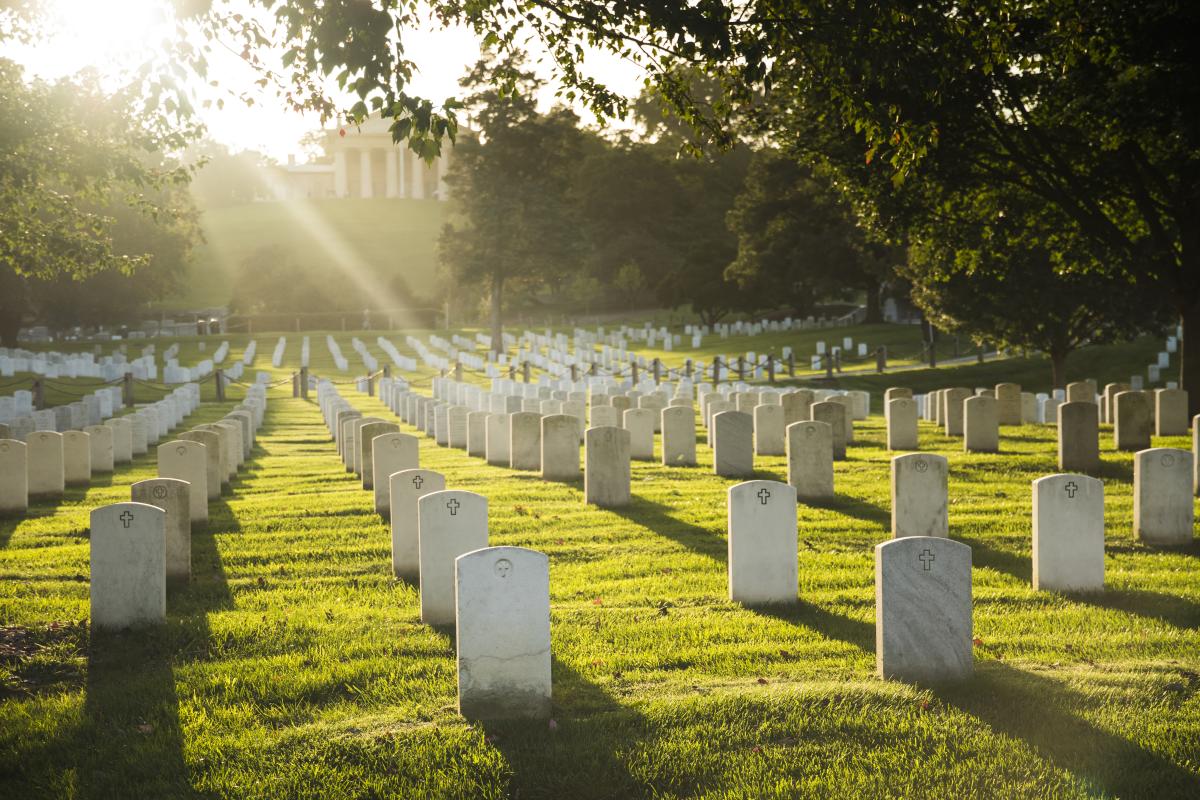 Arlington National Cemetery is the country's largest military cemetery. The cemetery also contains several historic sites for visitors to explore, including the Tomb of the Unknown Soldier, President John F. Kennedy's gravesite, and Arlington House, the former home of Robert E. Lee.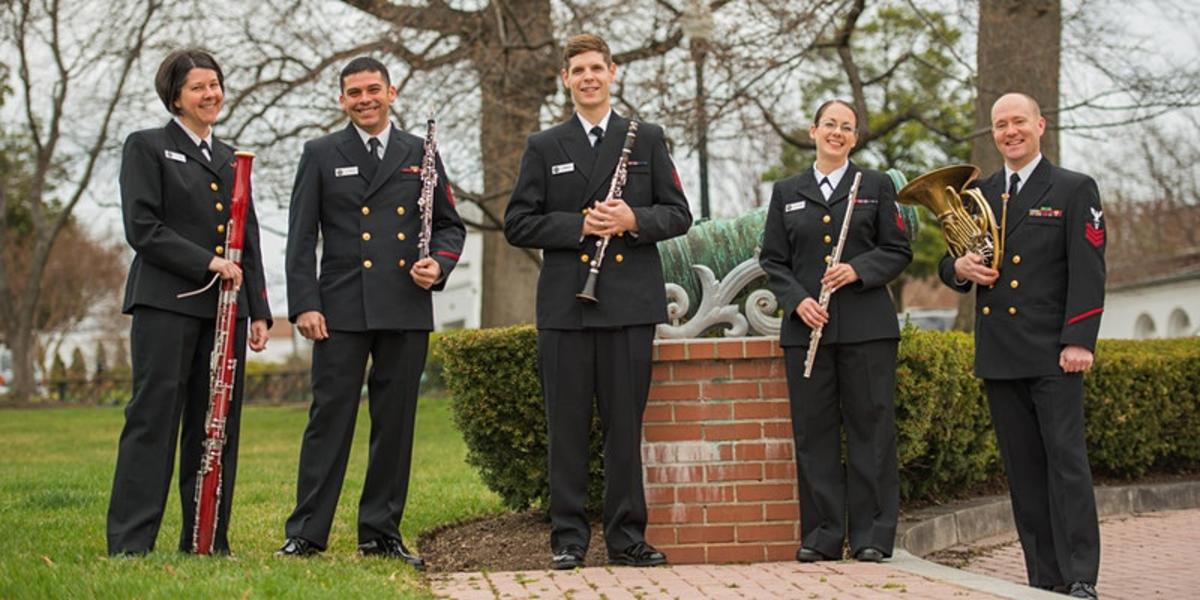 Photo Credit: National Museum of the United States Navy
Thursday, November 11th from 1 pm - 2 pm, In collaboration with D.C. Public Library and the United States Navy Band, enjoy a variety of original music for woodwind quintet as well as some fun arrangements of Patriotic and Americana selections from composers, John Philip Sousa (a native Washingtonian) and Robert Washburn (Air Force veteran). This special concert is being presented in honor of the nation's veterans past and present and will be held in the new 291 seat auditorium of the Martin Luther King Jr. Memorial Library, the main library for Washington, D.C.
Make it a weekend getaway
Take advantage of our proximity to Washington DC and our affordable hotels. 
Visitors staying in Prince William, VA can easily access Washington DC via I-95, I-66, Virginia Railway Express (VRE) or metro.

Travelers using the VRE can take either the Manassas Line or the Fredericksburg Line. Both lines end at Union Station in Washington DC. 
Visitors staying in Prince William, VA have numerous options for accommodations and amenities along both I-95 and I-66. Book early to ensure availability over the busy holiday weekend.