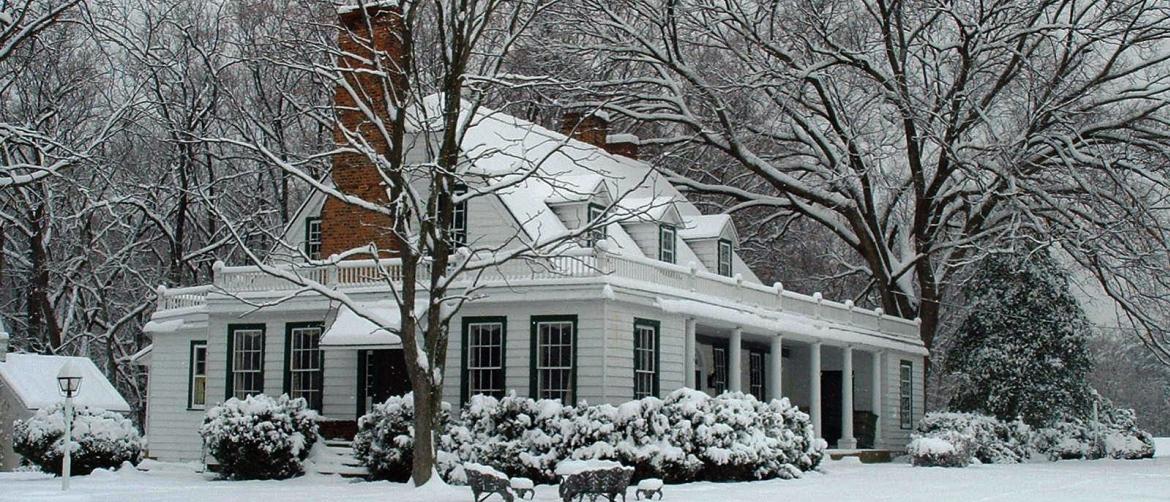 Welcome To Prince William, Virginia
2) Ever shopped at Virginia's largest outlet mall? Shop 'til you drop at Potomac Mills, IKEA, or visit other sites including Cabela's, Virginia Gateway, Manassas Mall, Stonebridge & more.
4) Experience small-town holiday celebrations, tree lighting events, parades, and more in Historic Occoquan or one of the charming towns you can find here.