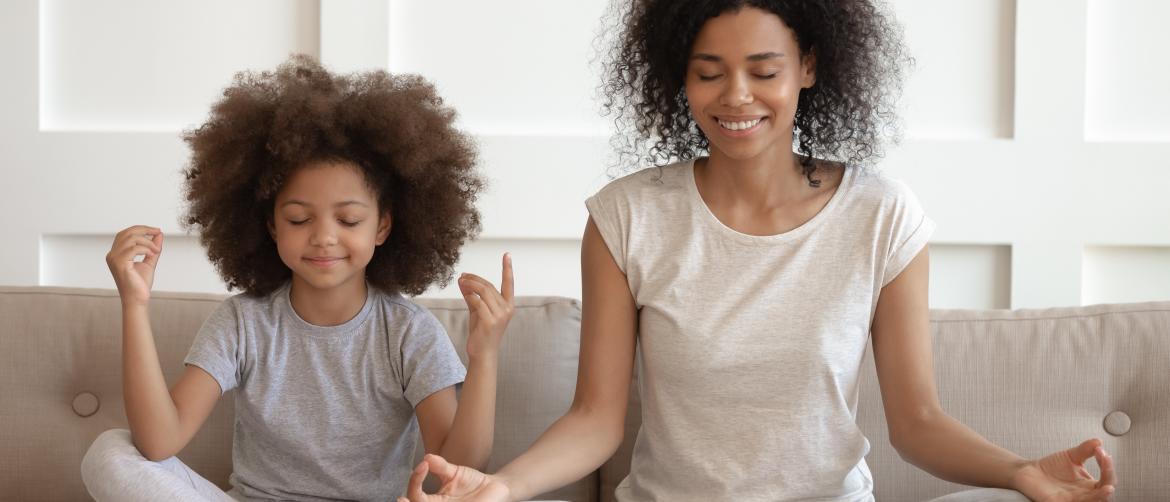 In the month of August, we celebrate National Black Business Month, and Prince William County has plenty of thriving black-owned businesses to explore. Prince William County stands as Virginia's first minority-majority population, reflecting its predominantly diverse demographics. This being said, there are plenty of black-owned businesses to support this month and all year round.
Black Will Travel: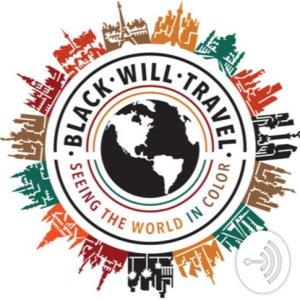 Black Will Travel is a Woman-Owned and Black-Owned travel company that aims to create memorable experiences abroad by educating travelers about the contributions of people of color. By focusing on the legacy of African American culture and history, the company offers vacations in the United States as well as to international destinations. Based out of Prince William County, Black Will Travel is ready to book your next vacation today.
Blue Southern BBQ: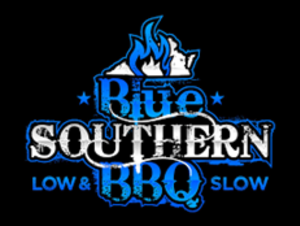 Blue Southern BBQ is a Woodbridge-based catering company that proudly serves the Washington DC metro area. Executive Chef "Big Dave" Galloway works to show customers that barbecue is more than just food; it's a way to bring family and friends together. Southern BBQ has several different package options to meet your event needs, and they are willing to create a custom package just for you. With a variety of smoked meats and sides, there's something for everyone to try. Blue Southern BBQ just opened a new location at Epiq Food Hall for guests to enjoy the same popular dishes without having to have them catered.
Diamonds & Pearls Bridal:

Diamonds & Pearls is a welcoming bridal shop offering private bridal appointments with a personal consultant to guide you through their selection of wedding dresses. The selection includes dresses from six different designers with every style imaginable. The business also offers gown preservation, alterations, and custom bouquets created by a team of floral artists. Take the hassle out of wedding dress shopping and book an appointment with Diamonds & Pearls today.
Five14 Wine and Paint Bar Art Studio:

Five14 is a premier event venue and art gallery in the Dumfries area that provides guests with a fun and safe space to relax and socialize. They host plenty of affordable events throughout the month including open mic nights, yoga, art shows, soap making, and more. Their most popular event is the 2.5-hour guided paint class accompanied by appetizers, desserts, snacks, and a drink selection. Five14 also offers event space for private parties for up to 150 people and can accommodate a wide range of events.
Irie Caribbean American: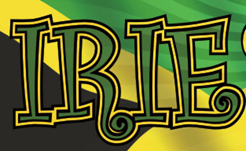 Irie Caribbean American is a family-owned restaurant in Woodbridge offering authentic Jamaican dishes to enjoy. Their most popular dish is the traditional Jerk Chicken which is seasoned with Jamaican Jerk Spice and then grilled to perfection. This restaurant also features a bar complete with Jamaica's popular Red Stripe beer as well as a selection of other beers and wines. This is a great spot for a diverse meal in Prince William County and Irie Caribbean American is open Monday-Saturday to satisfy your cravings.
Jirani Coffee House: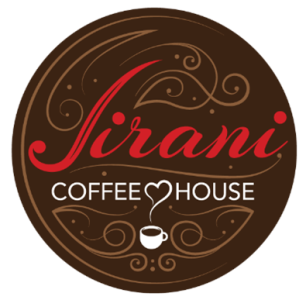 Jirani Coffee House has served Prince William County in Manassas since 2015 and is a popular spot for locals. Jirani is the Swahili word for "neighbor" and is a value of the coffee shop that focuses on community and culture around the world. Jirani is a home for all people and provides guests with ethically sourced coffee, tea, breakfast foods, sandwiches, and more. The shop also offers events throughout the month and a full schedule can be found on their website.
Kay's Citrine Soul Food: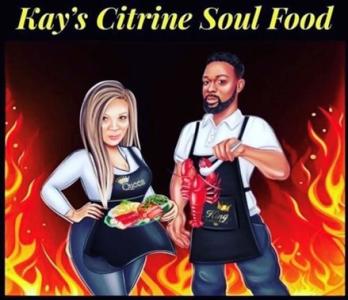 Kay's Citrine Soul Food is a popular Dumfries food truck serving classic soul food dishes such as fried catfish, fried shrimp, and chicken wings. They have plenty of tasty sides and desserts to complete your meal including macaroni and cheese, candied yams, banana pudding, and a selection of individually packaged cakes. Kay's provides customers with good-sized portions at an affordable price, and the food truck can typically be found parked in the Dumfries Commuter lot. Visit their website for more information on where you can find them.
My Delicate Creations: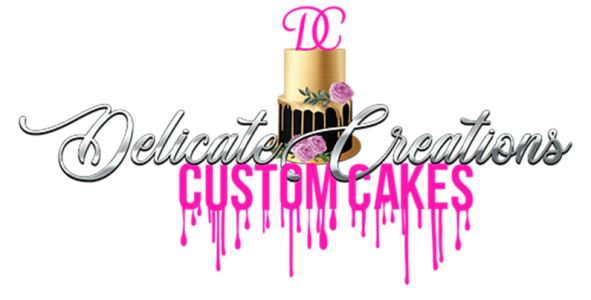 Debbie Church began selling cupcakes in Northern Virginia when she found herself out of work in 2012. Since then she has founded Delicate Creations which has been featured on Food Network's cake wars. Her delectable cakes have become very popular, and the business has a pickup location in Woodbridge and a second location in Atlanta, Georgia. Delicate Creations is a custom cake business, and Debbie is able to cater to any type of themed party or event. She has an extensive gallery on her website with some of her extraordinary creations for inspiration.
Rahama African Restaurant: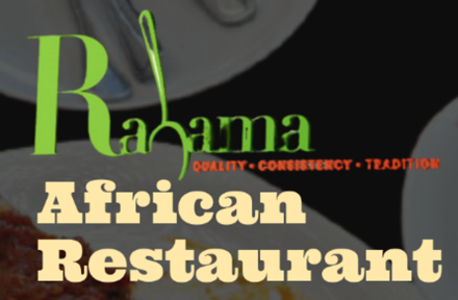 Rahama African Restaurant offers Ghanaian cultural favorites in the Woodbridge area. Their food is consistently created at a high quality. Some of their most popular dishes include jollof rice, spicy kebabs, fufu, and banku. Rahama African Restaurant is able to cater events and will customize dishes to your needs. They have additional locations in Alexandria and Sterling, Virginia as well as in Beltsville, Maryland.
The Honee Pot:
The Honee Pot is a boutique spa, located in Woodbridge, that offers visitors a variety of individualized skin and beauty services. They provide a high level of attention to detail and personalized services to each visitor. The Honee Pot is committed to helping you look and feel your best whether that's with a facial, hair removal, body treatment, or permanent cosmetic service. Their popular dermaplaning facials are designed to leave you with a confidence boost and a warm "honee glow" that leaves clients coming back for more.
Be sure to support these businesses during the month of August, as well as every other month, to show appreciation for Prince William County's diverse organizations. More information about each business can be found on their website.