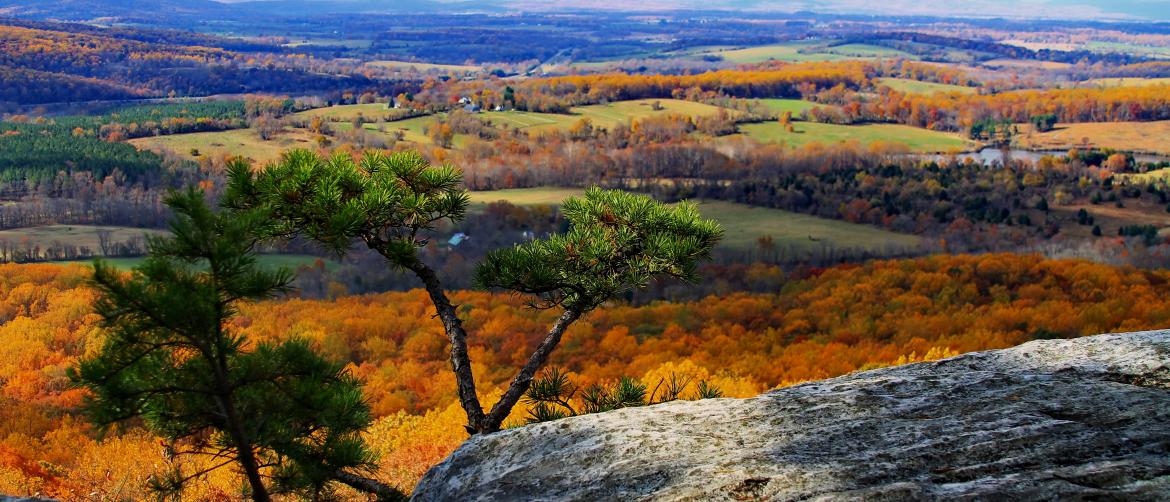 Experience views of the majestic blue ridge mountains while camping under the stars in scenic Prince William, VA. This two-day itinerary is packed full of history, adventure, delicious food and a lot of fun - it's sure to offer a little something for everyone on your trip.
Day 1
Morning:  Tour of Manassas National Battlefield Park:  This 5,000-acre park is the site of the First and Second Battles of Manassas (or Battles of Bull Run). The park is complemented by an artifact filled visitors center as well as a new theater, featuring the film "Manassas: End of Innocence." The superb, 45-minute video, narrated by Academy Award-winning actor Richard Dreyfuss, follows the stories of five individuals whose lives were forever touched by the battles and serves as an excellent guide to exploring the battlefield and nearby historic sites. Visitors can enjoy equestrian, walking and driving tours, annual battle commemorative events as well as living history demonstrations at various times throughout the summer.
Morning:  Tour of Ben Lomond Historic Site:  Ben Lomond is an antebellum farm that served as a Confederate hospital during the American Civil War's Battle of First Manassas. The house was referenced in many Civil War-Era documents as the Kringle House because of the men who lived there in 1861. Many of the soldiers that were brought to the hospital penned their names and brief messages on the walls of the home. (Union graffiti is preserved). The grounds are home to a 5,200 square foot garden of old roses (one of the largest public gardens devoted to antique roses in the U.S.) Inspired by a French garden, the collection has approximately 160 separate cultivars and 200 individual rose shrubs.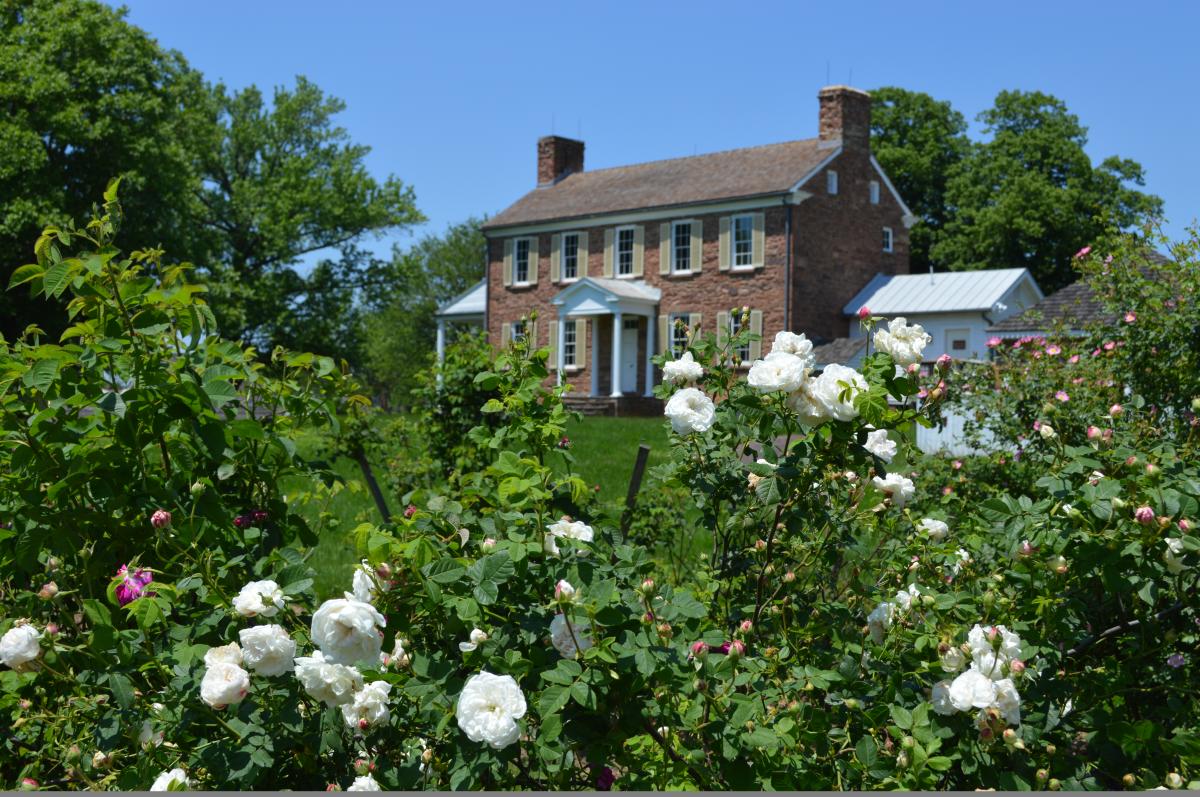 Lunch:  Eugene's Sausage and Fries:  Eugene's Sausage and Fries specialize in combining a wide variety of quality sausage and hotdogs with classic sandwiches ingredients such as the Reuben, Chicago Beef, Banh Mi, and fresh toppings to create one of a kind experiences. We serve award-winning small-batch chili, shaved first cut pastrami, hand-shredded sharp cheddar cheese sauce, freshly baked pretzel rolls and many other high-quality ingredients with our sausage and fries. Stop in and enjoy a chili dog, some pastrami fries and a hand-spun milkshake made with fresh whipped cream on one of our outdoor patio tables.
Afternoon:  Tour and shop in the Town of Haymarket:  Home to a rich history, the Town of Haymarket was once known as the "Crossroads" in the 1700s and is now a quaint Virginia town with eclectic shops, restaurants, and museums. This small American town is just a stone's throw away from Virginia horse country.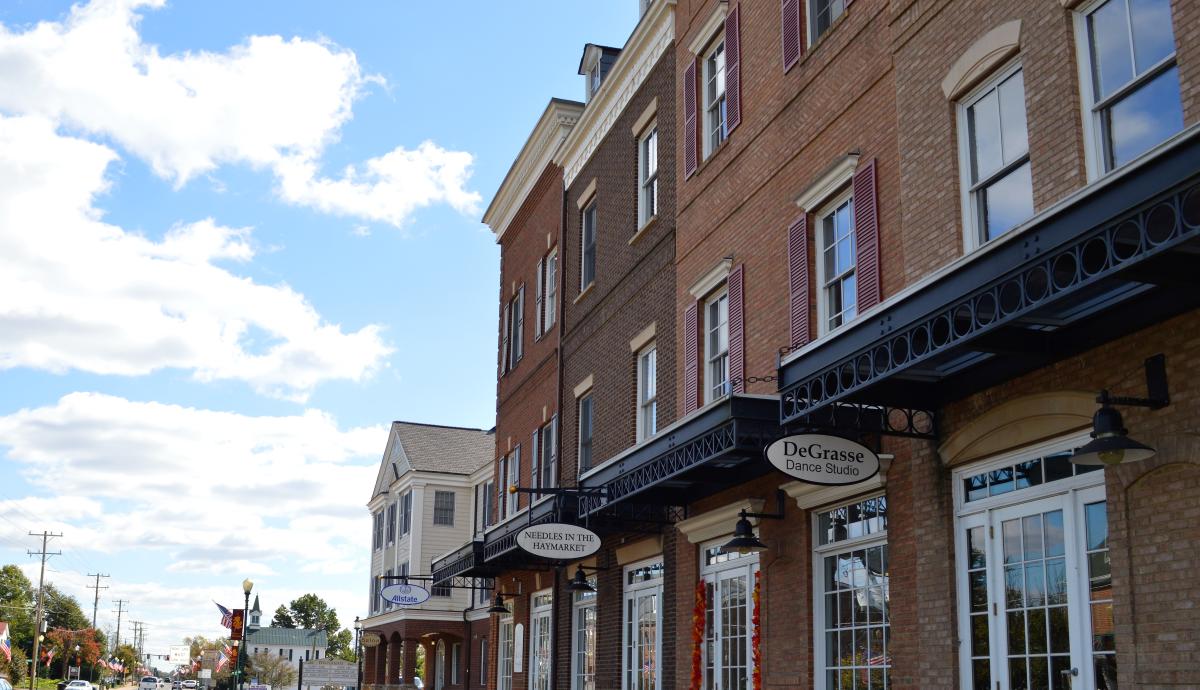 Setup Camp:  Greenville Farm Family Campground or Hillwood Camping Park:  Greenville Farm is a 200-acre working farm with 43 wooded acres developed for your camping pleasure; includes bathhouses with hot showers, electric hook-ups, camp store, laundry facilities, picnic tables, firewood and propane. Campers are free to roam the farm, see the farming operation, and enjoy the animals. Four ponds stocked with bass, bluegill, and channel cats for campers to enjoy.
Tucked amongst the beautiful forests of Gainesville in Northern Virginia, Hillwood Camping Park is a long-term campground open all year round offering 140 sites for military, business, and residential campers traveling through the Washington D.C. area. As a full-hookup campground, offering campers 30 and 50 amp connections for electric, water, and sewer services. Located just miles from popular tourist attractions, Hillwood Camping Park is the Washington D.C. area's hidden treasure for extended camping expeditions.
Dinner:  Blue Ridge Seafood Restaurant:  Family owned and operated seafood restaurant located in Gainesville, VA. Proudly serving the community since 1979! Offering fresh local seafood, blue crabs, Alaskan snow crab legs, shrimp, oysters, whole Maine lobsters and more! Indoor and seasonal outdoor seating next to the Tiki Bar with live music!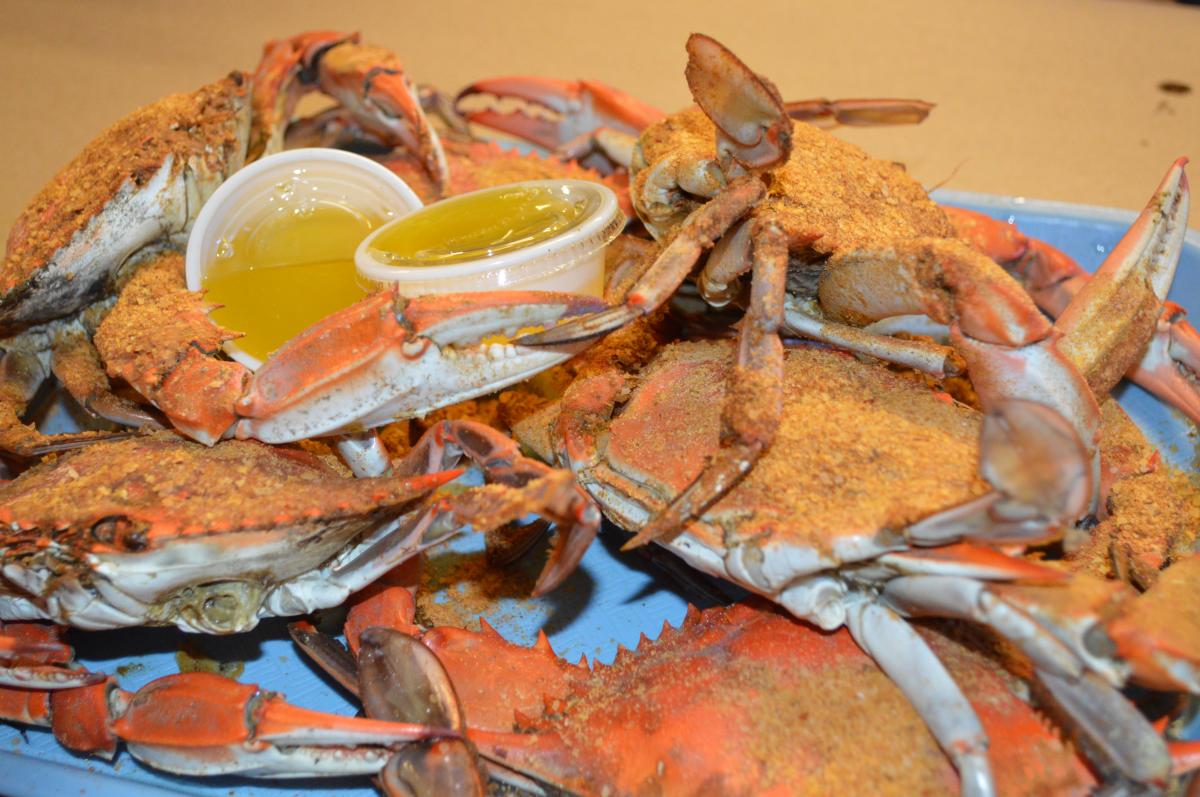 Evening:  Shopping at Virginia Gateway:  The premier shopping destination for the Gainesville and Haymarket area, with over 120 retail shops and restaurants, this exciting mixed-use development has over 1.3 million square feet of national, regional and local merchants in a convenient shopper-friendly environment.
Day 2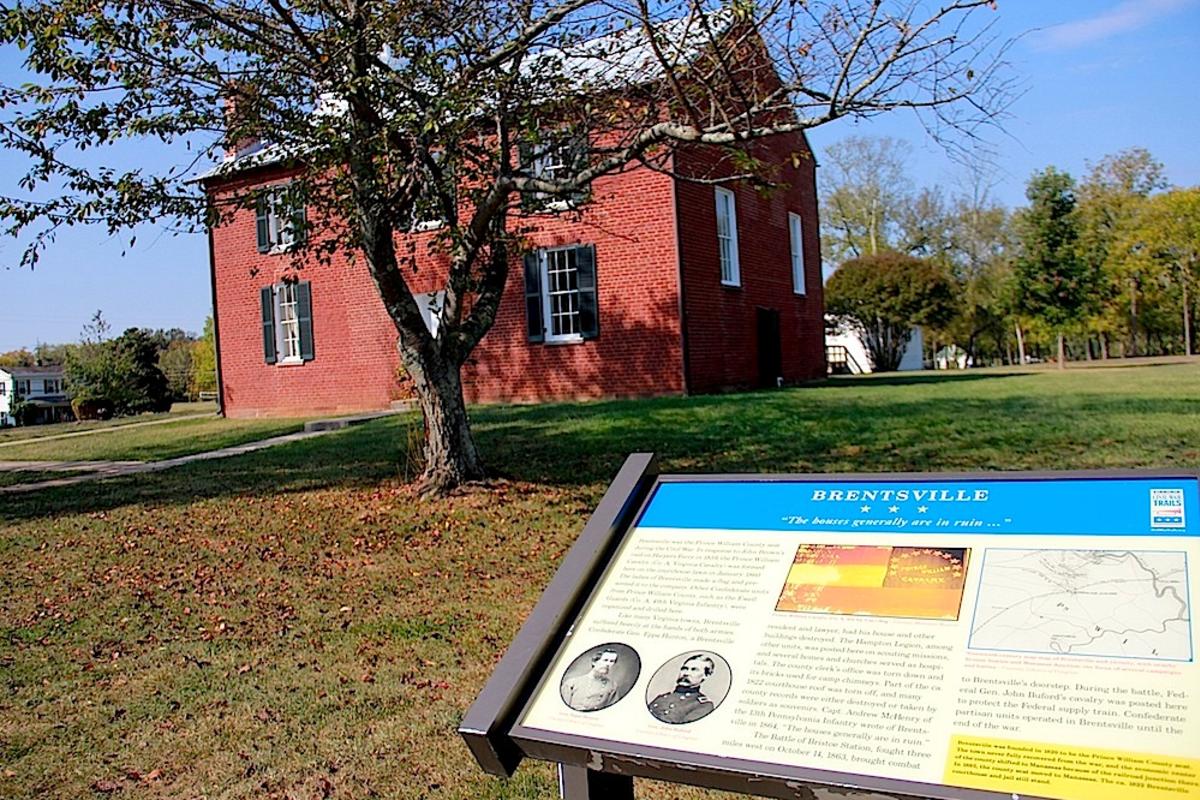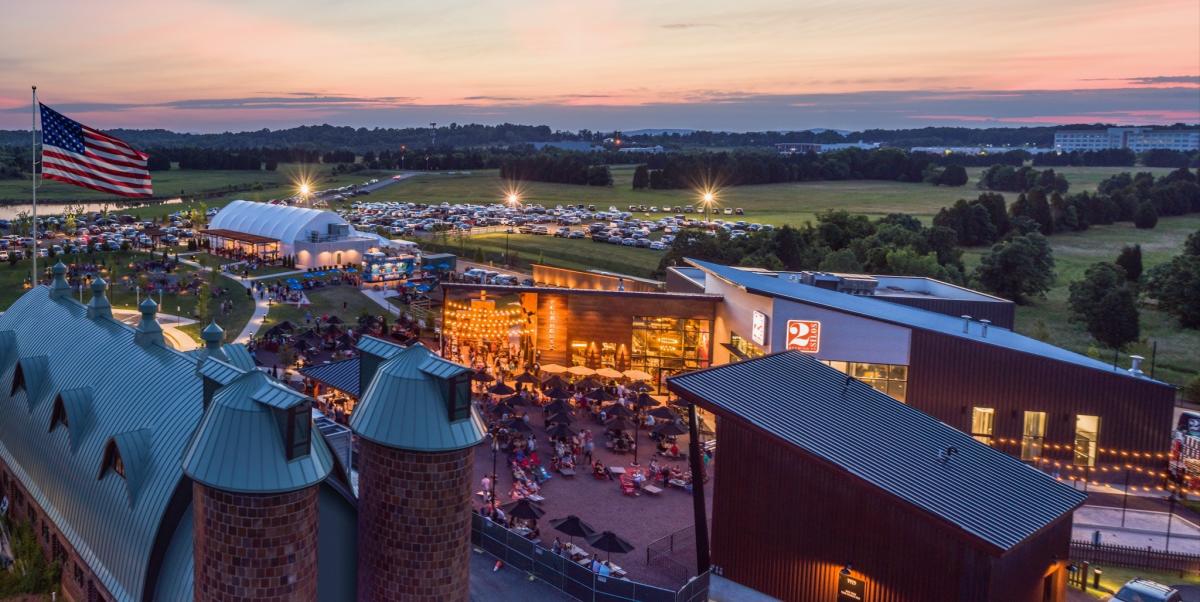 Uptown Alley is an exciting new entertainment and restaurant concept located in Manassas Mall. The upscale bowling alley with a from-scratch kitchen. The chef inspired menu of crowd-pleasing favorites will fill you up after a big day of exercise. The expansive bar selection means you won't leave thirsty, the arcade will make you feel like a kid again, and the bowling is a phenomenal addition to the casual atmosphere Uptown Alley provides.
Experience a thrill like no other at Autobahn Indoor Speedway! Speed-lovers, be prepared for the newest attraction in the Manassas, VA / Washington, DC area; European style indoor go-karting!  The 40,000 square feet state-of-the-art facility is completely indoors for perfect racing conditions every day. They provide everything you need to race on the Grand Prix style indoor track. You will be racing in unique, high speed electric Italian pro-karts. The attractive, safe, upscale facility has the latest technology to make sure your experience is second to none! It is great for friends and families, as well as for private corporate events.