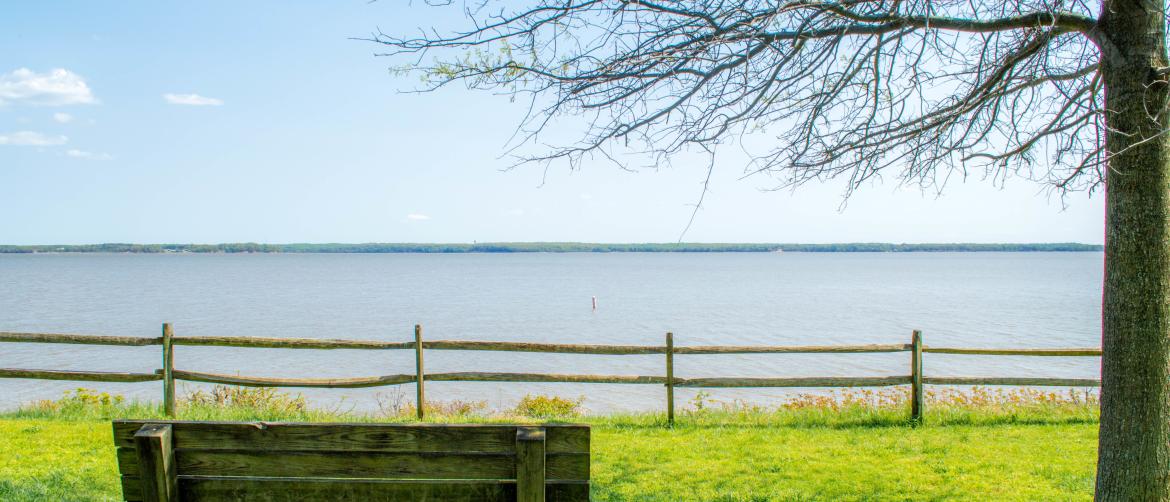 Whether you're looking to camp along the scenic Potomac River or within the area's largest piedmont forest, Prince William, VA offers plenty of open space for relaxing and getting back to nature. This two-day itinerary offers the perfect blend of history, seafood, shopping and hiking. 
Day 1
Morning:  National Museum of the Marin Corps:  This state-of-the-art facility honors, preserves and narrates America's story through the eyes of U.S. Marines. Its magnificent architectural design features a dramatic 210-foot tilted steel mast and glass atrium inspired by the flag raisings at Iwo Jima, Inside, a massive "Leatherneck Gallery" and surrounding era galleries take visitors through the history of the Marine Corps, divided into "theaters" or chapters depicting pivotal conflicts and battles and other vital contributions to the preservation of America's freedom.
Lunch:  Tim's River Shore:   A long-time local favorite, Tim's Rivershore Restaurant & Crabhouse is famous for its home-cooked seafood, unique atmosphere and scenic waterfront dining. Known for its scenic, waterfront vantage point on the Potomac River, Tim's Rivershore has been serving up delicious seafood, steaks, and American-style entrees for over 20 years. Tim's is a popular spot for boaters, families, and crab lovers throughout the Northern Virginia and Maryland region. Whether you come for food, scenery, or live entertainment, plan a trip to Tim's for a day you won't forget.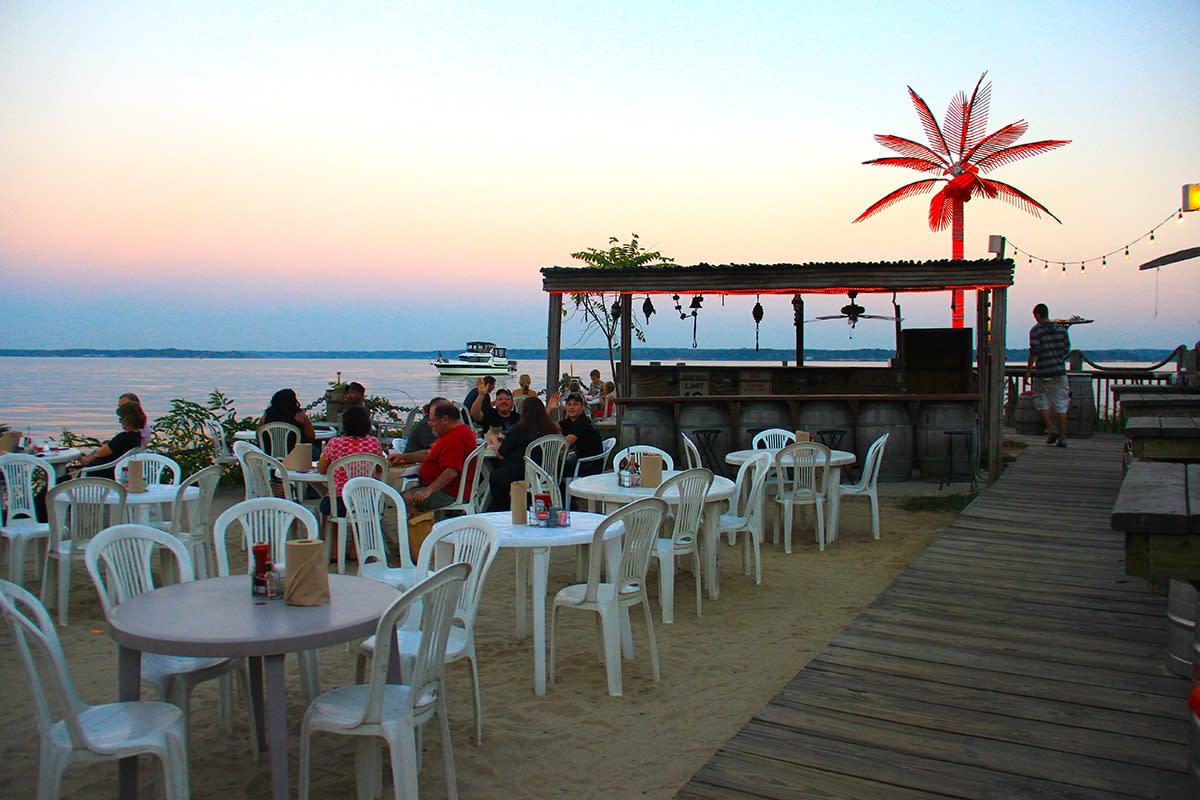 Afternoon:  Leesylvania State Park & Neabsco Boardwalk:  Leesylvania is nestled along the tidal shores of the historic Potomac River. Native Americans lived on this land for thousands of years. Capt. John Smith visited the area in 1608 on his voyage of discovery. It's also the ancestral home of Virginia's legendary Lee and Fairfax families. Listed on the National Register of Historic Landmarks, Leesylvania offers many land and water activities, including hiking, picnicking, fishing and boating. A universally accessible fishing pier, playground, boat launch, boat storage area, snack bar and store, visitor center and gift shop are available. A 20-station fitness trail and canoe and kayak rentals also are available.
The Neabsco Creek Boardwalk traverses Neabsco Creek, allowing hikers access to wetlands where the tall grasses and marsh filter pollution from the river and provide a rich habitat for great blue herons, wood ducks, mallards, sparrow and red-winged blackbirds, just to name a few of the winged wildlife known to populate the area. The project is designed to showcase Woodbridge's most valuable natural asset -- the Potomac waterfront – while linking historic landmarks such as Rippon Lodge and Leesylvania Park.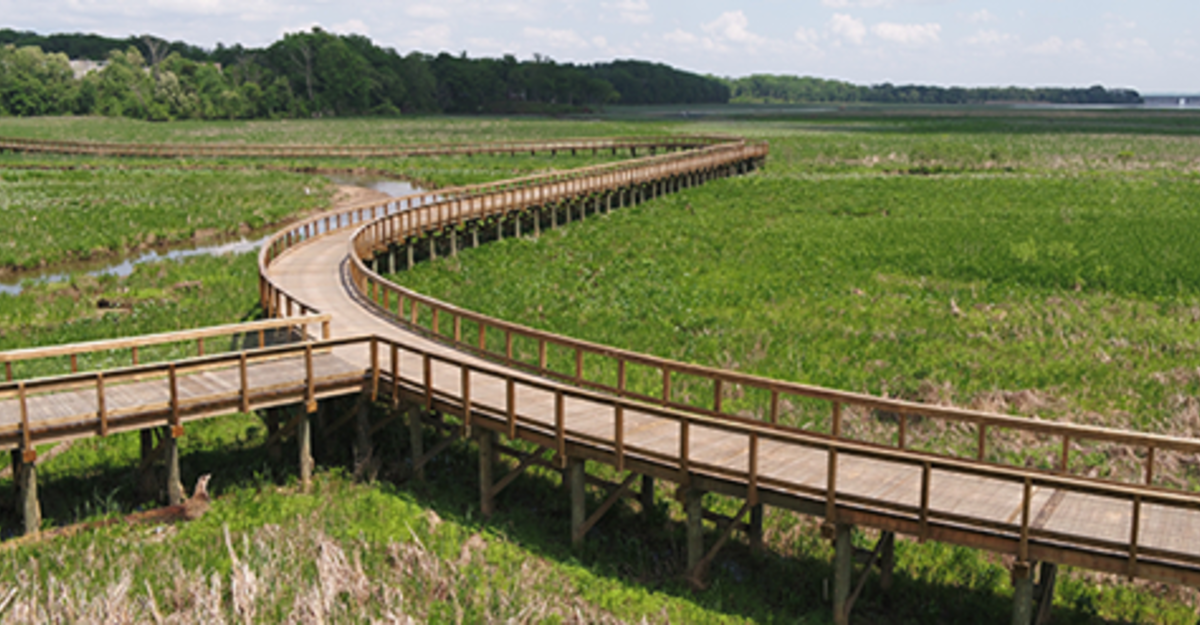 Setup Camp:  Prince William Forest RV Campground:  The Prince William Forest RV Campground is a concessionaire-operated campground with full hook-ups. The campground boasts pull-through sites, a pool, laundry facility and senior citizen discounts. It is Virginia's closest RV campground to Washington, D.C. The Campground offers paved pull-through sites, 35' long with single car parking areas beside them. Limited extra car parking is also available. Facilities include heated restrooms with free showers, a small playground, laundry, swimming pool.
Dinner:  Matchbox or Bahama Breeze:  The artisanal pizza served at Matchbox begins with the brick oven packed with a blend of wood that gives each its unique flavor. The high temperature of the oven allows the dough to become crispier in a shorter amount of time, creating the thin, crispy crust that has become the signature of Matchbox pizzas. The bistro menu starts with innovative recipes developed by their talented chefs, which are constructed with fresh ingredients for quality food. They are always changing the meals that they offer to bring new and exciting flavors that stand apart from the pizza. A constant on the menu is the mini-burgers that have been considered a classic since Matchbox opened its doors.
Caribbean inspired food, handcrafted tropical drinks, and a vibrant island atmosphere lets you feel a million miles from home, any day of the week at Bahama Breeze. Here, you can explore island flavors, discover legendary cocktails, and feel the energy of live music. Like sunshine on your face, it's warm and welcoming. A place to gather with friends and share a tasty plate or two or five. No worries. You'll find your favorite dishes here, but our chef delights in introducing you to tropical tastes and new recipes. And don't we love to see his smile? Almost as much as we enjoy seeing yours.
Evening:  Shopping at Potomac Mills:  Potomac Mills is the Washington, DC area's largest outlet mall and features over 220 stores with the largest selection of name-brand outlets and value retailers at knockout prices. Our new Neighborhood 1 Fashion District with a collection of upscale brand name outlets such as Bloomingdale's-The Outlet Store, Nordstrom Rack, Last Call by Neiman Marcus, Saks Fifth Avenue OFF 5TH, Coach Factory | Coach Men's Factory, J. Crew Factory, Kate Spade New York Outlet, LOFT Outlet, Michael Kors Outlet, Pandora Outlet, Talbots Outlet, Tommy Bahama Outlet and True Religion Outlet, Potomac Mills is your destination for high-end and less high-price, all at savings of up to 70% every day.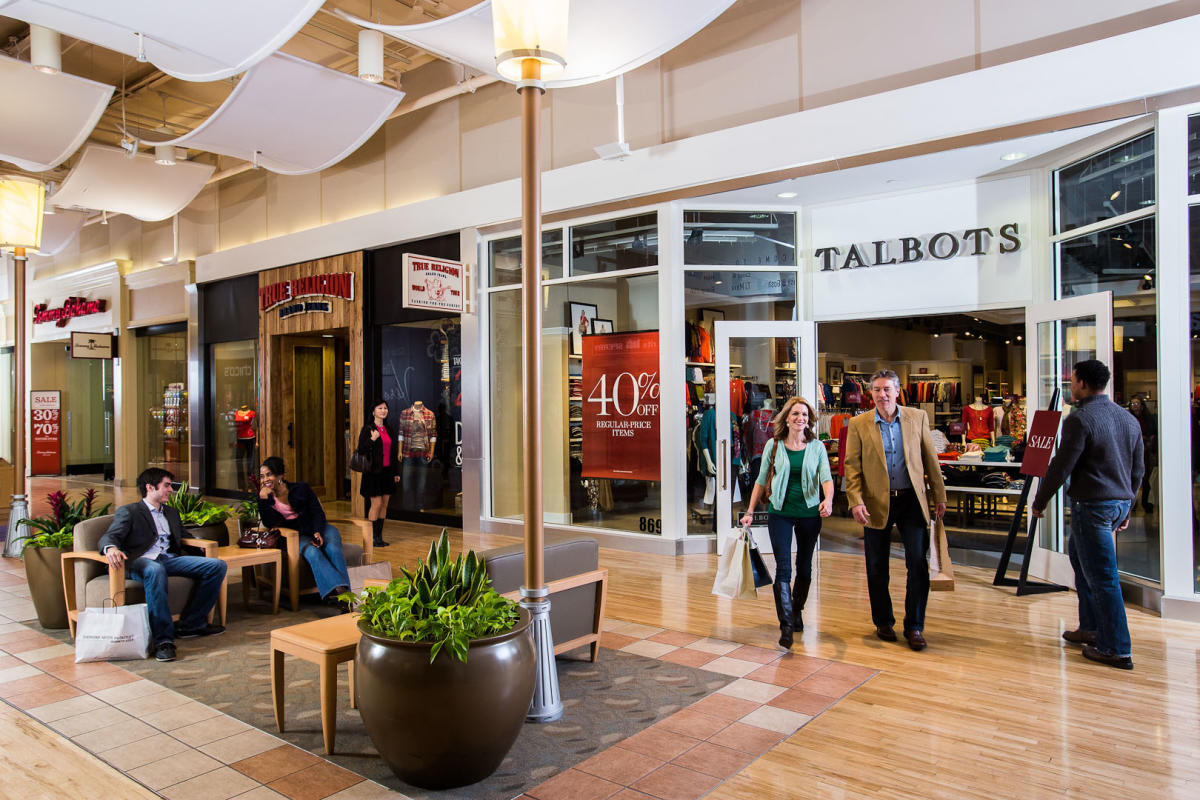 Day 2